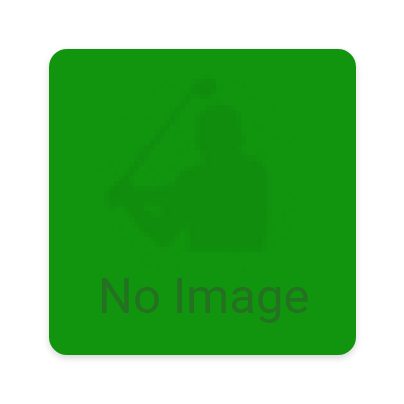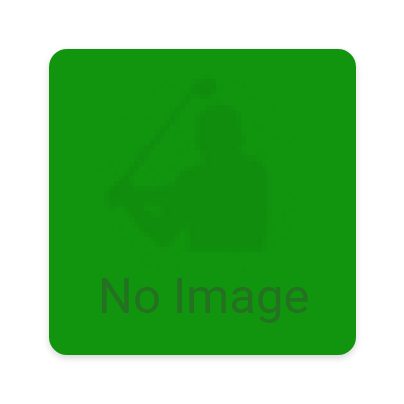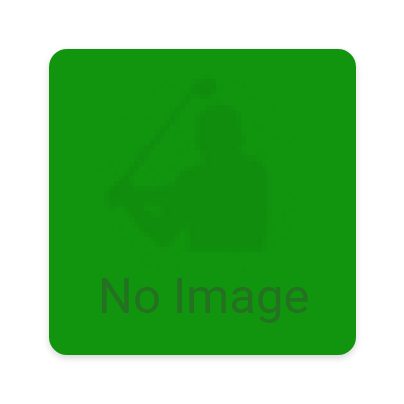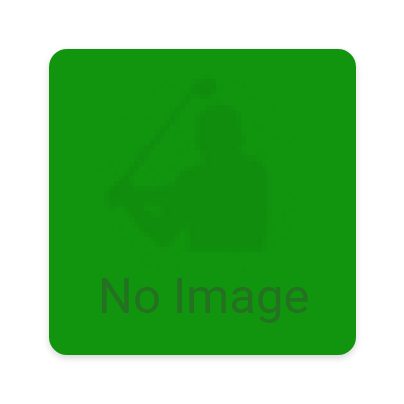 PLAY GOLF IN Canada
Canada is a great destination for golfers of all levels. From professional-level courses to hidden gems, the country offers an abundance of amazing experiences and breathtaking views.
When planning a golf trip to Canada, there are several things to consider. The season plays a big role in the experience – spring and summer offer mild weather, while fall brings cool temperatures with changing colours. Some of the best places to play include Whistler Golf Club in British Columbia, Fairmont Le Chateau Montebello in Quebec, Bigwin Island Golf Club in Ontario and Eaglequest Coyote Creek in Alberta. Each course is unique, offering different terrain and challenges that make every round enjoyable.
No matter where you choose to play, Canada's golf courses are known for their well-maintained greens and fairways. Each course boasts stunning scenery, from the majestic Rocky Mountains to rolling hills and tranquil lakes. There is also a range of accommodations available so you can turn your golf trip into an unforgettable vacation.
When playing in Canada, be sure to bring some warm layers with you as temperatures can drop in the evening. Make sure to get out and explore the local towns too – after all, that's what makes for a truly enjoyable golf holiday.
Overall, there's no shortage of incredible destinations to play golf in Canada. Whether you're looking for championship courses or hidden gems off the beaten track, there are plenty of options to choose from. Plan your trip today and experience some of the best golf courses North America has to offer.
See you on the links! Bon voyage!
TOP GOLF COURSES IN Canada