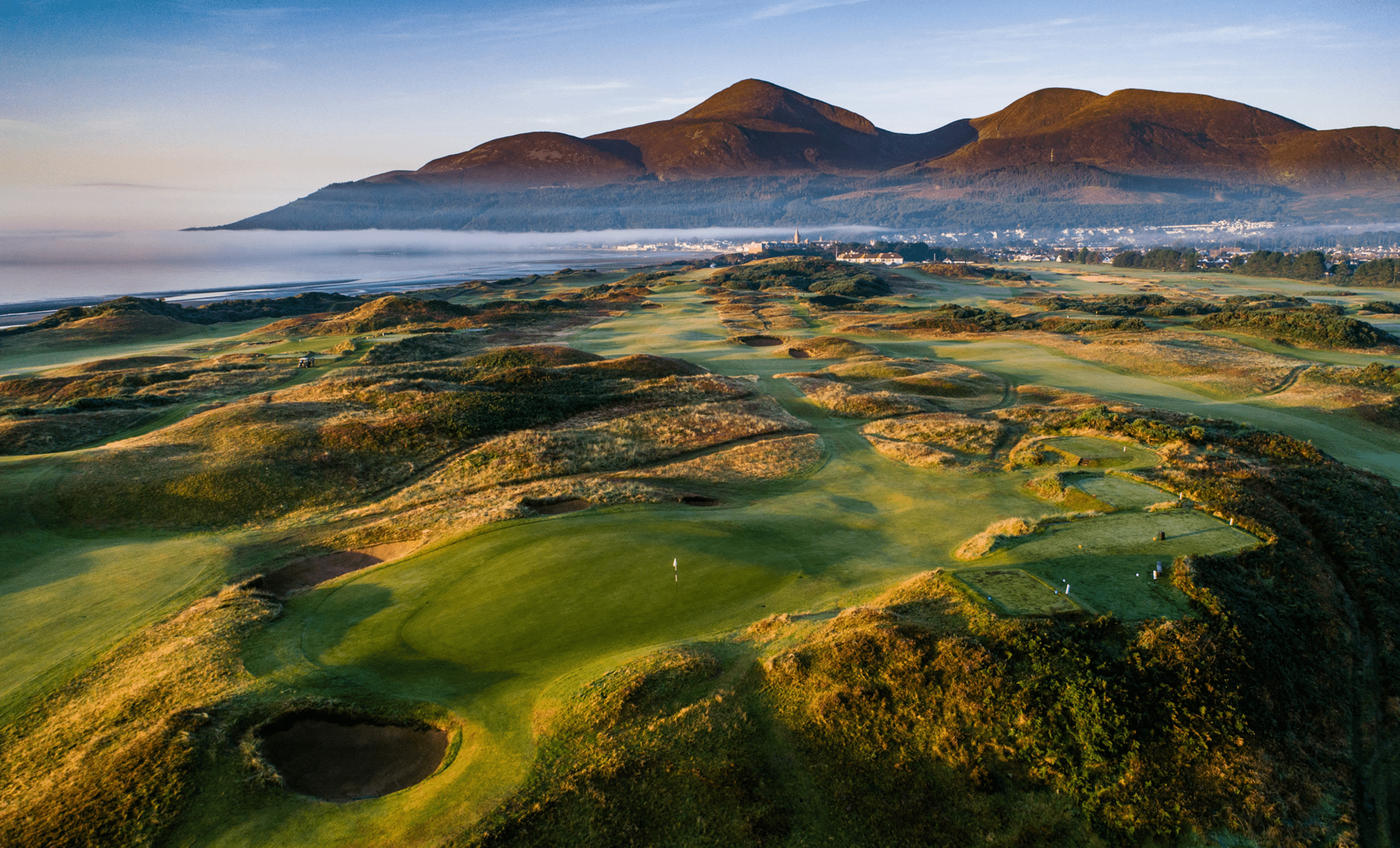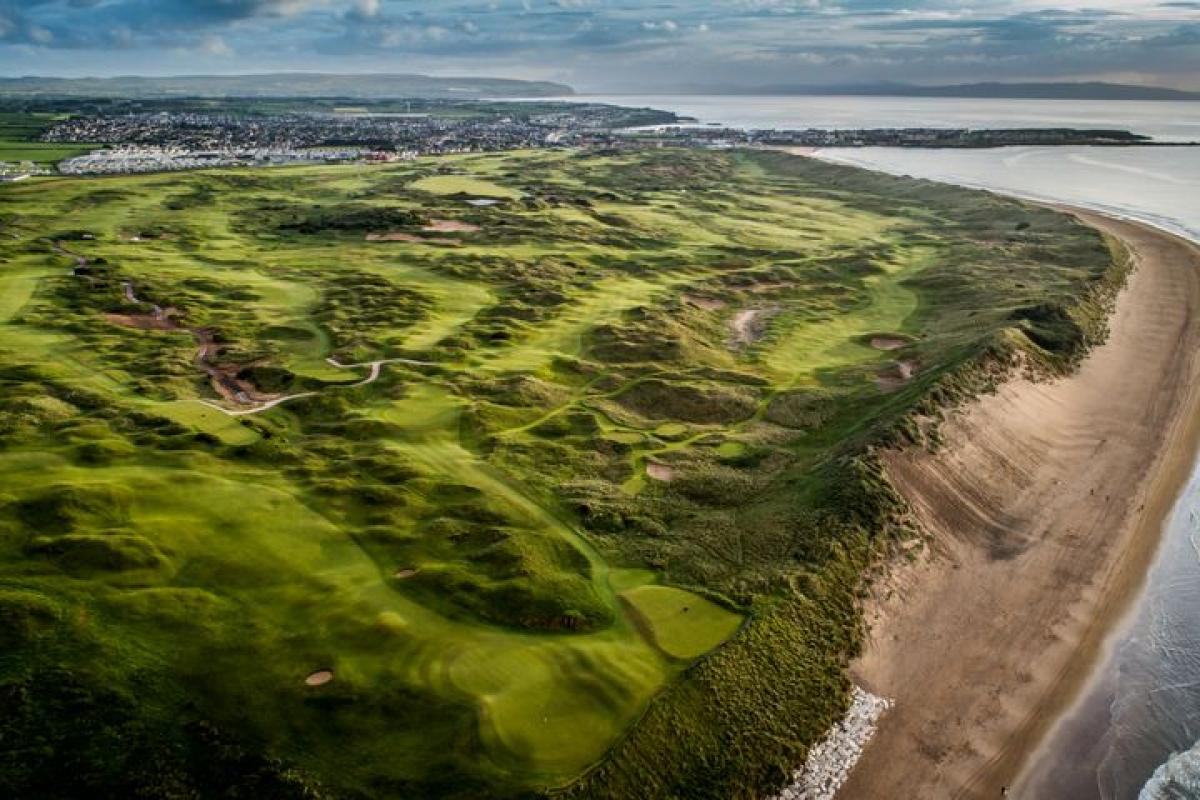 PLAY GOLF IN Northern Ireland
If you're a passionate golfer looking for an immersive golf experience, then Northern Ireland is the place to visit. From spectacular courses with breathtaking views to relaxed clubhouses and welcoming hospitality, this region offers the perfect combination of challenge and relaxation.
When picking a time to visit, Northern Ireland's climate means you can play golf here all year round. In the winter months, you'll enjoy some cooler temperatures on the course, while in summer, you can expect milder conditions with some heat waves during the peak season. With so many great courses spread across Northern Ireland, something new and challenging will always await your arrival.
But what makes these courses so special? From world-renowned championship courses, such as Royal County Down, to more relaxed and picturesque golf clubs like Ardglass, Northern Ireland's collection of courses offers something for all types of golfers. Many of these courses have been designed by some of the world's most renowned architects, including Harry Colt and Alister MacKenzie. And with plenty of interesting hazards and stunning scenery to discover, you'll surely enjoy a truly memorable round.
Regarding hospitality, you can expect nothing short of a warm welcome from the locals. Friendly clubhouse staff will greet you at every turn, while local pubs are always keen to share stories over a pint or two. In addition, many accommodation options give you easy access to the courses so that you can make the most of your time on the fairways and greens.
Whether you're looking to play a few rounds with friends or embark on a golfing adventure, Northern Ireland's courses will not disappoint. With so much to offer, this region will surely provide an excellent getaway for any golfer.
TOP GOLF COURSES IN Northern Ireland