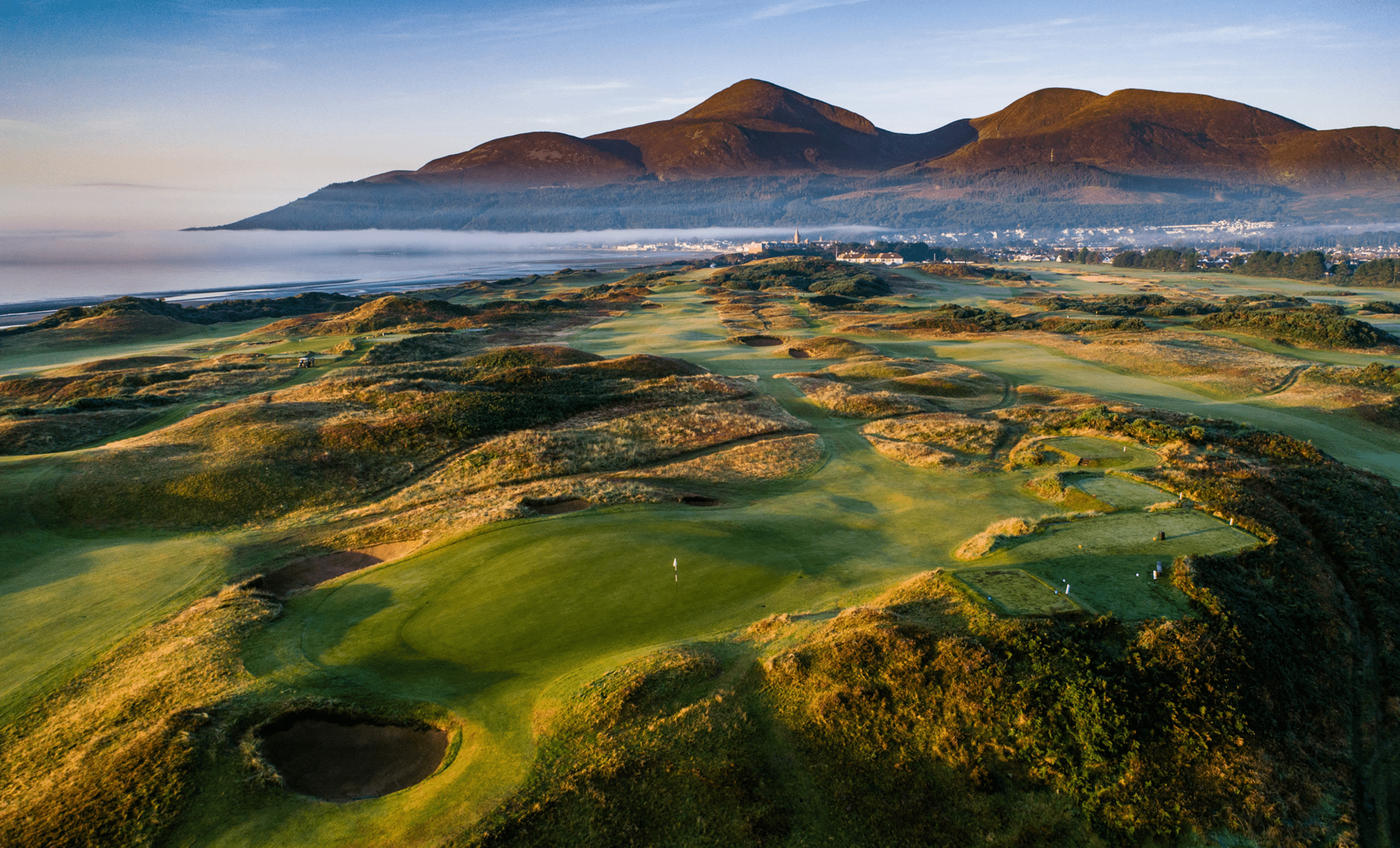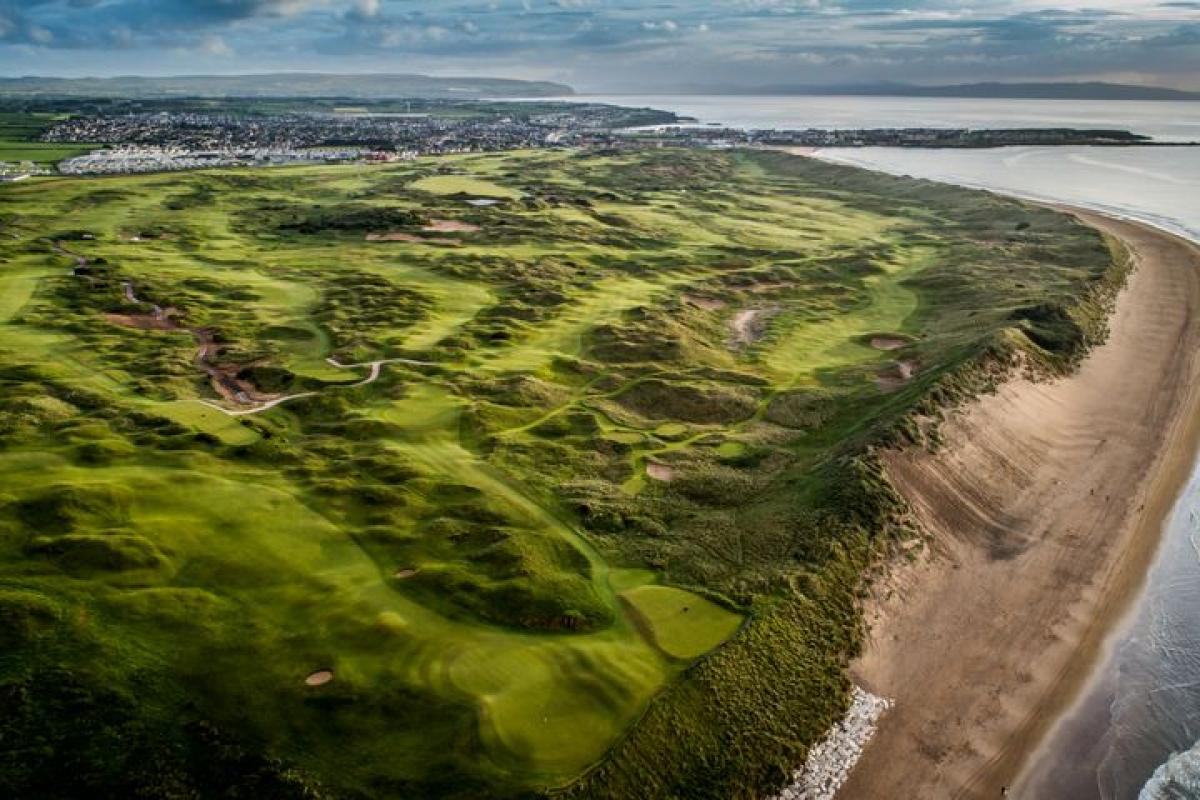 PLAY GOLF IN Northern Ireland
Welcome to our Golf In Northern Ireland guide. In this section, you will be able to find an over of golf courses in Northern Ireland plus a guide to the various regions/towns to help you find the best golf courses in Northern Ireland for your next round. If you have played one of these courses, don't forget to leave a review and be in with a chance to win 12 premium golf balls every month.
Are you planning a golf trip to Northern Ireland? Then it's good to know that through Mulligan you can book tee times at many golf courses in Europe and beyond. For Portugal and Spain, we offer our Online Tee Time service but for other countries, we offer a tee time booking service. Simply request a tee time from any of our courses listed on the website and we will find you your tee time in 24 hours.
Our Northern Ireland golf courses pages are currently being updated with huge amounts of information to help you find the perfect course for your next round. So check back soon.
TOP GOLF COURSES IN Northern Ireland