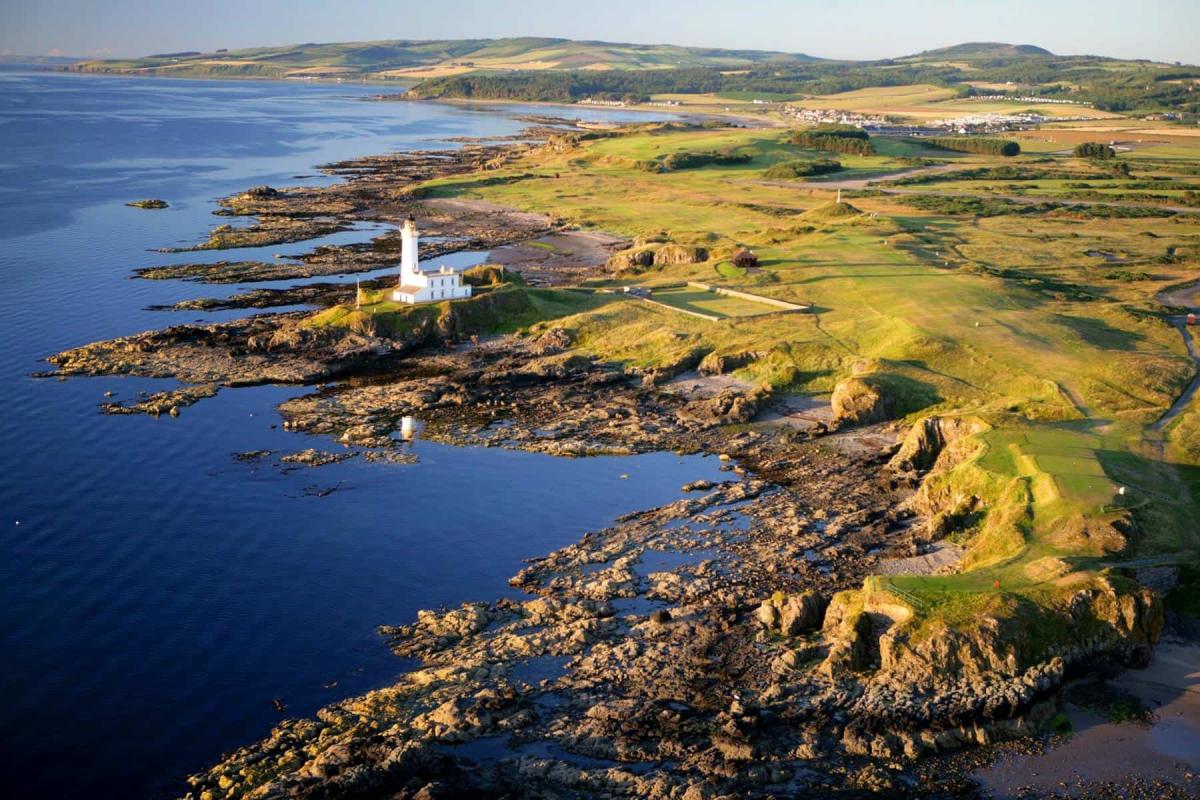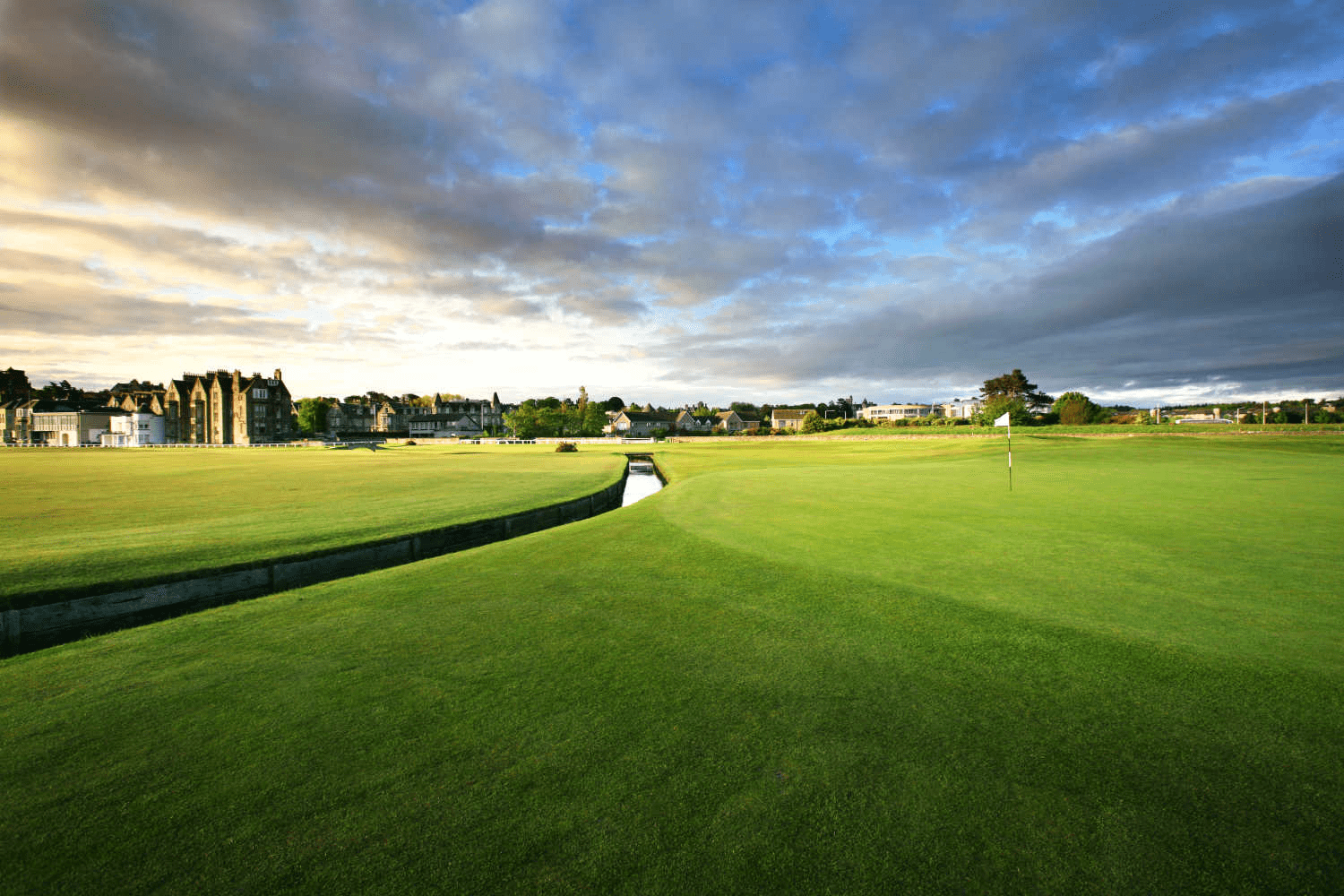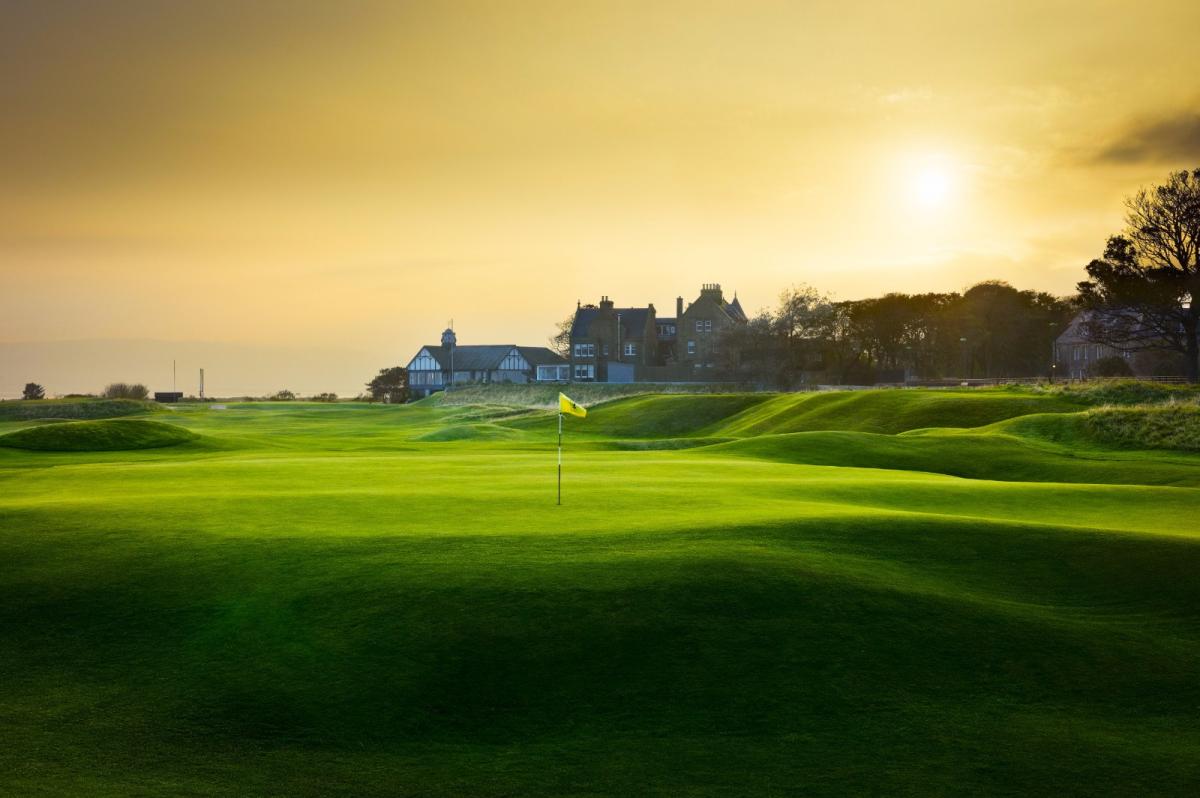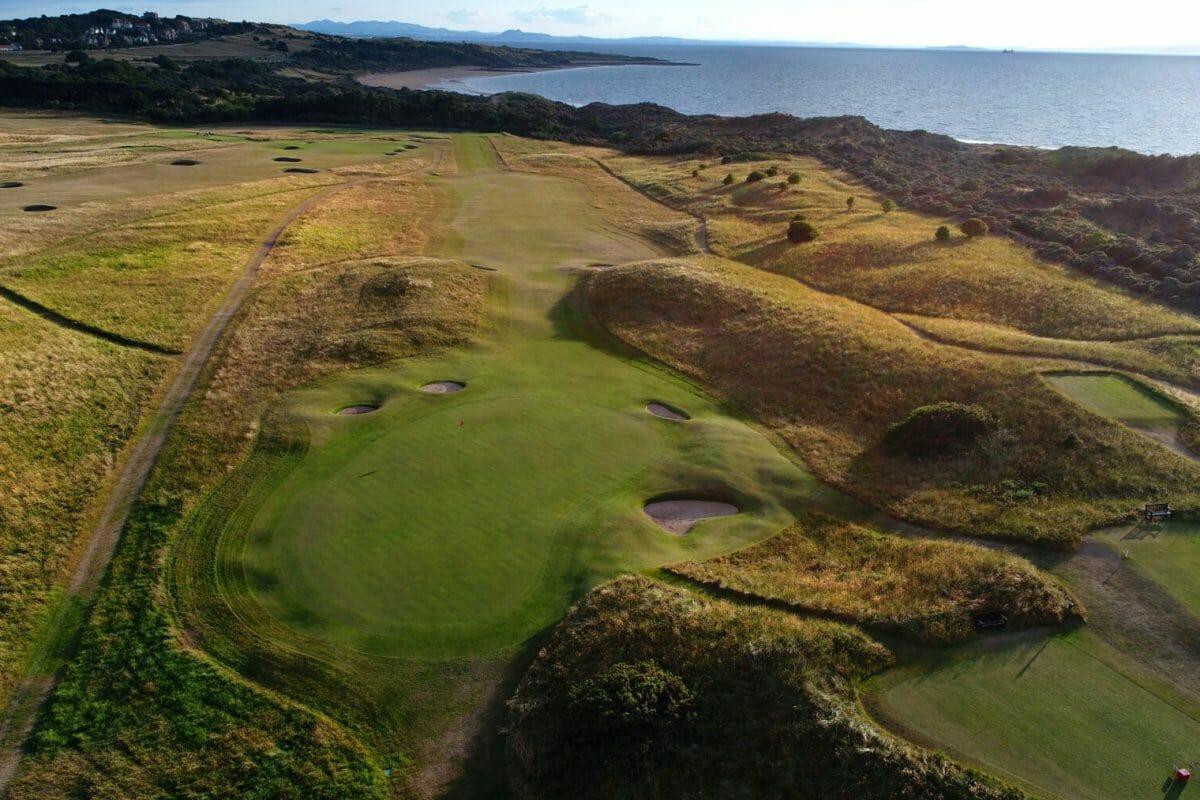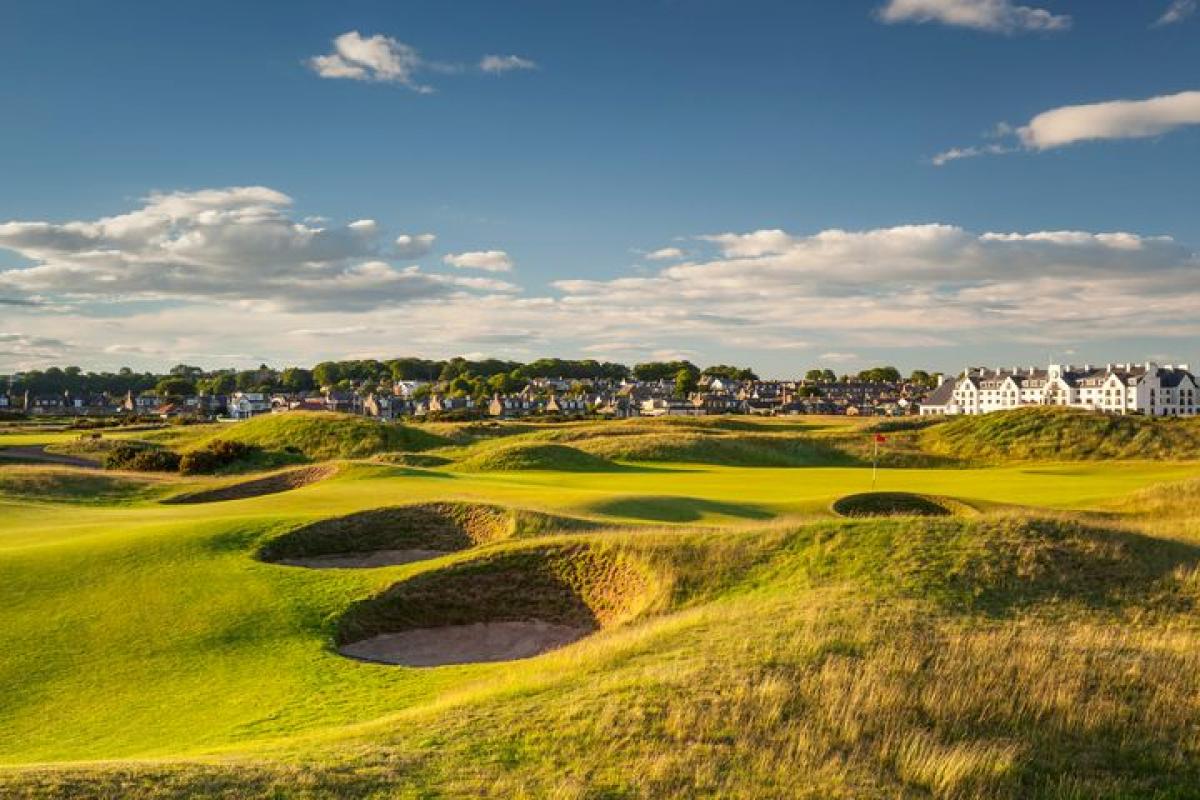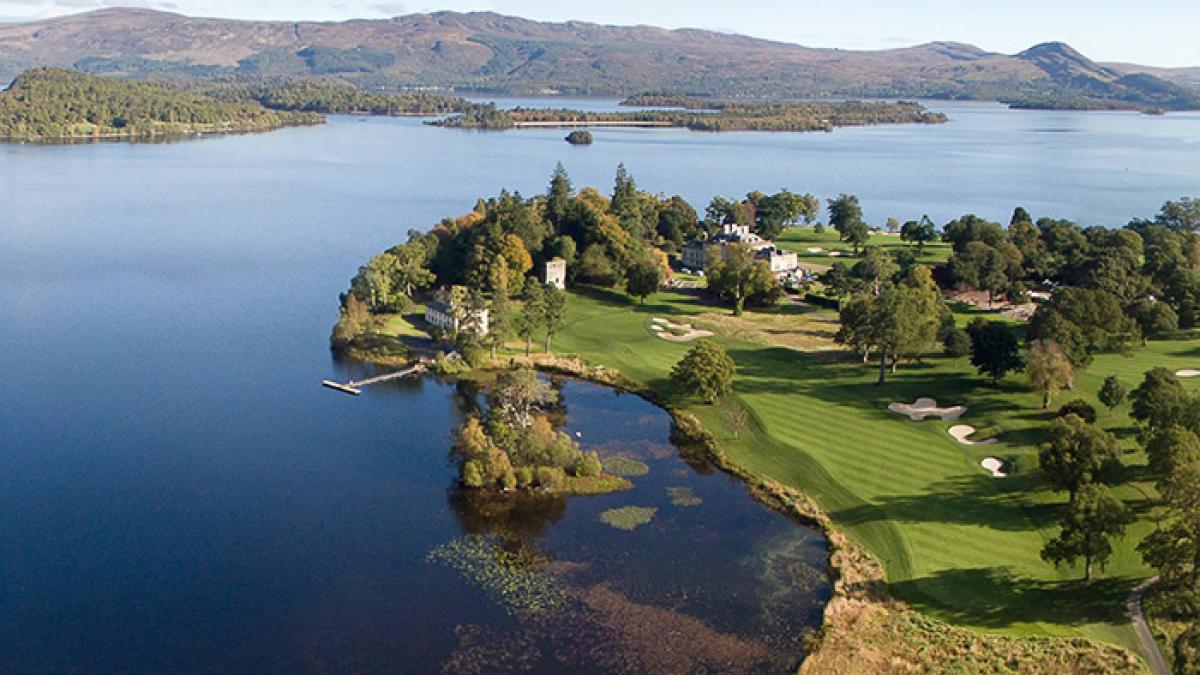 PLAY GOLF IN Scotland
Scotland is known as the Home of Golf. With over 550 golf courses, it's no wonder why this destination has become a golfer's dream. Scotland offers some of the most stunning fairways in the world and with its breathtaking scenery and unpredictable weather, playing golf in Scotland can be an exhilarating experience for any level of player.
For those looking for a traditional and memorable round of golf, we recommend visiting one of Scotland's historic links courses such as St Andrews or Carnoustie. Both offer challenging play on lush green grass. For those looking to take their game to the next level, Gleneagles – located only an hour from Glasgow – offers four classic courses, each with its own unique character and layout.
The best time to visit Scotland and play golf is in the spring and summer months when courses are typically in their prime condition. But don't let that stop you from visiting outside these times, as golf can be played year-round in Scotland.
Regardless of when you choose to come, expect a truly unique experience playing golf in Scotland. From friendly locals offering tips on how to improve your game, to the ever-changing weather conditions that can affect each swing – Scotland offers something for any golfer looking for an unforgettable round of golf.
TOP GOLF COURSES IN Scotland