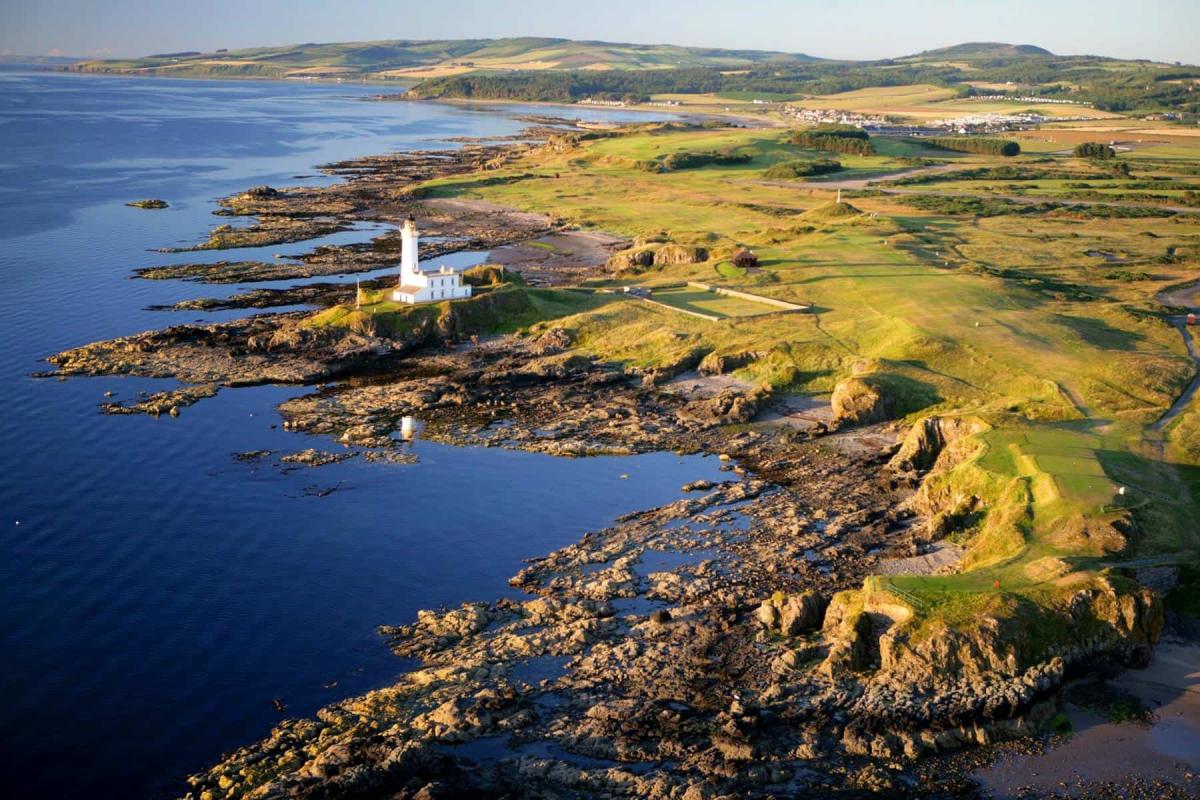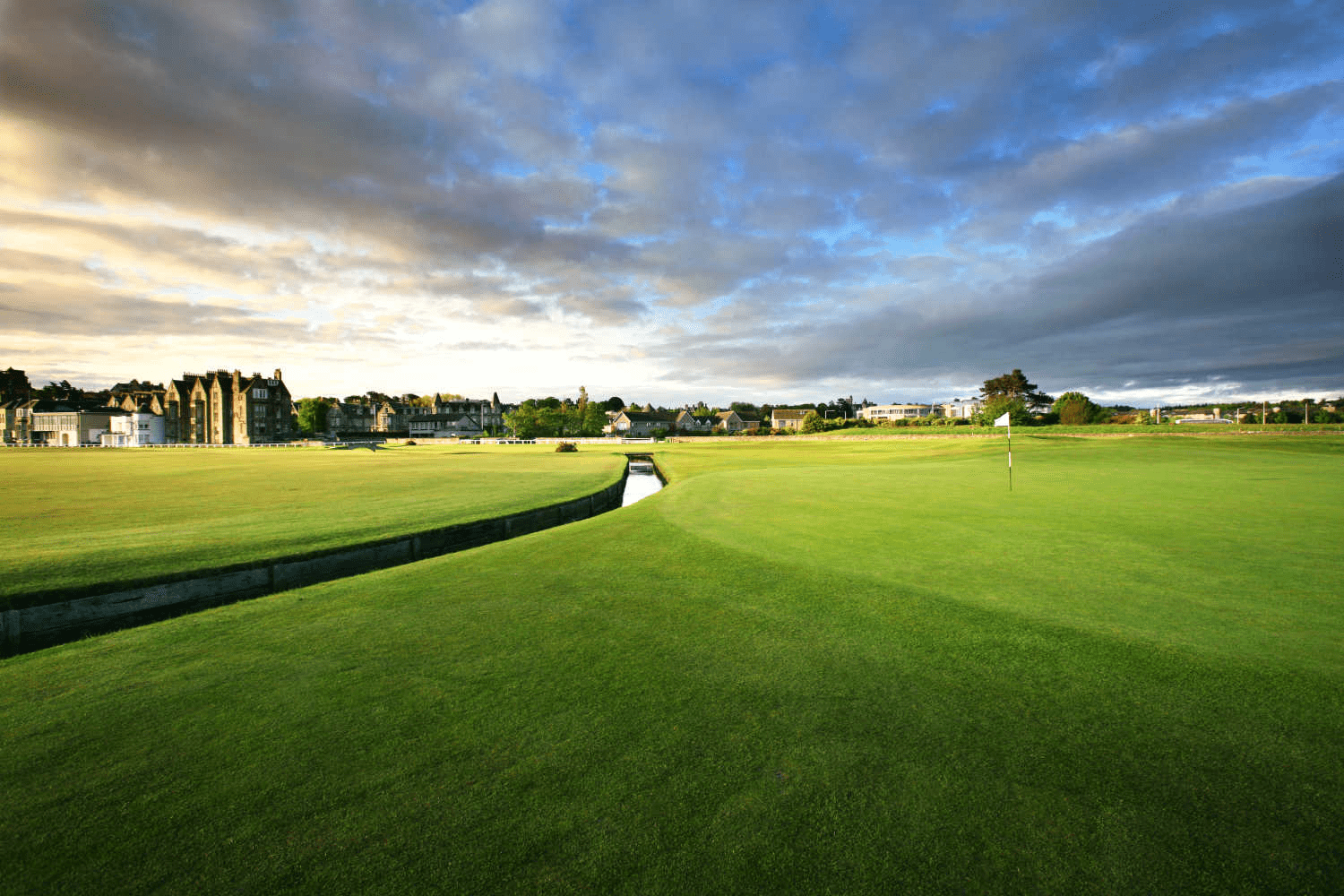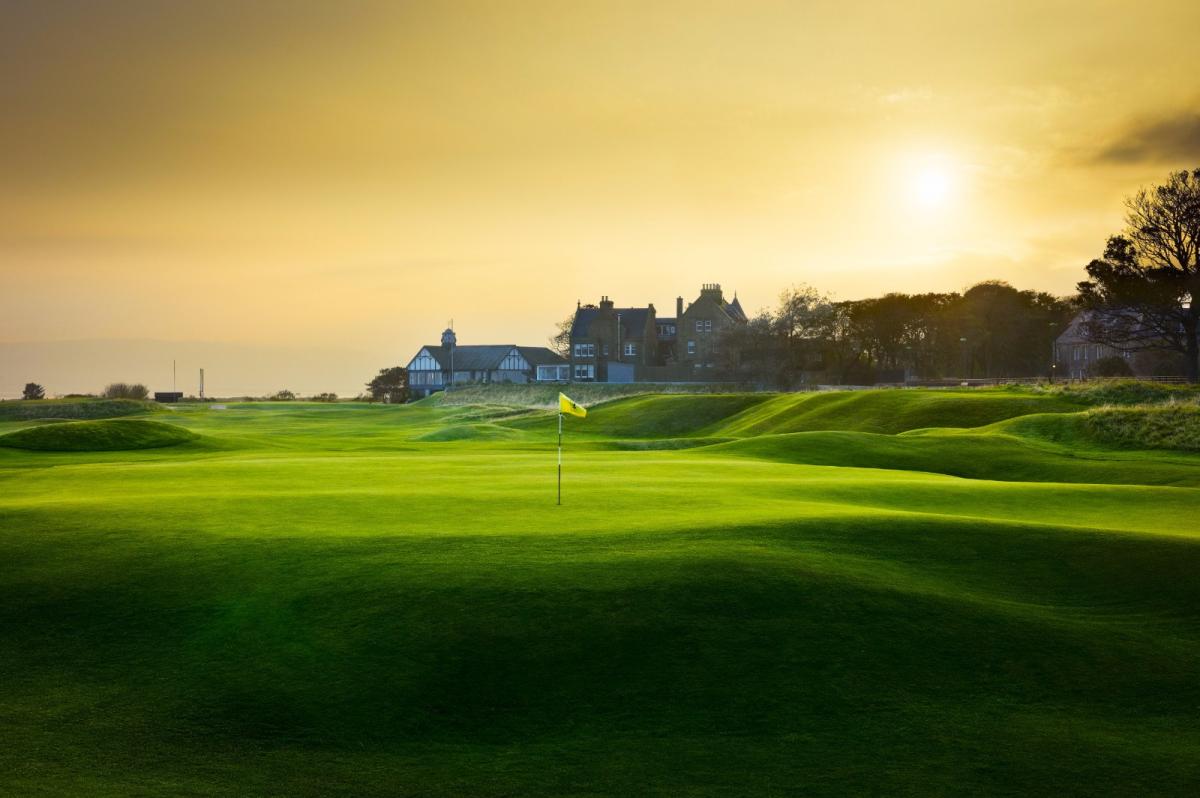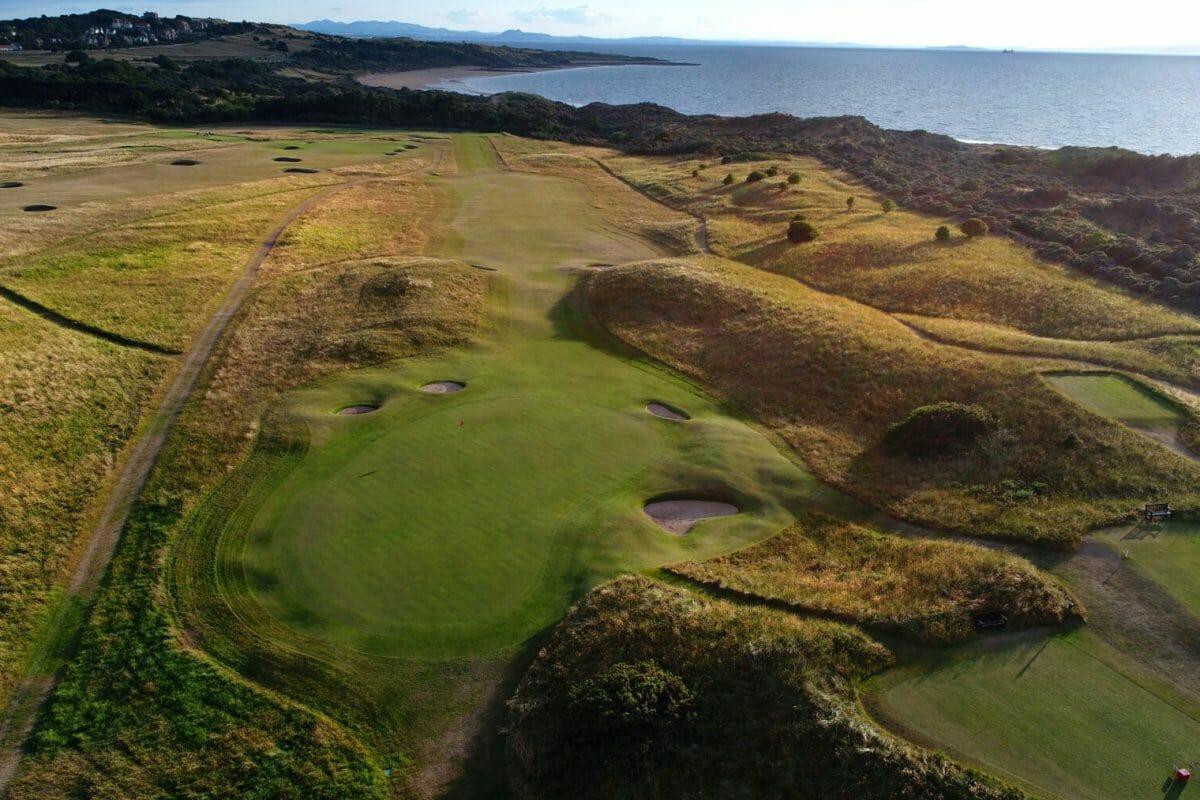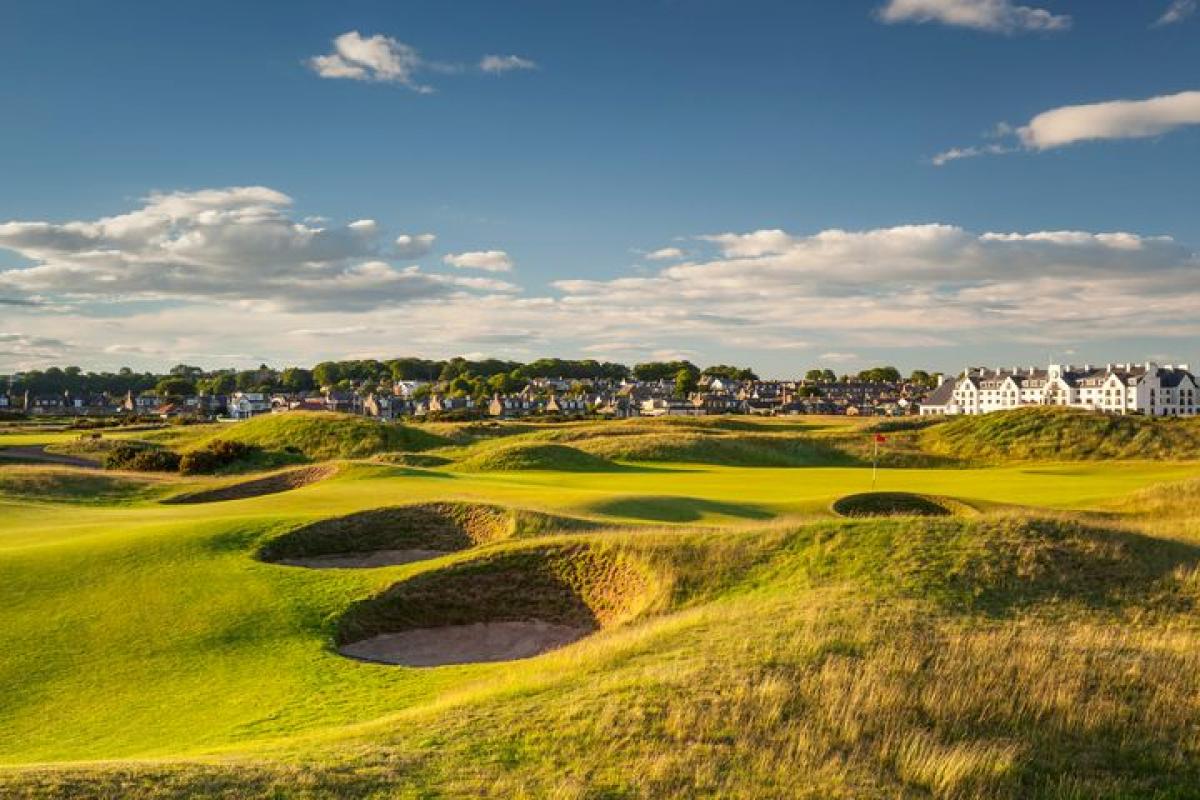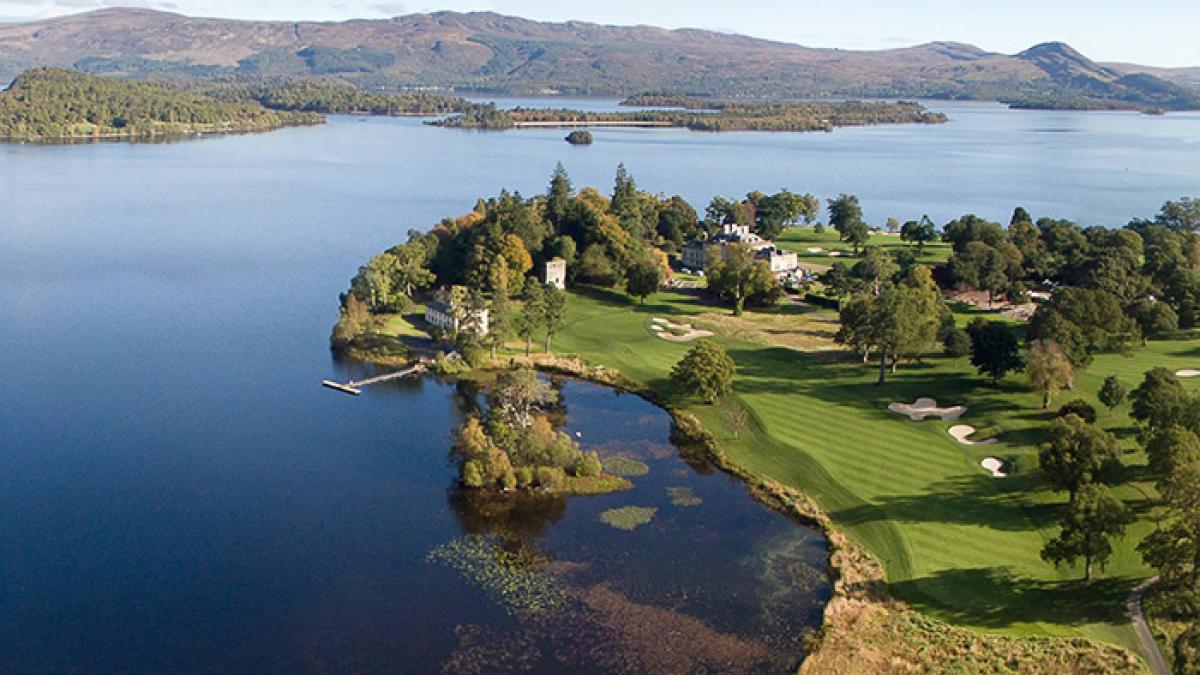 PLAY GOLF IN Scotland
Scotland and golf just simply fit together. On Saturday and Sunday golfers stroll the streets with clubs over their shoulders heading for the famous courses and hidden gems.
Golf in Scotland began over 550 years ago, although where it actually started is still hotly disputed. It was not the fastest growing sport by any means as by 1850 there were fewer than 20 Scottish golf courses.
Today Scotland boasts many of the world's greatest golfing venues, including the most recent arrival on the Open Turnberry including the most recent arrival on the Open rota. 
But although links courses started it all, Scotland is also home to many outstanding inland layouts, such as Gleneagles. Its Kings Course might not appear long by today's standard but it will test your ability to hit every club in the bag. Newer layouts like Kingsbarns, just along the coast from St Andrews, is simply beautiful and is great fun to play. It's s expensive but worth the effort of foregoing a few meals and even heating during the winter. It really is that good.
TOP GOLF COURSES IN Scotland