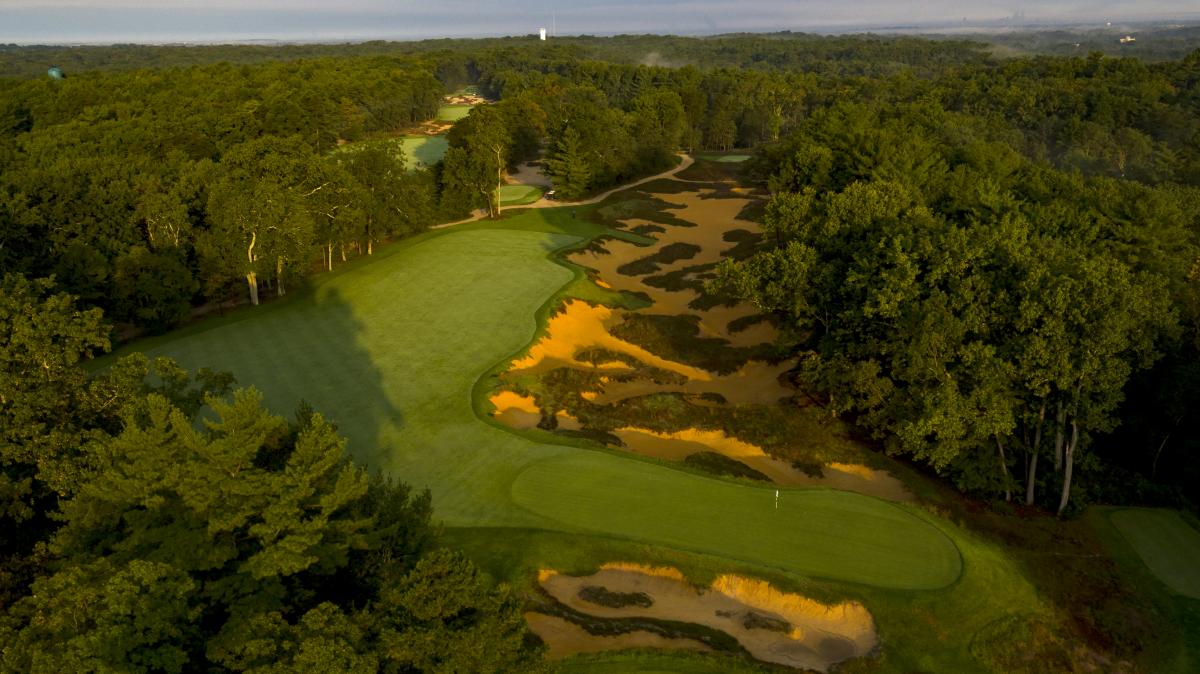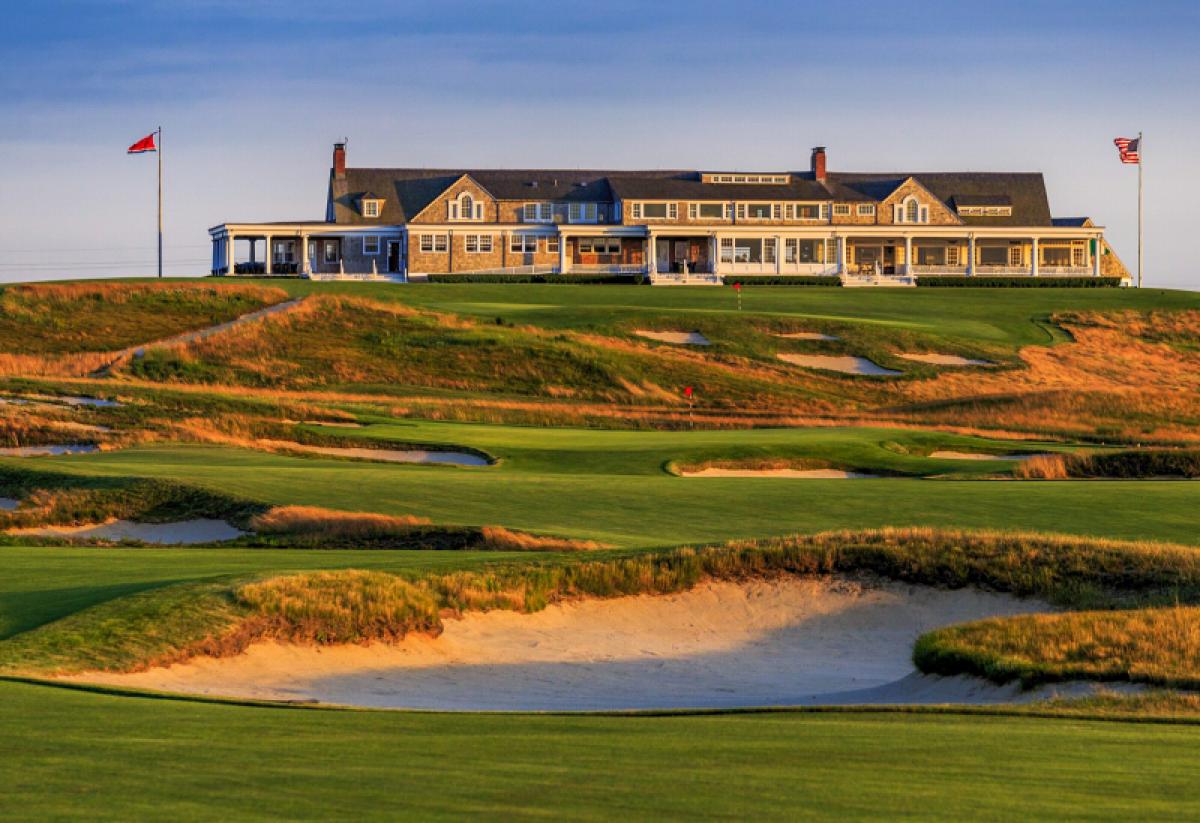 PLAY GOLF IN United States
Golf in the United States is an unforgettable experience. From world-renowned courses to stunning scenery, there's something for every type of golfer. Whether you're looking to play a few rounds or plan an extended golf vacation, there are plenty of options available across the country.
For avid golfers, Pebble Beach and Bandon Dunes (Oregon) offer some of the most iconic and challenging layouts in all of North America. Pebble Beach is widely considered one of the best courses in the world, with its stunning shoreline views, while Bandon Dunes features four different links-style courses that provide a true test for every skill level. For those looking for a more relaxed round in breathtaking surroundings, the Pinehurst resort in North Carolina is an excellent choice.
If you're planning a golf vacation to the United States, consider visiting during the spring or fall seasons. During this time, courses are in prime condition and weather is ideal for playing your best round. You can also find some great deals on tee times and accommodations at these times as well. Additionally, be sure to research club rental options prior to your visit so that you don't miss out on any of the fun!
No matter where you decide to play golf in the United States, you're sure to have a great experience. With stunning courses and unbeatable views, this country truly offers something for every type of golfer.
TOP GOLF COURSES IN United States