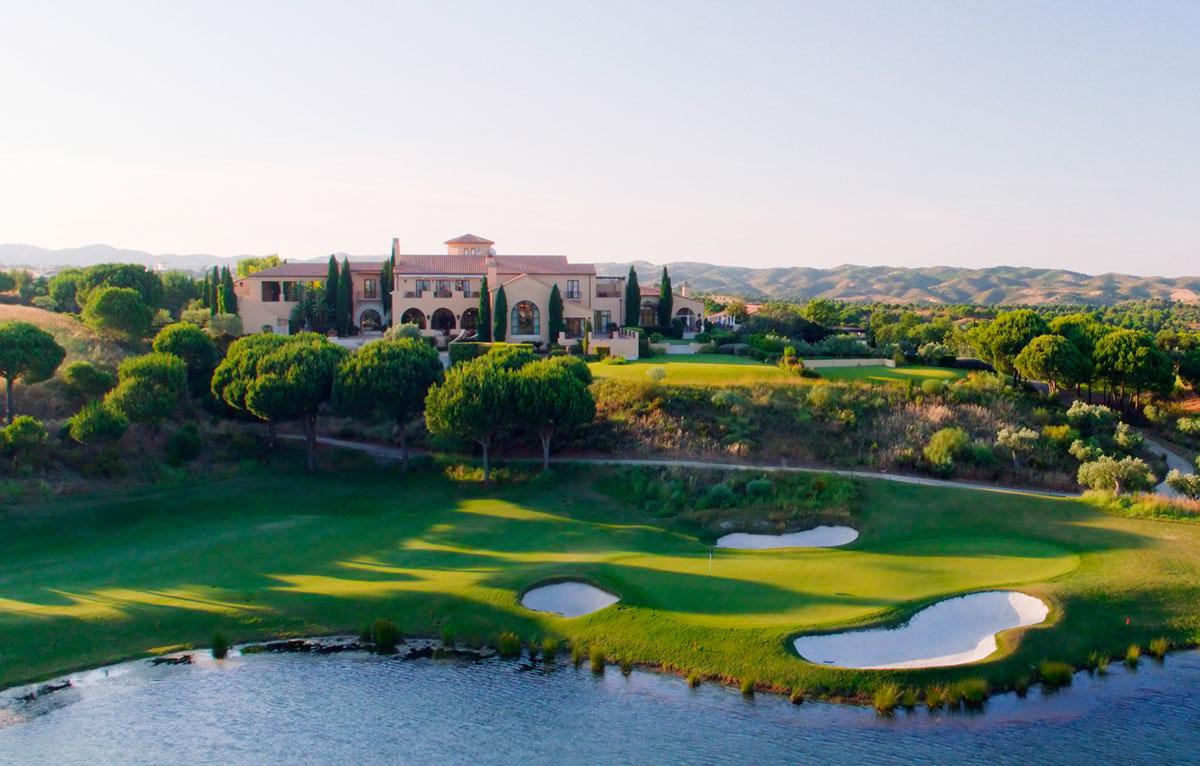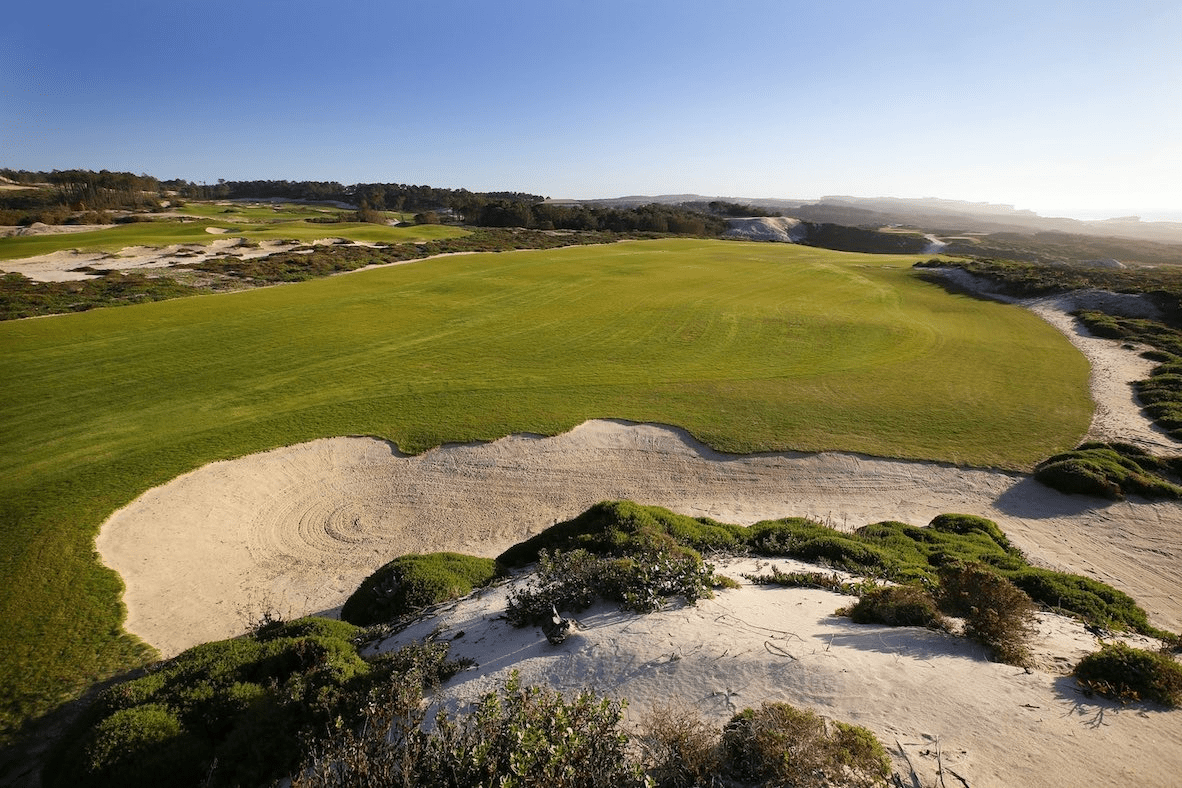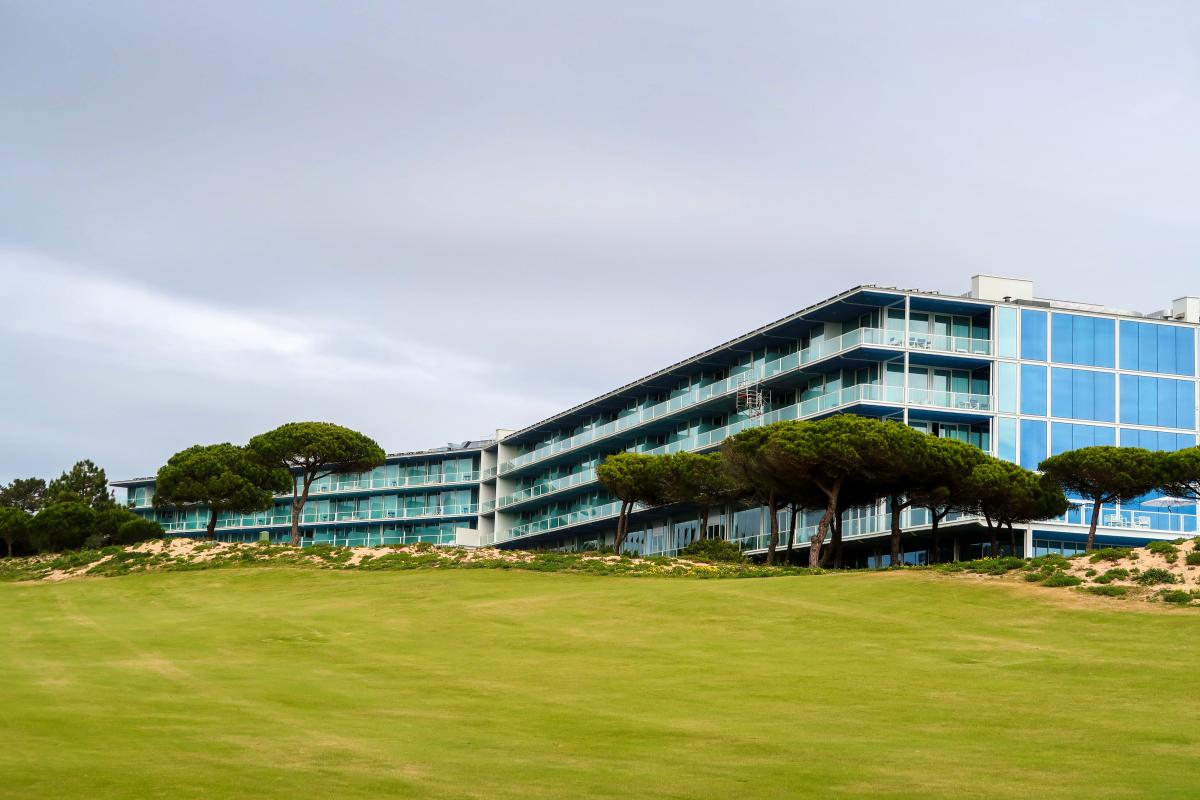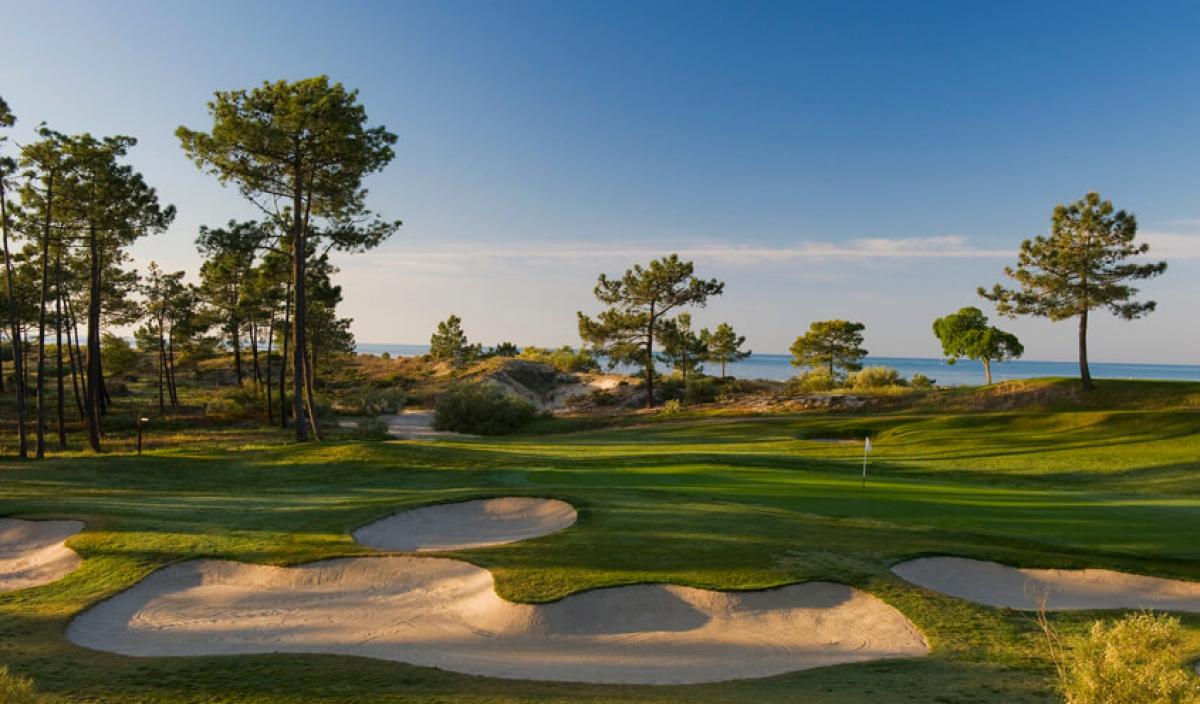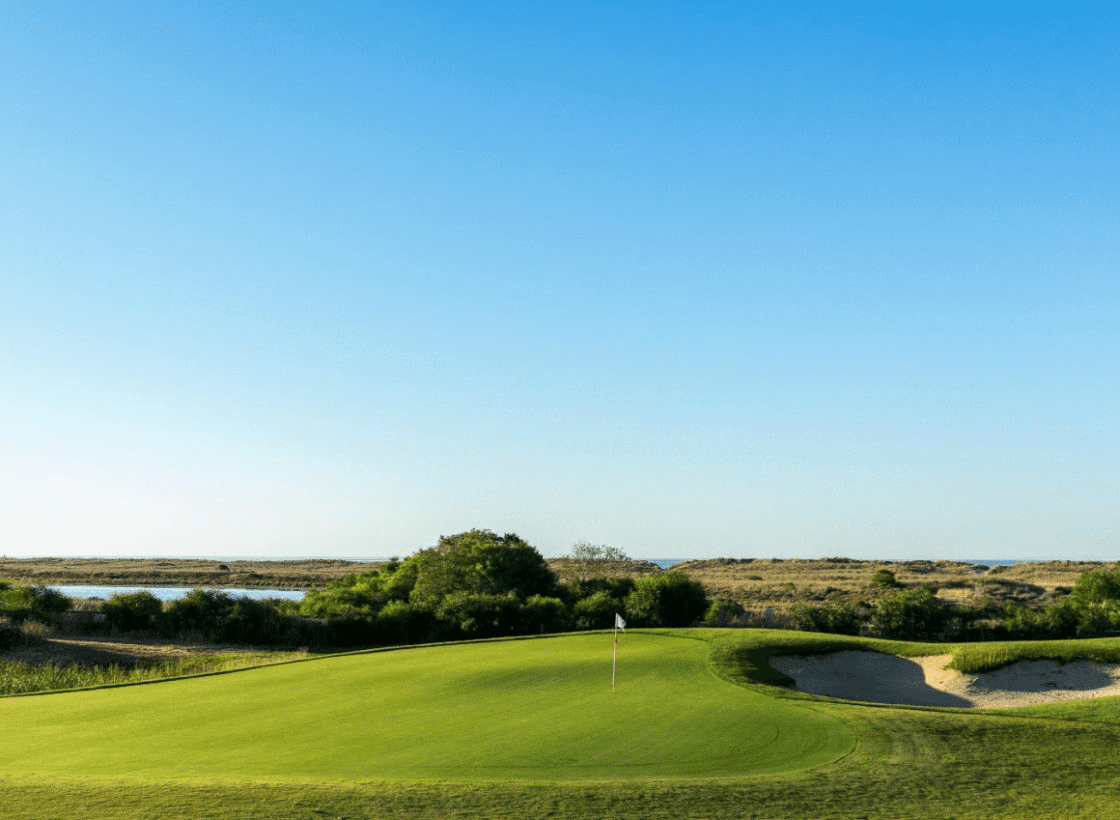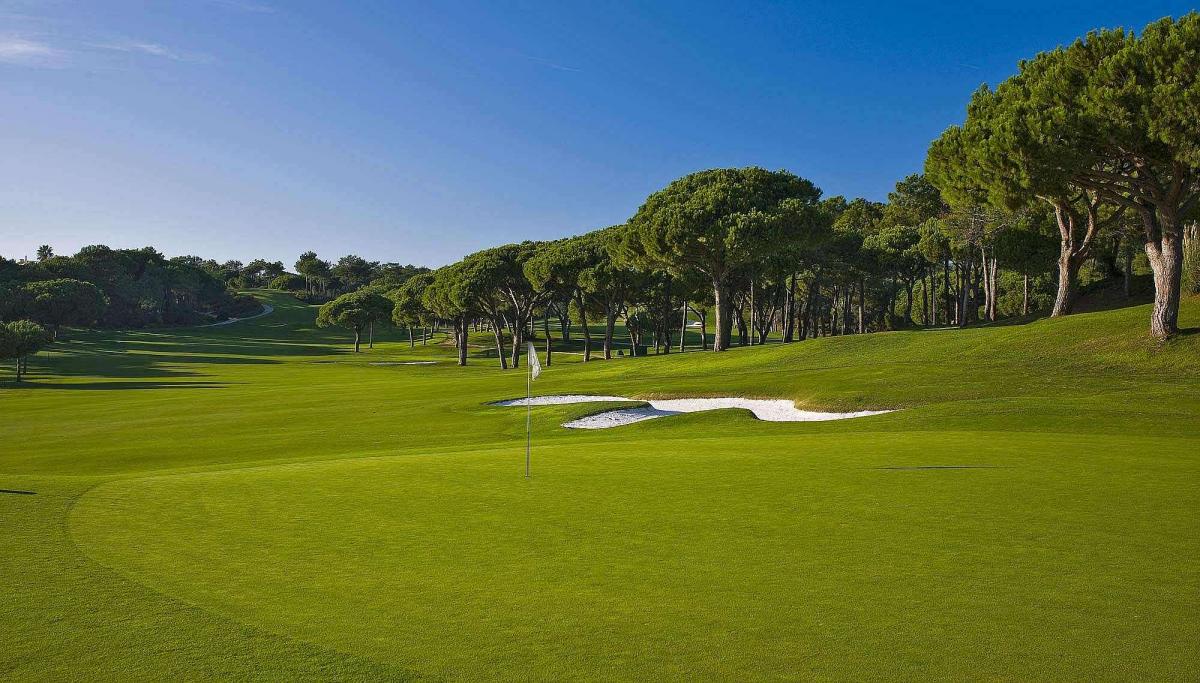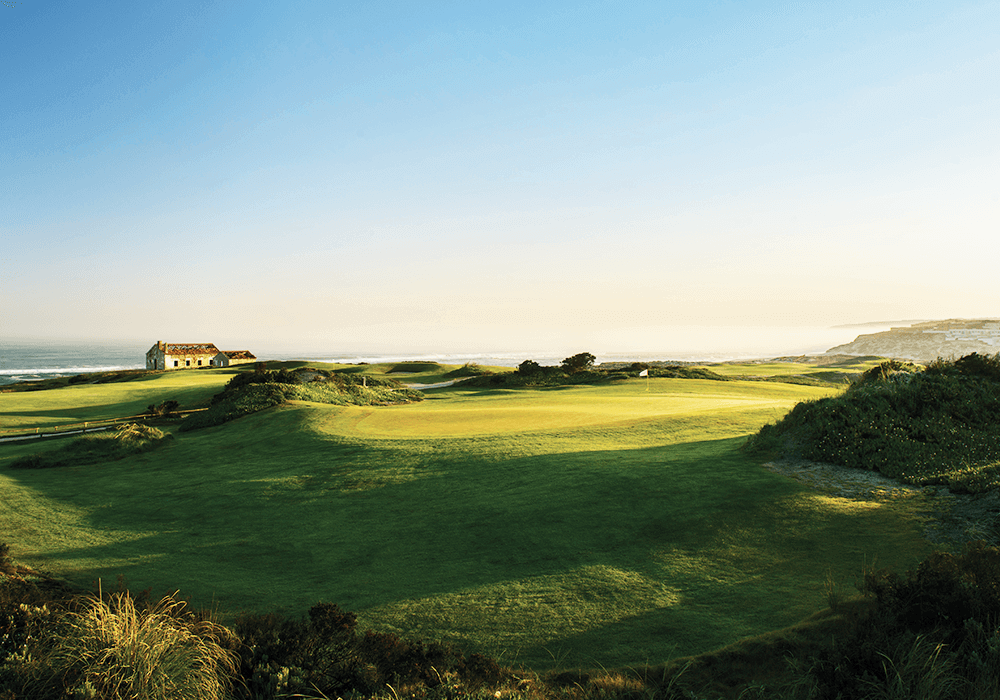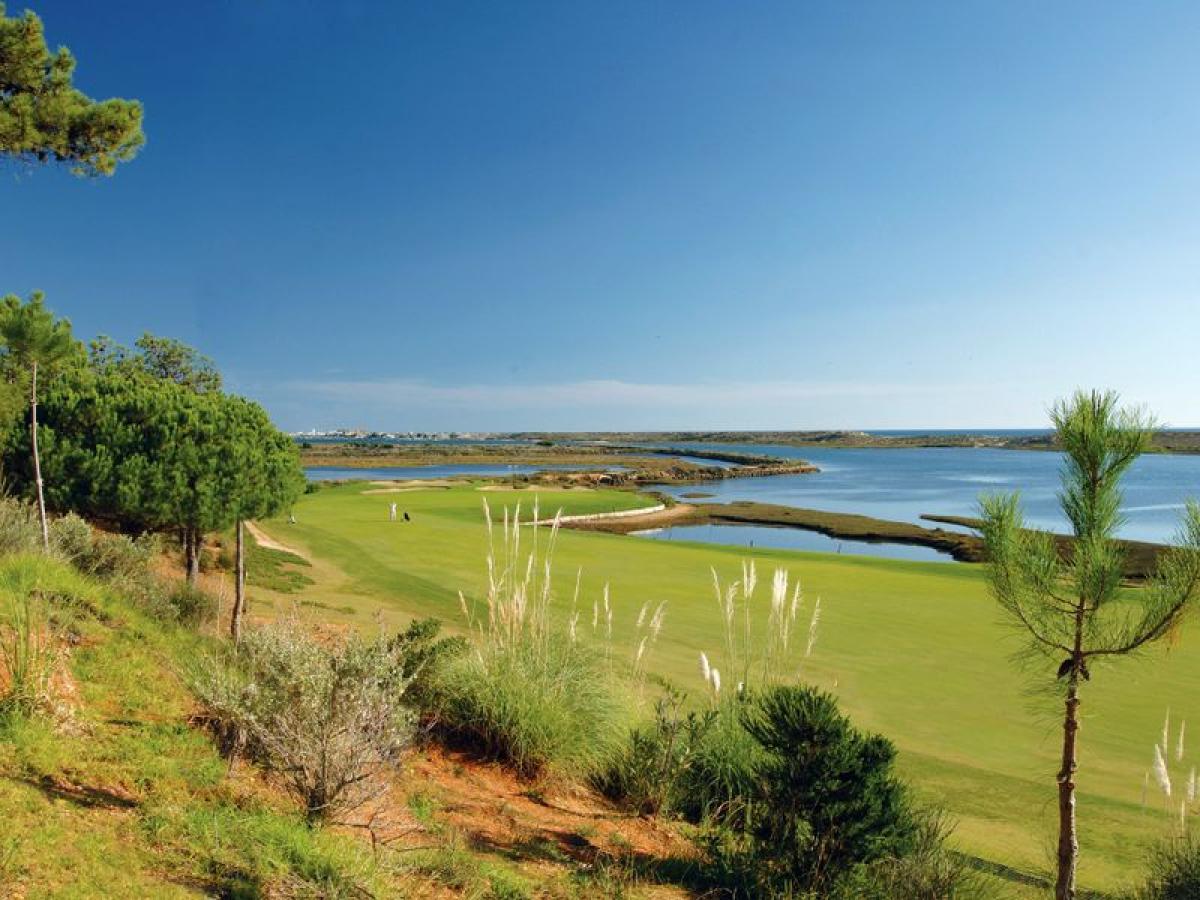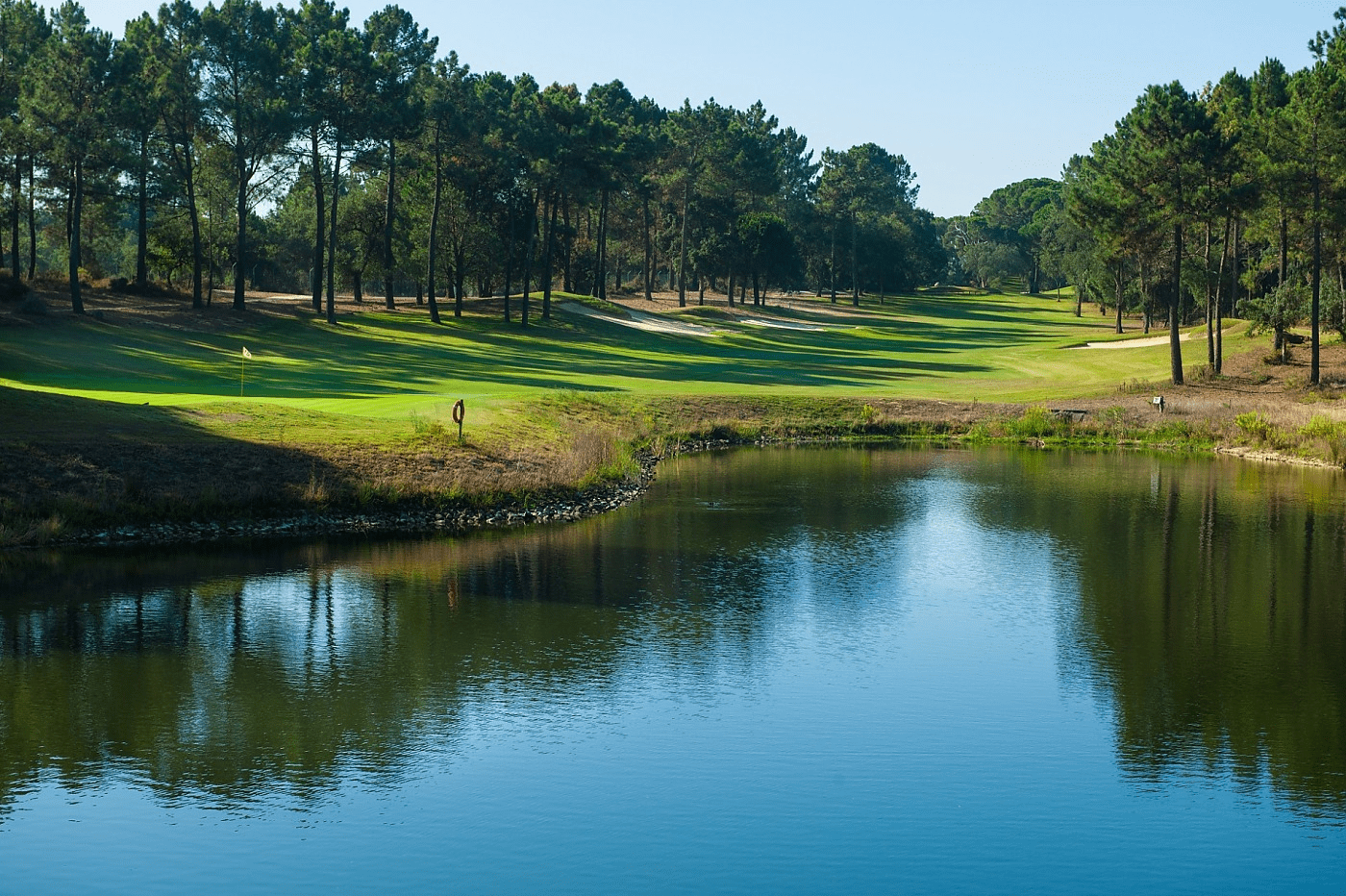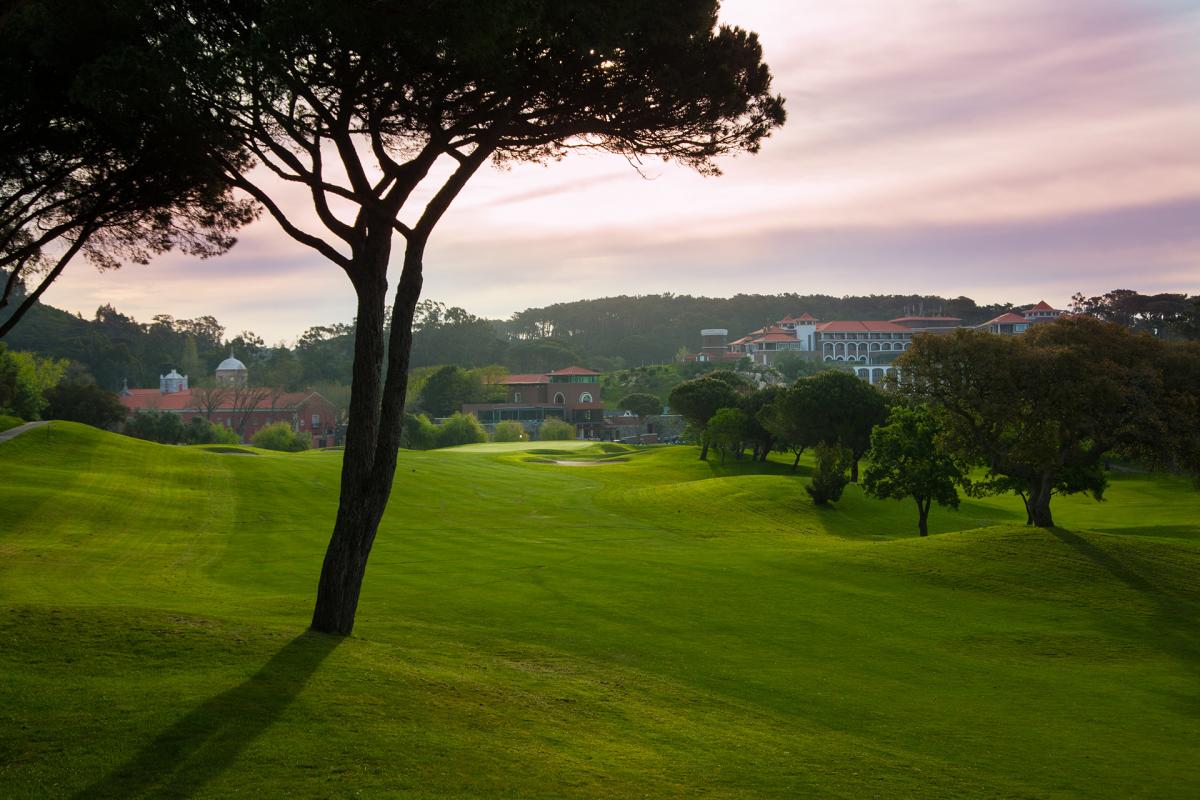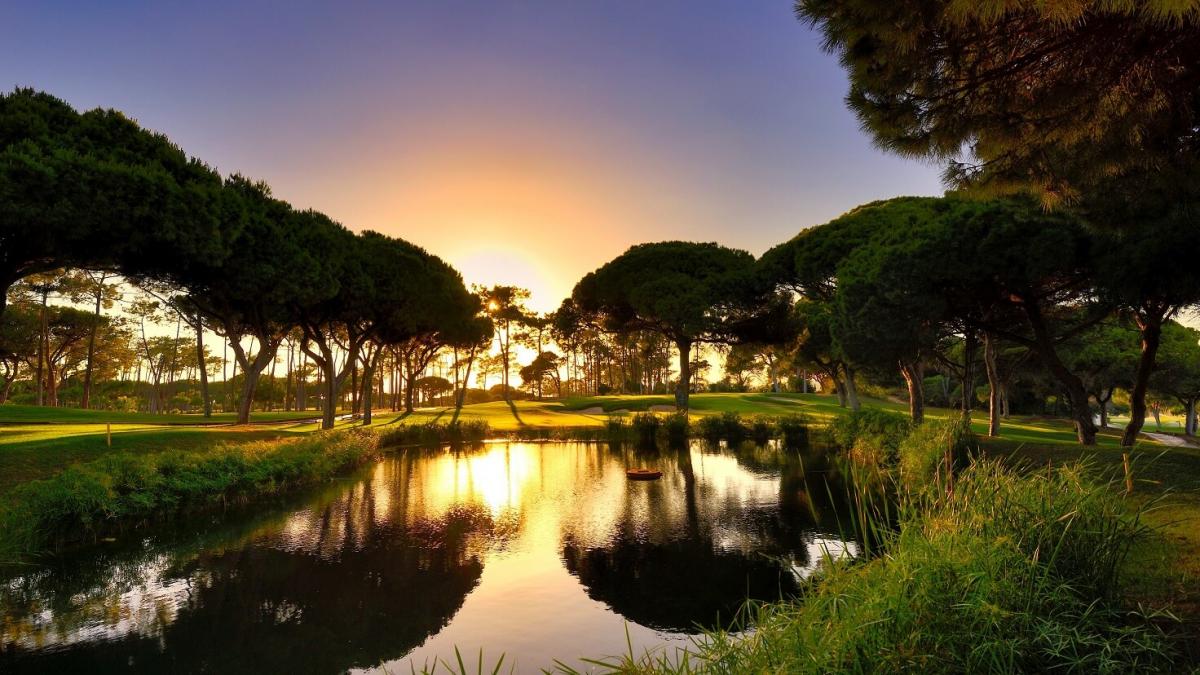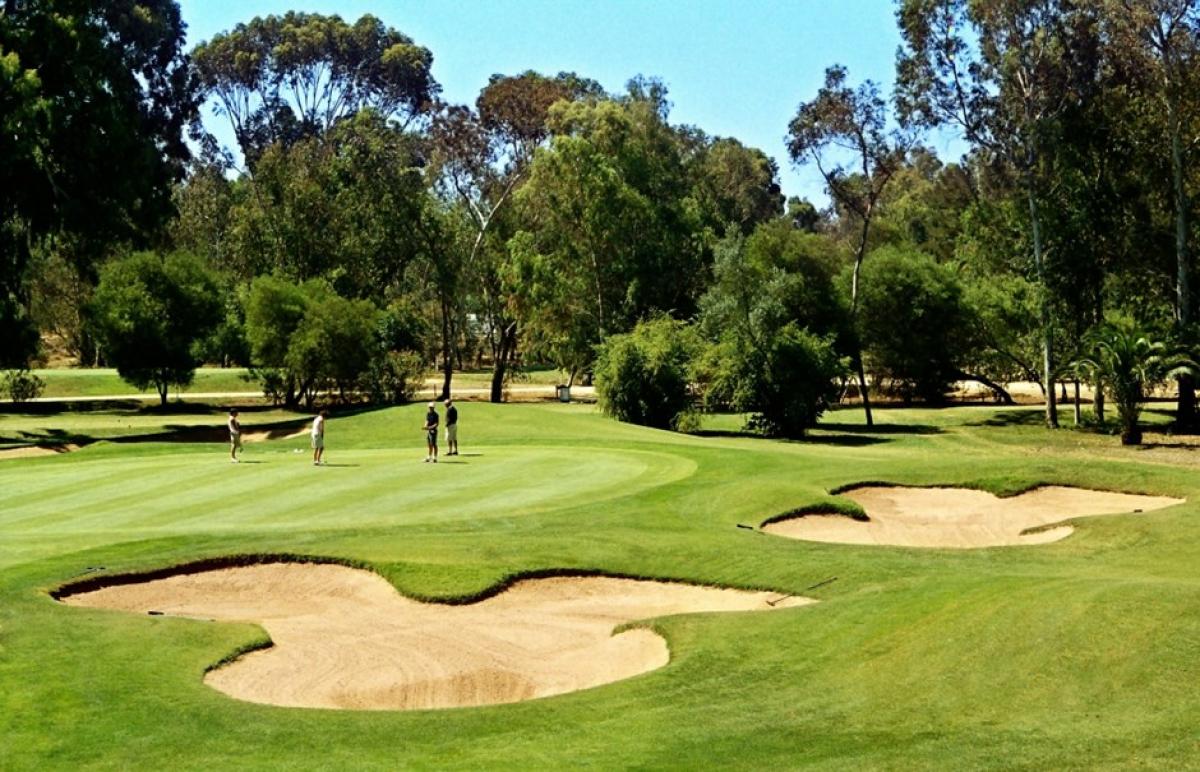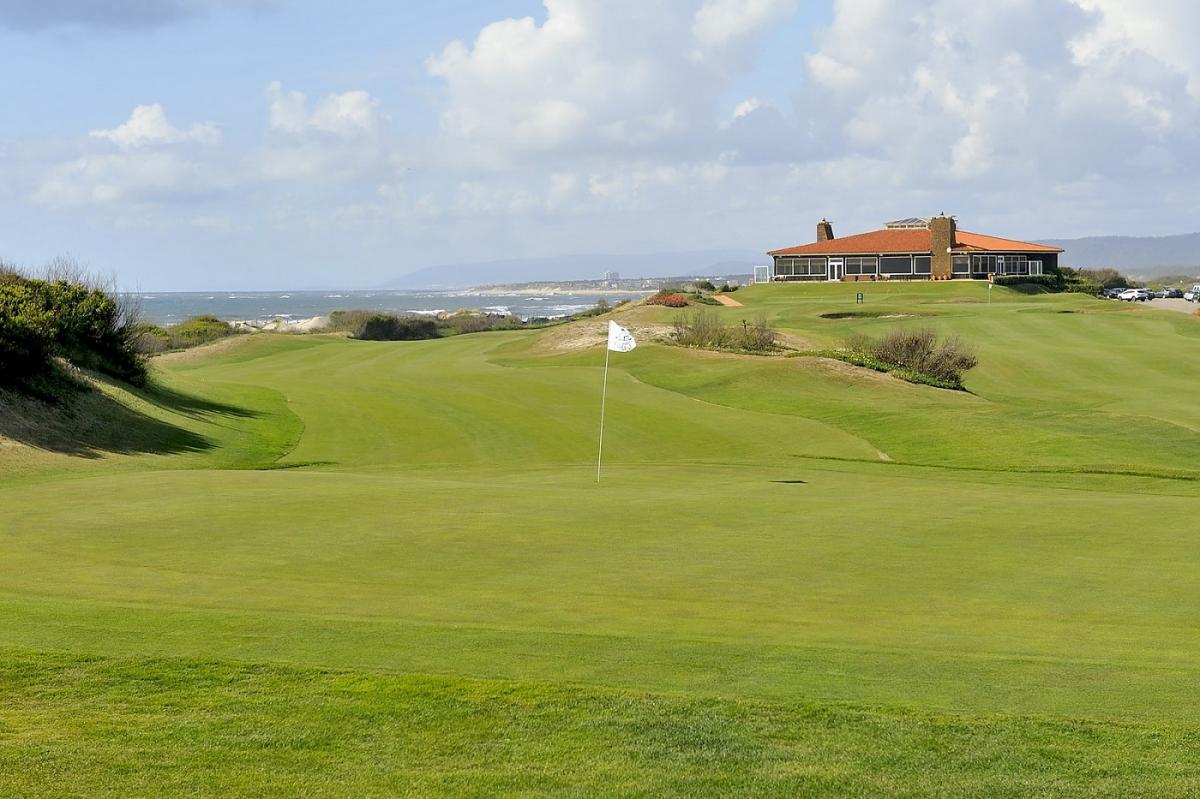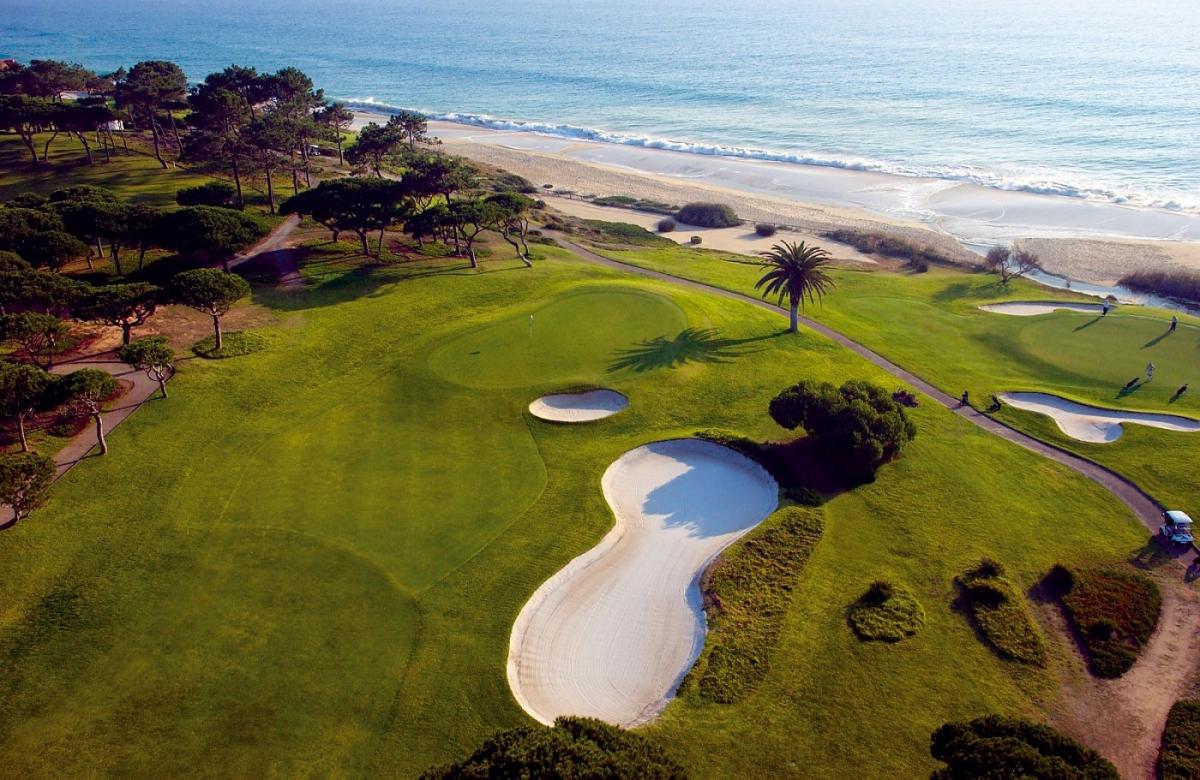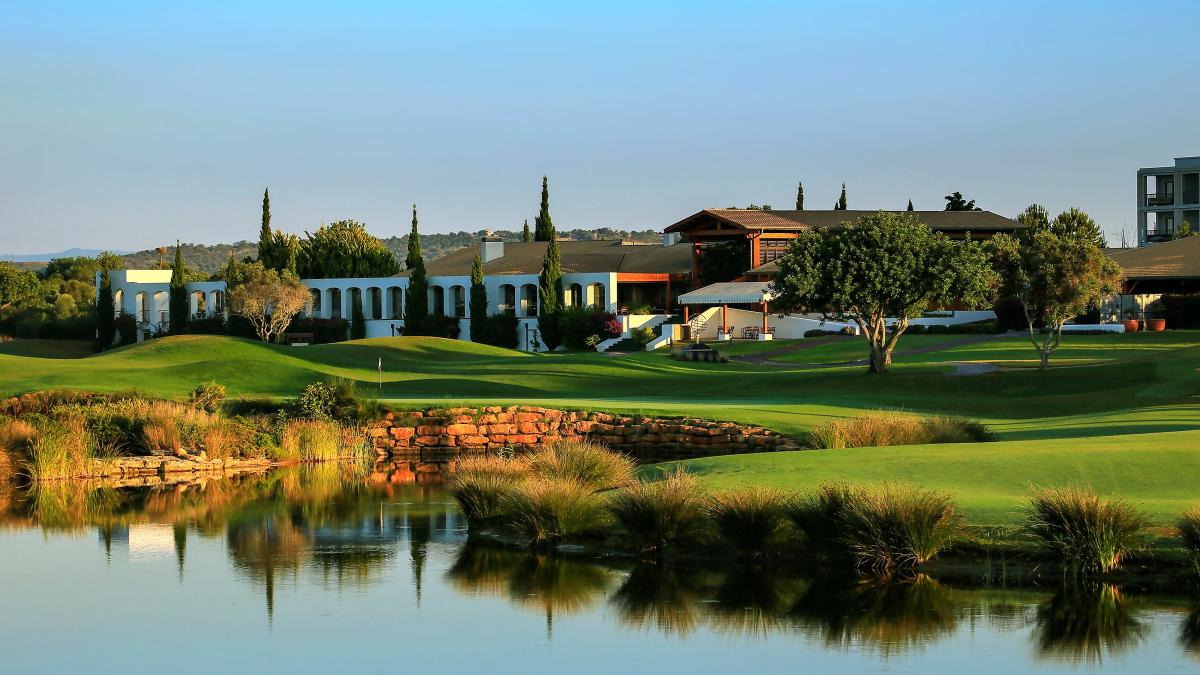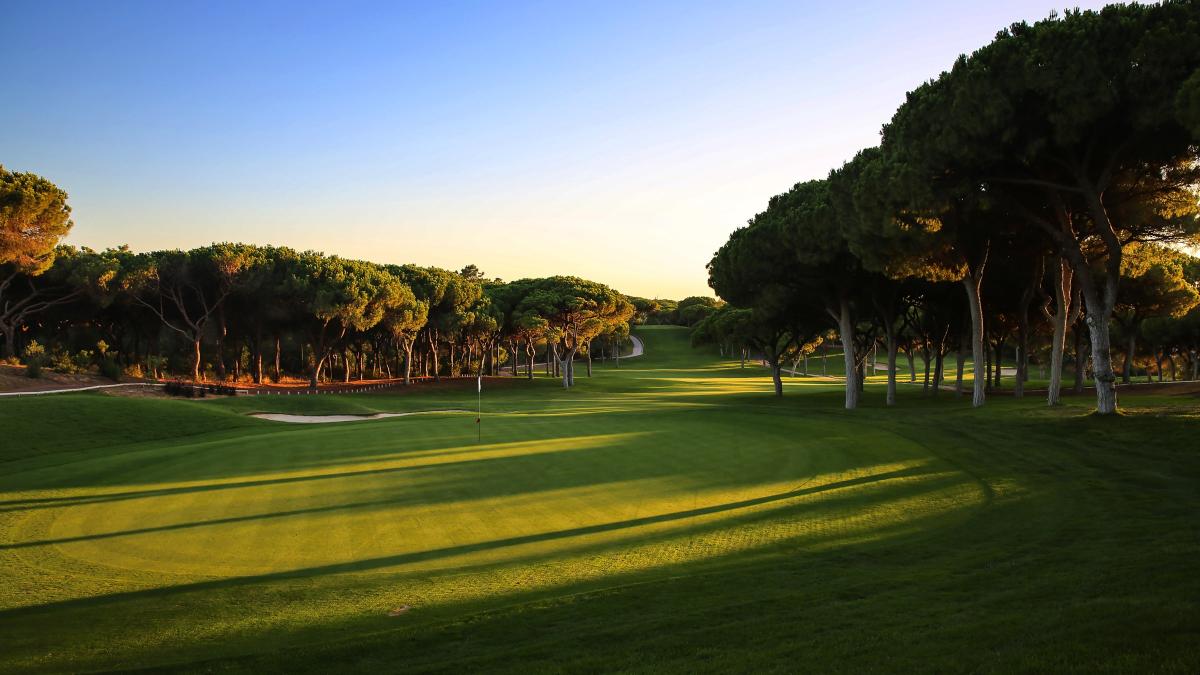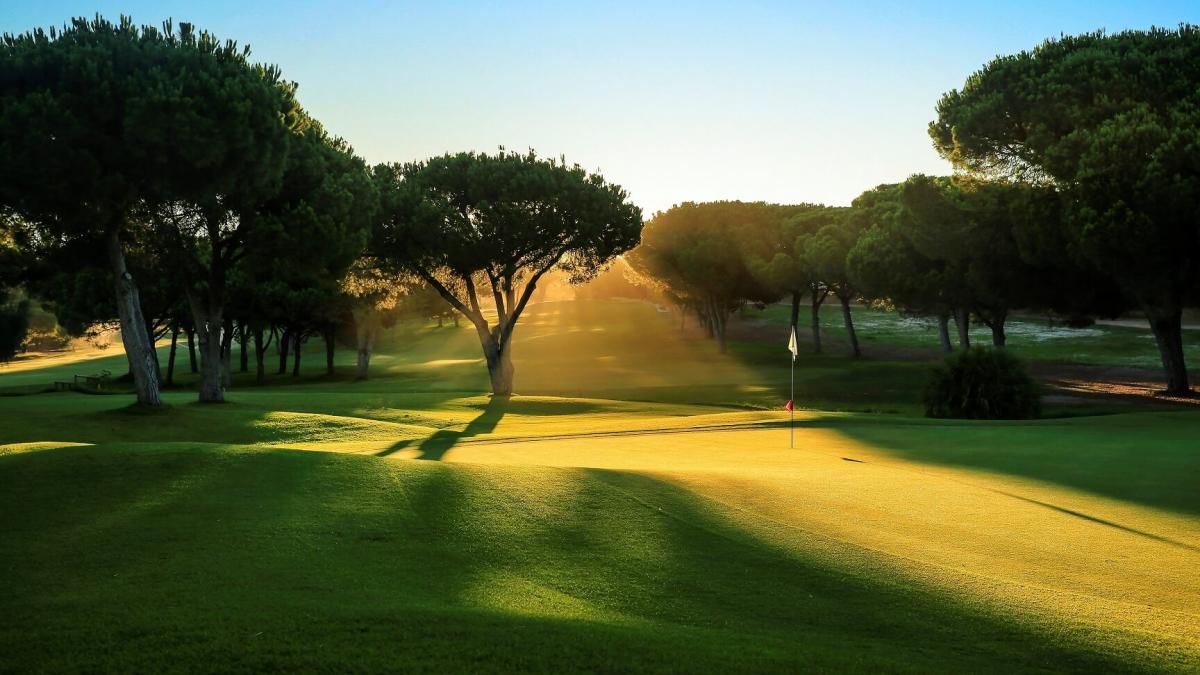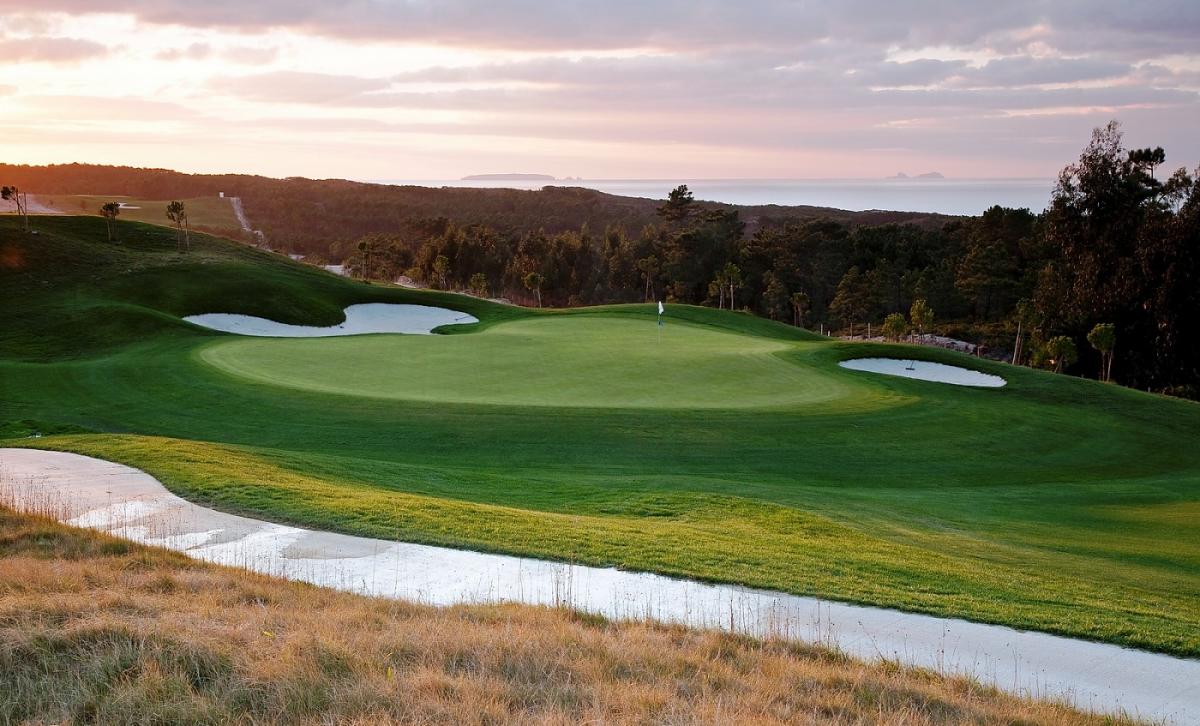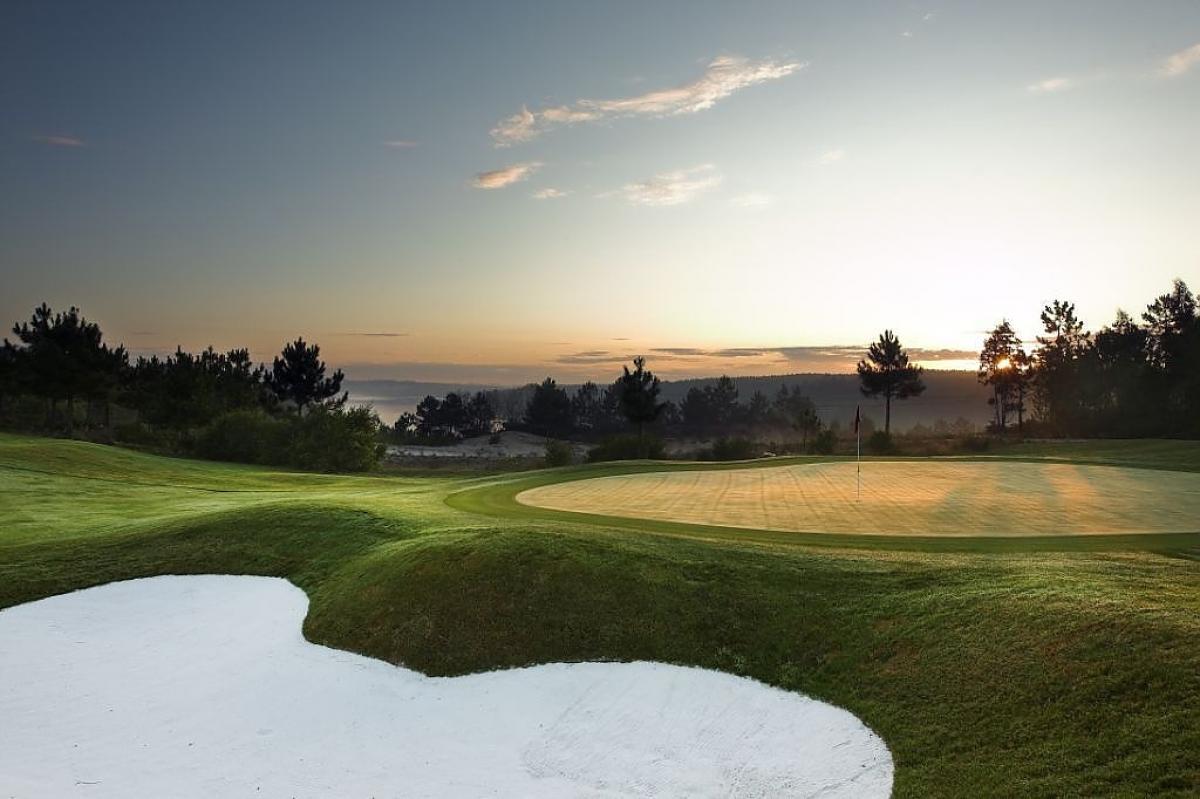 PLAY GOLF IN portugal
Portugal is one of Europe's best locations for playing golf. With fantastic weather for most of the year and a growing range of quality courses, you can experience sensibly priced brilliant courses combined with great weather and the culture you want to explore. We've compiled a list of what we think are some of the best to play at. The Penha Longa Golf Course – Considered one of Europe's finest and most challenging courses. This course is situated just a short distance outside of Lisbon and close to Oitavos Dunes – a Mulligan favourite!
The Monte Rei Golf Club – One word that describes this course: breathtaking. With its natural beauty and impeccable conditions, it's no wonder why it's often voted the best golf course in Portugal.
The most famous area for golfing in Portugal remains the Algarve, due to its beautiful year-round weather, beautiful hotels and high-quality courses. So if you are looking for a golfing destination, check out more about golf courses in Algarve.
If you are looking for golf courses on the west of the Algarve, then you Amendoeira Golf Resort, Palmares and Penina which quickly stand out. In Central Algarve then you have the pick of some of the most famous golf resorts and golf courses including Pinheiros Altos, Vilamoura Old Golf Course and Quinta do Lago and then in the East Algarve, Monte Rei and Castro Marim for its 3 sets of 9 hole golf courses.
Golf In Portugal - Lisbon and Porto
But today, Lisbon, with its multicultural up and coming city vibe is beginning to catch up. 
Within just 60 mins of Lisbon, you have some outstanding courses along the coast. The most highly recommended golf courses in Lisbon are Oitavos, Penha Longa and Aroeria Golf Resort as well. 
What we love about golfing in this area is that Lisbon is a brilliant place to be based in or at least near potentially staying out towards Cascais and Sintra. As you move towards the north of Portugal towards Porto, there are a number of brilliant links-style courses including Estela, Praia d'El Rey, White Cliffs and Quinta do Fojo. 
Porto is not only fantastic for golf, but the landscape changes and the vineyards are everywhere – the perfect way to feel better about your latest round. A beautiful location to wind down.
The last locations to consider for golf in Portugal is the Azores and Madeira. While we would avoid this location if you are looking for the best golf, we would never hesitate to play golf if we visited either of these islands off the coast of Portugal.
Is Golf Expensive In Portugal?
What is wonderful about Portugal is the quality is high and the prices still remain reasonable. Oitavos Dunes which is easily one of the best golf courses in Europe comes in at €140 for a tee time in the peak season which can be quickly compared to €200+ for a similar quality course in other European countries such as Scotland, Ireland or Spain. And the chances are you will always get better weather than across most of Europe.
How Many Golf Courses in Portugal
There are a total of 75 golf courses in Portugal which range from inland championship tests to more coastal links-style golf courses such as West Cliffs. Compared to other countries in Europe, this is quite a low number considering the popularity of golf in Portugal however, the quality is excellent across the country.
Are you planning a golf trip to Portugal? Then it's good to know that through Mulligan you can book tee times at many golf courses in Europe and beyond. For Portugal and Spain, we offer our Online Tee Time service but for other countries, we offer a tee time booking service. Simply request a tee time from any of our courses listed on the website and we will find you your tee time in 24 hours.
Our Portugal golf courses pages are currently being updated with huge amounts of information to help you find the perfect course for your next round. So check back soon.
TOP GOLF COURSES IN portugal