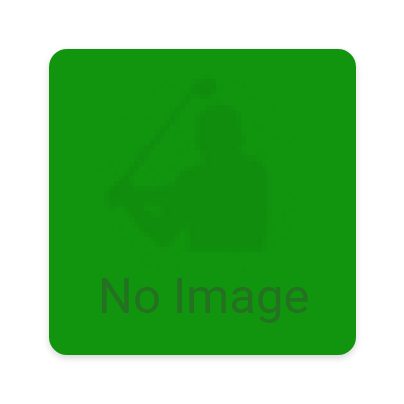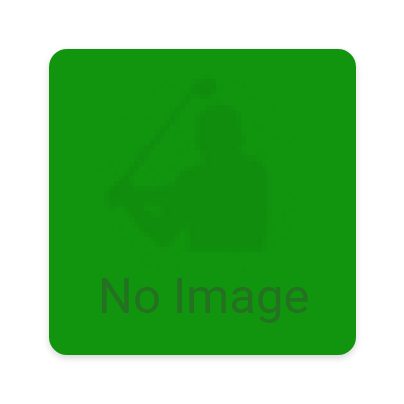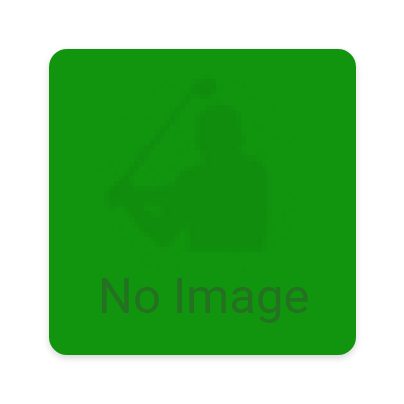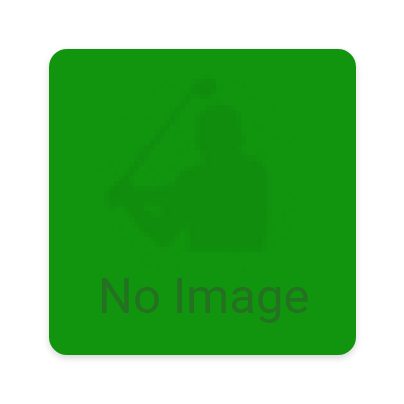 PLAY GOLF IN Michigan
Michigan is a golf-lovers paradise. With over 800 courses spread across the state, there's something for every golfer's level and budget. Whether you're looking for championship-level play or just a quick nine holes, Michigan has it all.
The best time to visit Michigan for golf is from April through October – the temperatures are moderate and courses are in peak condition. August can be especially delightful with warm days and cool evenings perfect for teeing off under the stars.
Some of the most popular courses include The Bear at Grand Traverse Resort & Spa, which has been listed on Golf Digest's Top 100 Courses since 1989; Arcadia Bluffs located along Lake Michigan's shoreline; and the stunning Red Hawk Golf Club, which is perfect for any golfer looking for a challenge.
When planning a golfing trip to Michigan, don't forget to consider the surrounding areas that offer unique experiences not found elsewhere. There are plenty of opportunities to explore the state's natural beauty, sample local fare, and take in some of its rich cultural history. What's more, there are many great accommodations options to choose from – ranging from luxury resorts to charming bed & breakfasts.
No matter what your level of play or budget may be, Michigan has something to offer every golfer! With pristine courses and beautiful scenery all around you, you won't regret spending your vacation playing the fairways and greens in Michigan. So come on down and experience golf like never before!
TOP GOLF COURSES IN Michigan