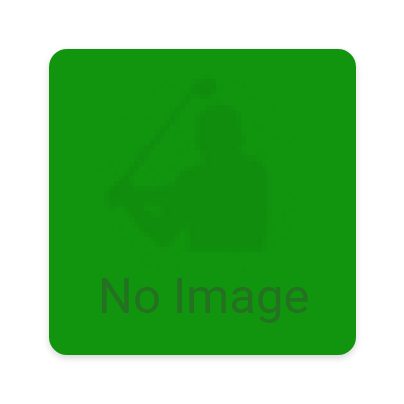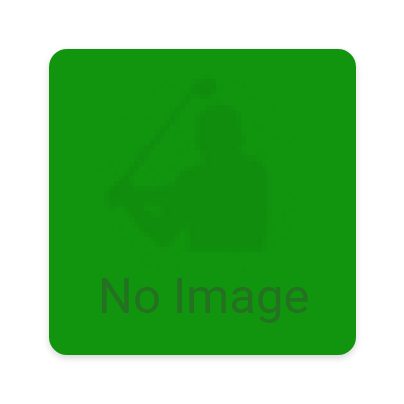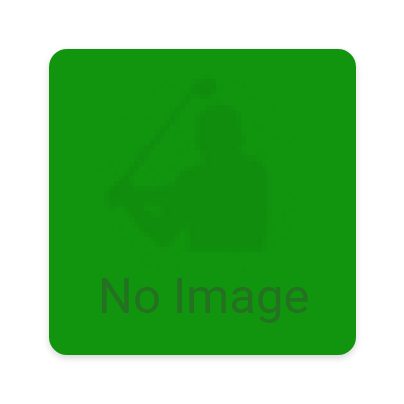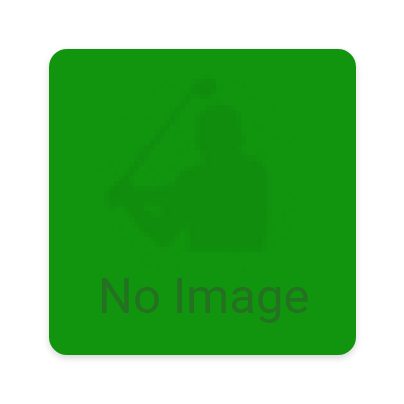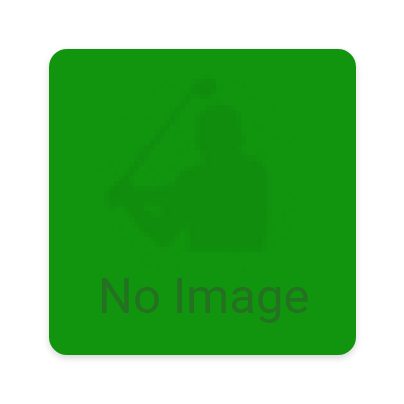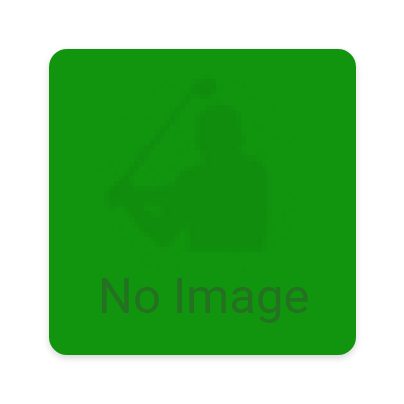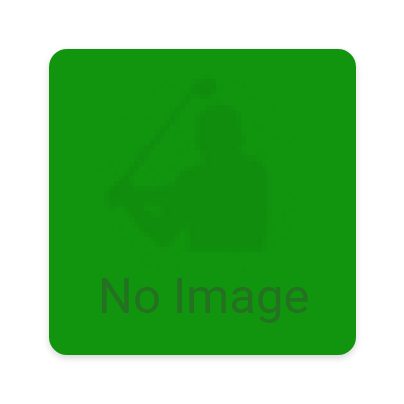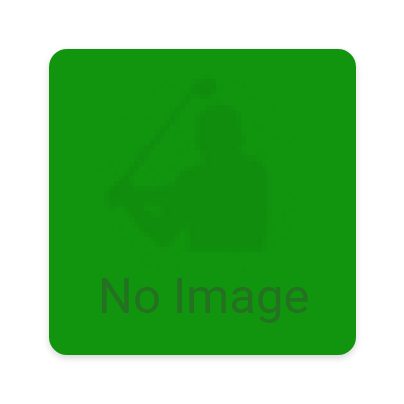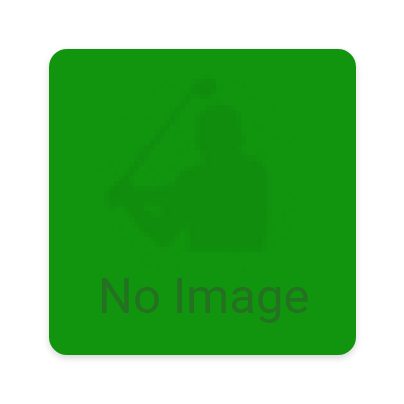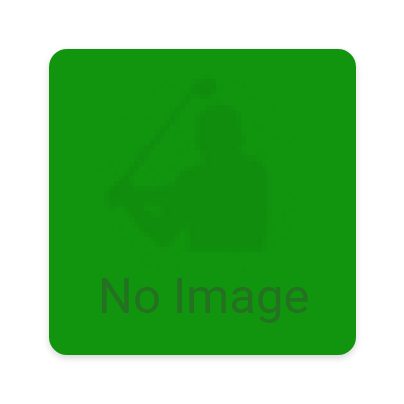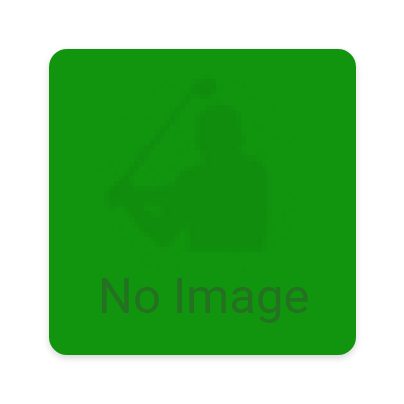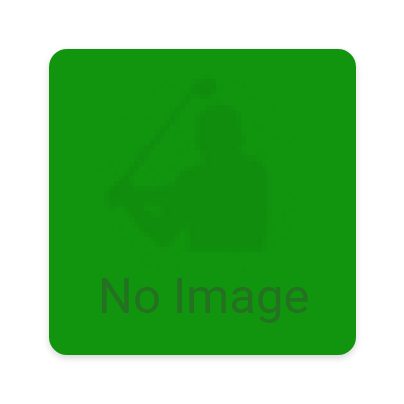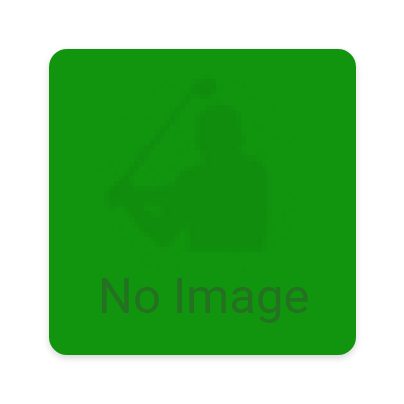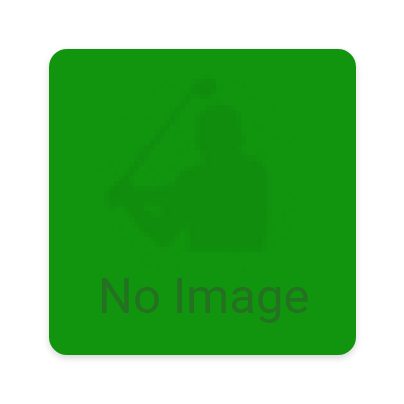 PLAY GOLF IN california
Are you looking to play Golf In California, USA? In this regional guide, you will be able to find a list of golf courses in California, ranked, rated and reviewed so you can find the perfect course for your next round. If you have played one of these courses, don't forget to leave a review and be in with a chance to win 12 premium golf balls every month.
Are you planning a golf trip to California and looking to book a tee time? We offer a bespoke tee time booking service through Mulligan+, so just find the course where you want to play and then click on the Book a Tee Time. Once we receive your request, we will find you the best price within 24 hours.
Our California Golf Course pages are currently being updated with huge amounts of information to help you find the perfect course for your next round. So check back soon.
TOP GOLF COURSES IN california