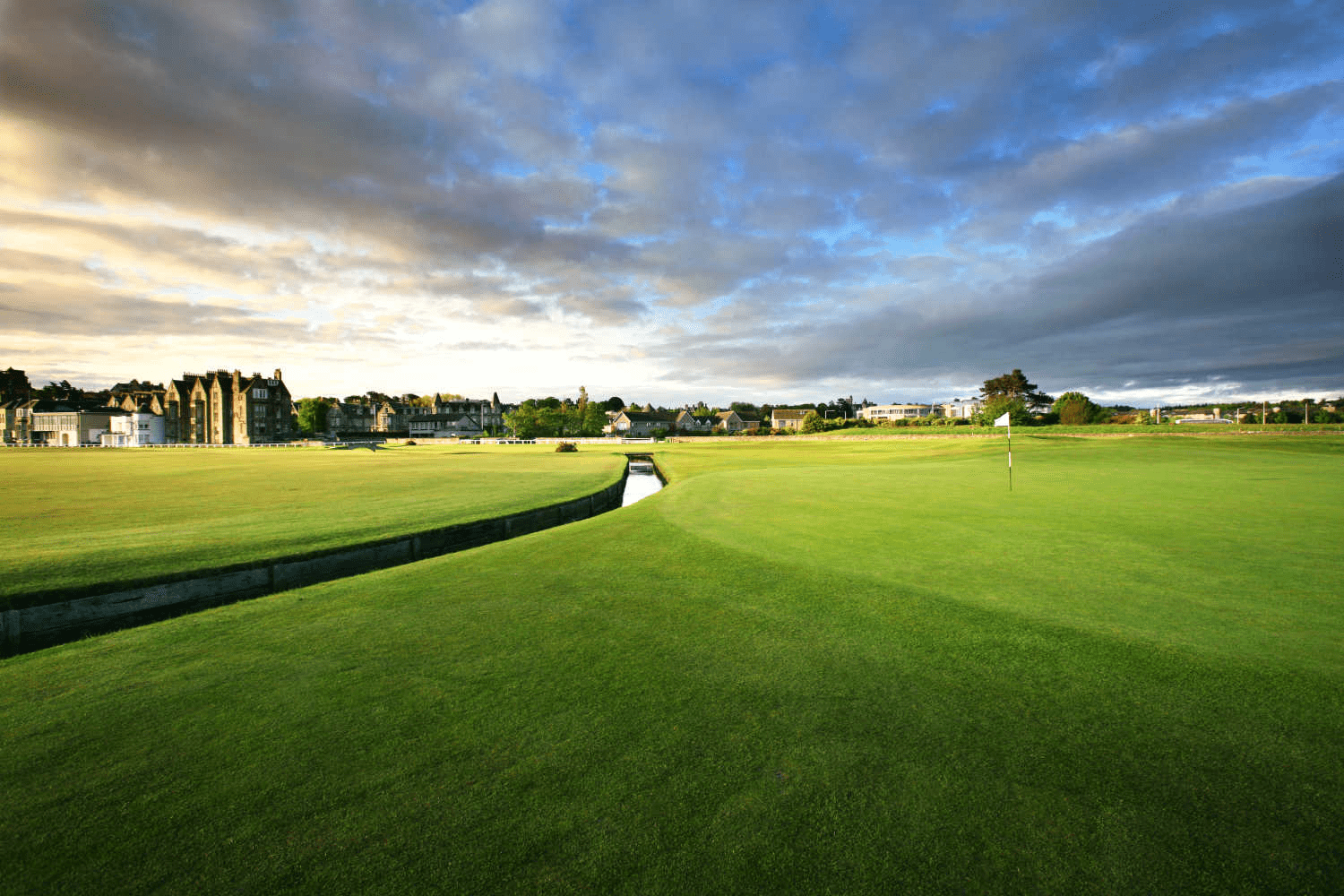 PLAY GOLF IN St Andrews
Discover the Home of Golf: St Andrews, the Ultimate Destination for Golf Enthusiasts Worldwide
Lead Paragraph: The town of St Andrews in Scotland is not only associated with prestigious universities and historic buildings, but it's also famously known as the 'Home of Golf'. Welcoming golf enthusiasts from around the world, this iconic destination holds some of the world's most classic courses and beautiful landscapes. Dive into the rich history of golf in St Andrews and experience the legendary golf courses that continue to entice players of all levels.
The Birthplace of Golf: A Royal History
St Andrews is not just any ordinary golf location; it's considered the birthplace of the modern game, dating back to the early 15th century. The first recorded mention of golf in St Andrews is a decree from King James II of Scotland in 1457, which initially banned golf, as the sport interfered with archery practice. However, by the 16th century, golf became a favorite pastime among Scottish royalty, leading to the establishment of the Royal and Ancient Golf Club in 1754. Steeped in history, the courses remain a sought-after destination for golfers worldwide who long to test their skills on the same greens as golf legend Old Tom Morris.
World-Class Golf Courses
St Andrews is renowned for its selection of challenging and stunning golf courses, catering to all skill levels. The most famous of these courses is the Old Course, a challenging course that requires precision and strategy. The Old Course has hosted numerous prestigious championships, including the Open Championship, which champion golfers like Jack Nicklaus, Tiger Woods, and Seve Ballesteros have won.
Aside from the Old Course, St Andrews offers several other fantastic courses such as the Castle Course, New Course, and Jubilee Course. Each course provides a unique experience, testing golfers in various ways while also allowing them to soak in the stunning Scottish landscape.
"St Andrews is a dream destination for golf enthusiasts around the world. From the history surrounding its establishment to the diversity of courses that challenge even the most experienced golfers, it's truly a one-of-a-kind golfing haven," says Susan Scott, a seasoned golfer and writer for Mulligan Plus.
Captivating Landscape and Scenery
The breathtaking scenery surrounding the golf courses is another major draw for golfers visiting St Andrews. Set against a backdrop of rugged coastlines, rolling hills, and historic buildings, the golf courses are an idyllic retreat and offer a unique playing experience. The impeccable maintenance of these courses ensures players enjoy the pristine conditions while they navigate the fairways and greens of the Home of Golf.
In conclusion, St Andrews is undeniably a must-visit destination for golf enthusiasts worldwide. With its rich history, world-class courses, and mesmerizing landscape, it's no wonder the town is fondly known as the Home of Golf. Whether you're a seasoned player or a golf fan eager to learn more about the sport's history, St Andrews will undoubtedly leave you with unforgettable memories and a greater appreciation for the game of golf.
TOP GOLF COURSES IN St Andrews