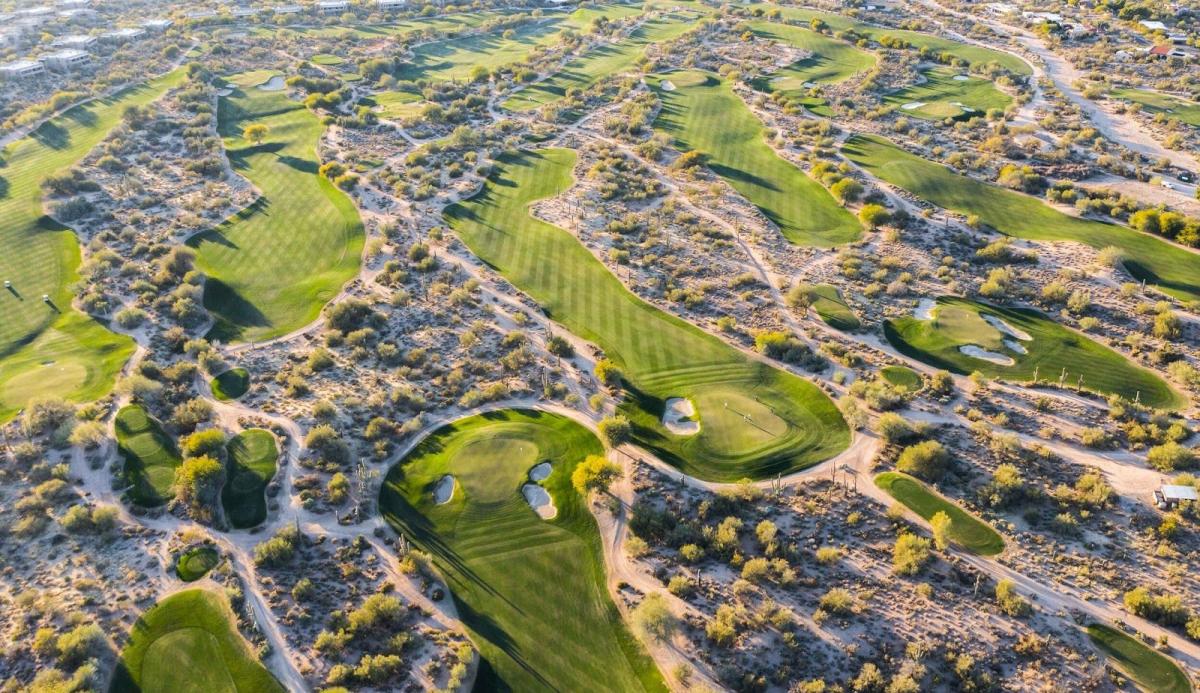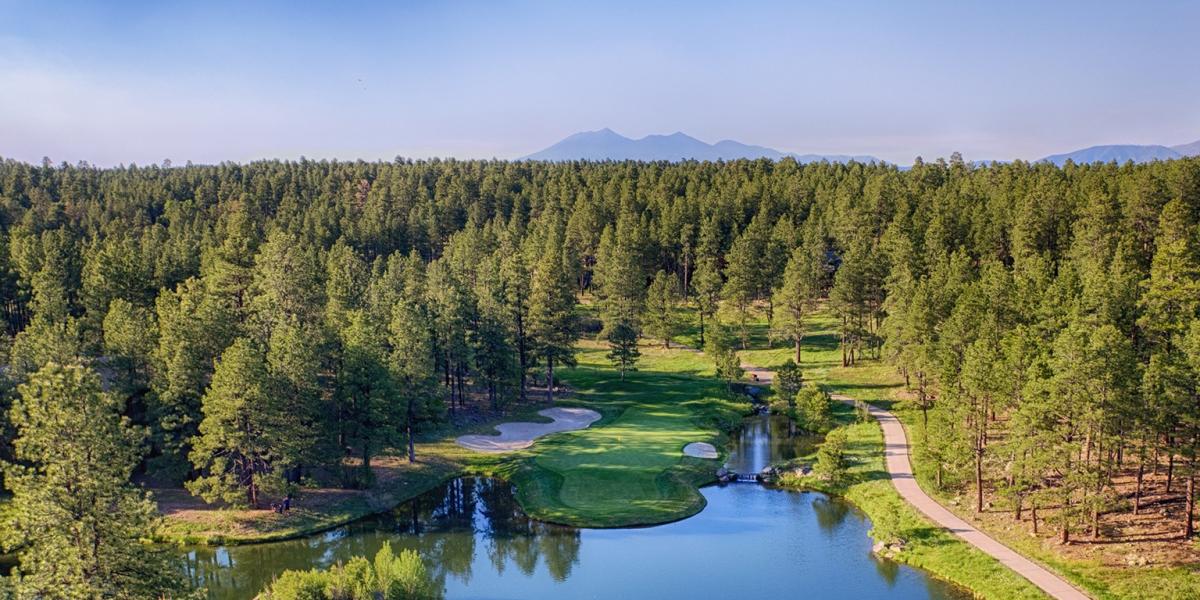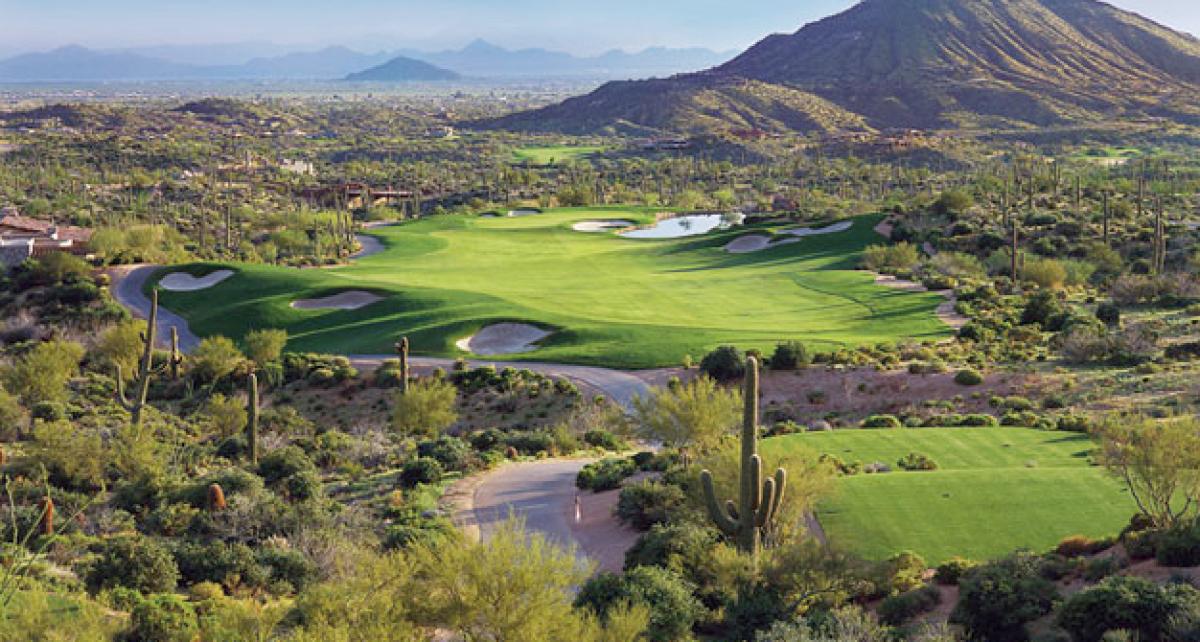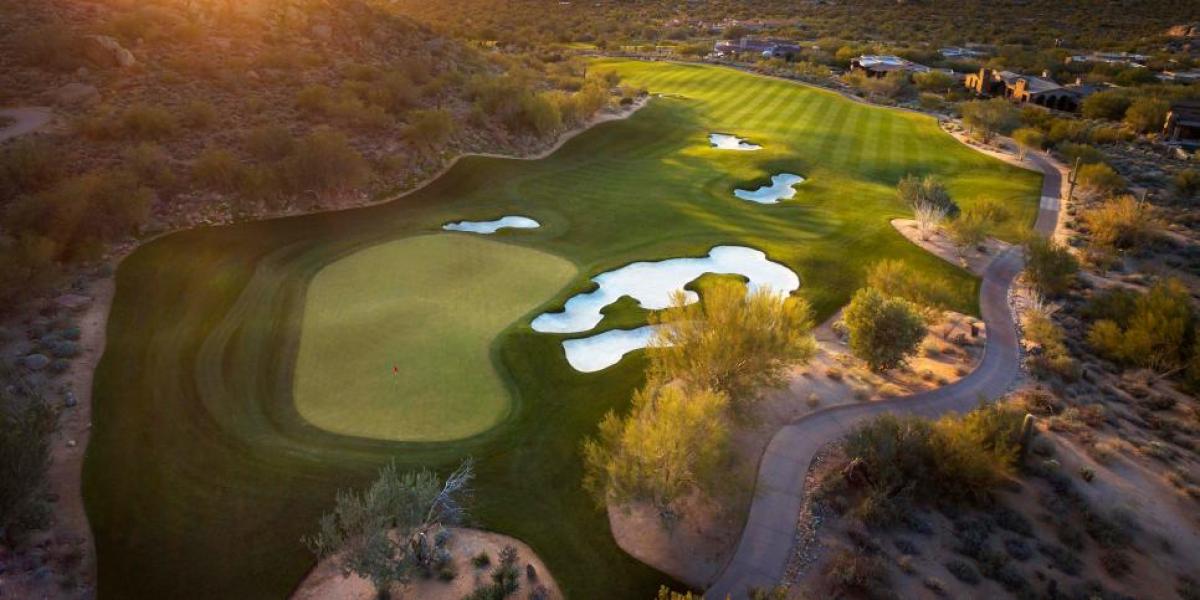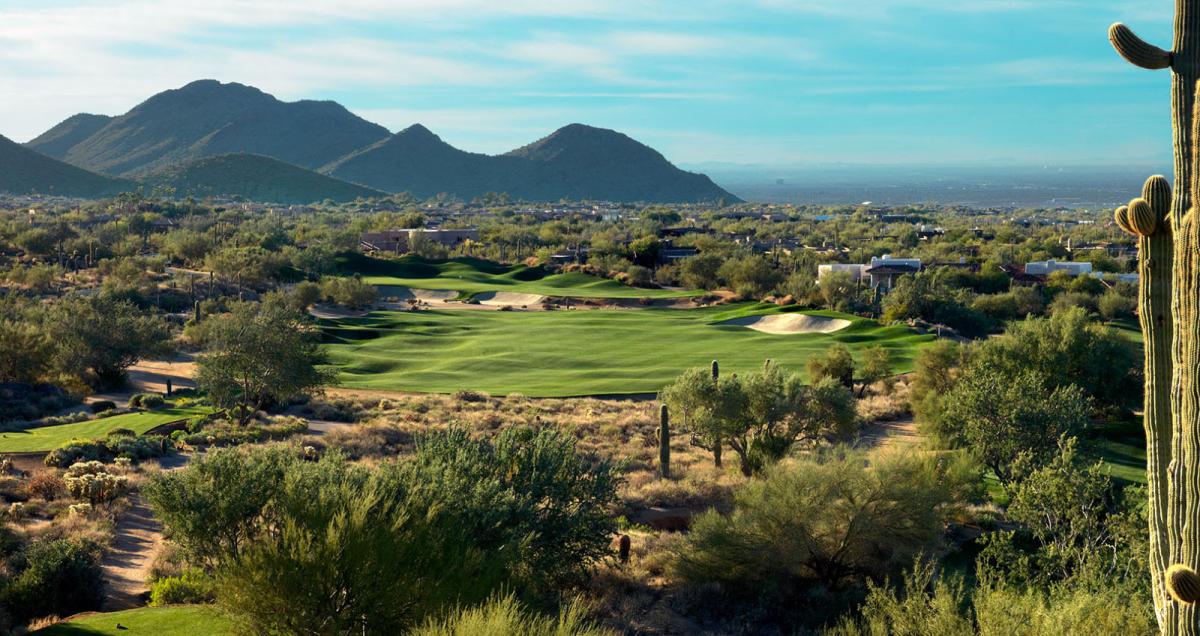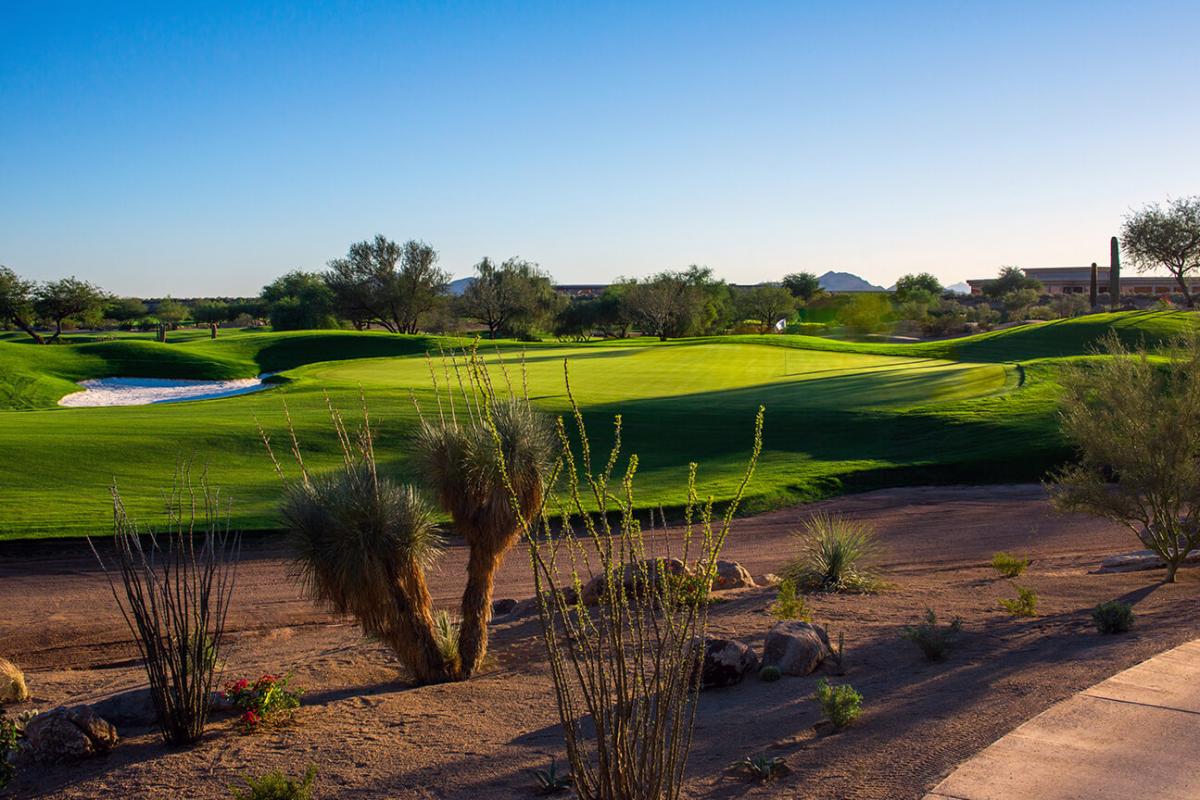 PLAY GOLF IN arizona
Arizona, USA is a golfer's paradise. With its diverse terrain and temperate climate, you can enjoy golfing year-round. Whether you're looking for a challenging course in the mountains or an easy game on the desert plains, Arizona has something to offer all levels of golfers.
When it comes to choosing where to play, Arizona has many great courses to choose from. The Troon North Golf Club in Scottsdale is widely known as one of the best courses in the country and offers a variety of courses with stunning views. If you're looking for more of a traditional experience then there are plenty of options too – including clubs such as Anthem Golf & Country Club and Gold Canyon Golf Resort & Spa which feature a range of amenities and plenty of challenging holes.
For the best golfing experience, it's best to visit Arizona during the winter months when temperatures are cooler and courses are less crowded. This is also when many resorts offer great deals on packages so you can enjoy a few rounds with all the amenities that come along with staying at a resort.
No matter what time of year you visit or which course you choose, playing golf in Arizona is an unforgettable experience. The stunning scenery will make your round more enjoyable, while the variety of courses means that everyone from beginner to professional level can find something suitable for their skillset. So if you're looking for an exciting golf getaway to take advantage of everything Arizona has to offer, book your trip today!
TOP GOLF COURSES IN arizona