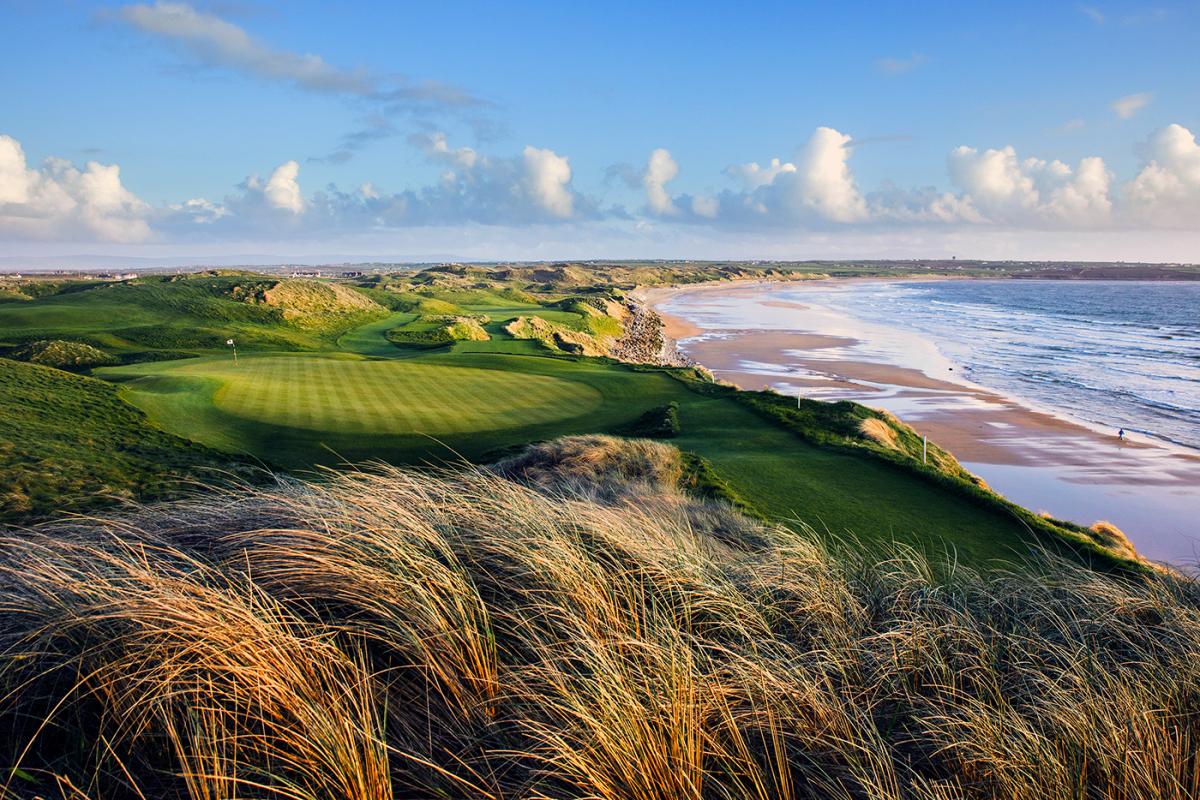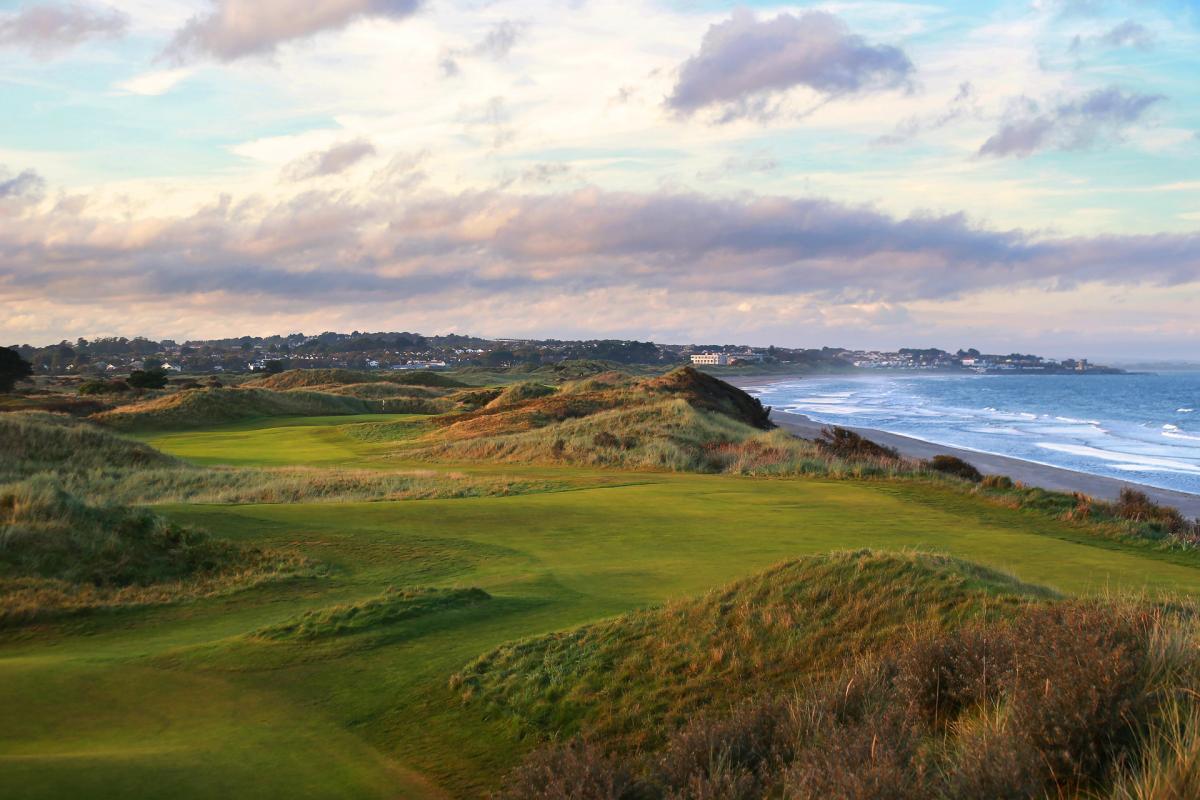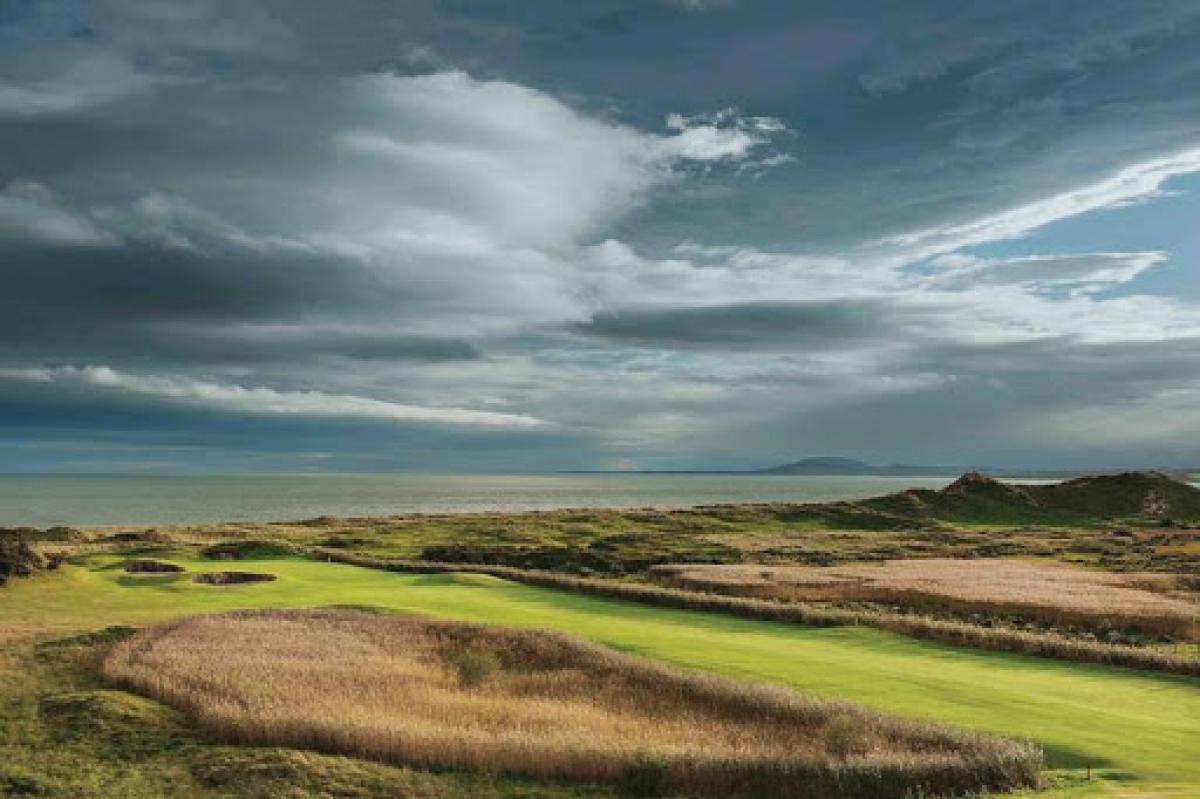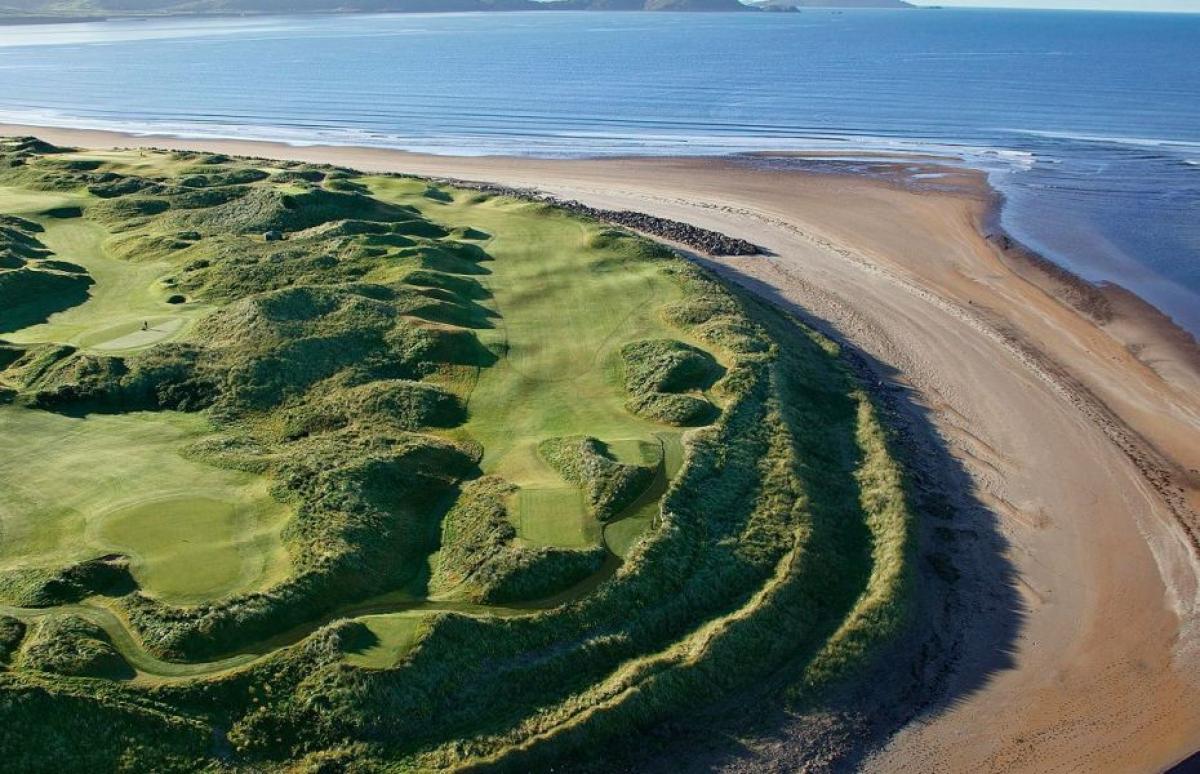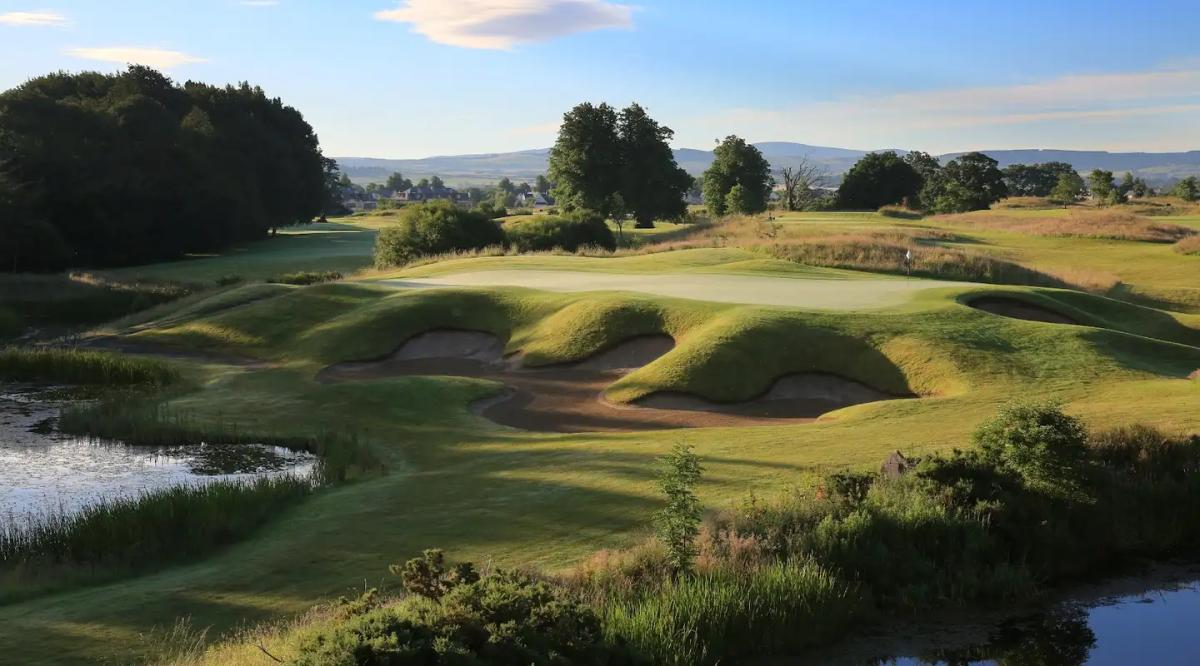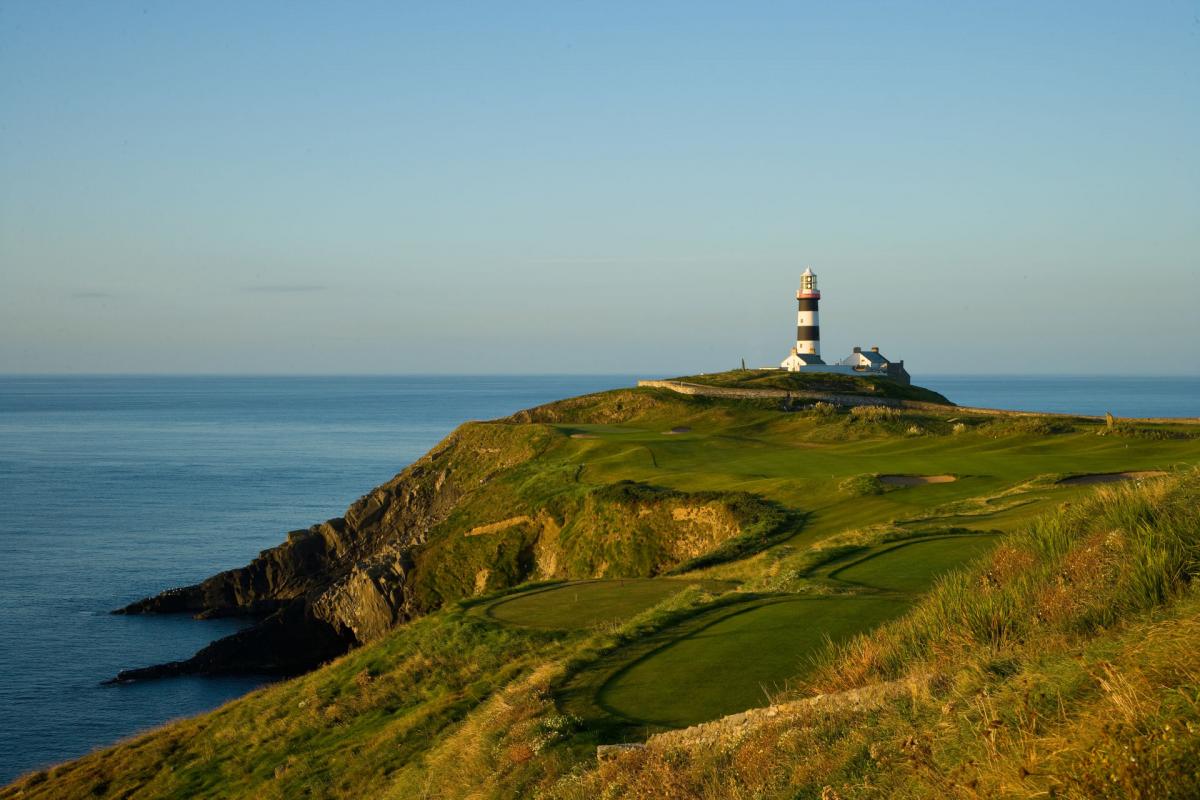 PLAY GOLF IN ireland
If you're looking for a golf destination that combines natural beauty, hospitality and challenging courses, then Ireland is the perfect place. With its rolling hills, lush green meadows and miles of wild coastline, Ireland offers some of the best golf courses in the world. Whether it's links or parkland courses you're after, you won't be disappointed by what this country has to offer.
A great place to start your Irish golf journey is in Dublin with its many historical clubs such as Royal Dublin Golf Club and Portmarnock Golf Club. Both are championship caliber courses offering something different for every type of golfer. Heading south you can experience the Championship course at Mount Juliet Estate and the stunning Parkland course at The K Club. Moving further east you'll find the historic links courses of Tralee Golf Club, Waterville Golf Links and Ballybunion Golf Club.
If you're looking for a more relaxed atmosphere then head to Galway or Donegal where there are wonderful parkland courses such as Connemara Championship Course, Rosapenna Hotel & Golf Resort and Enniscrone Golf Club. Or why not challenge yourself with links golf on Ireland's remote northwest coast?
No matter where you go in Ireland, you can expect friendly hospitality from local club members and experienced green staff who will make sure your round is enjoyable. Remember that Irish weather can be unpredictable so come prepared with a rain gear and extra layers, even in summer.
Whether you're looking for a challenging round of golf or a more relaxed atmosphere, Ireland offers something for every type of golfer. So why not plan your Irish golf adventure today? You won't regret it!
With its unique history, friendly people and world-class courses, there's no better place to tee off than Ireland. No matter what type of golfer you are, you'll find that playing golf in Ireland is an experience that will stay with you forever.
Checkout our recommend clubs, courses and special offers
TOP GOLF COURSES IN ireland