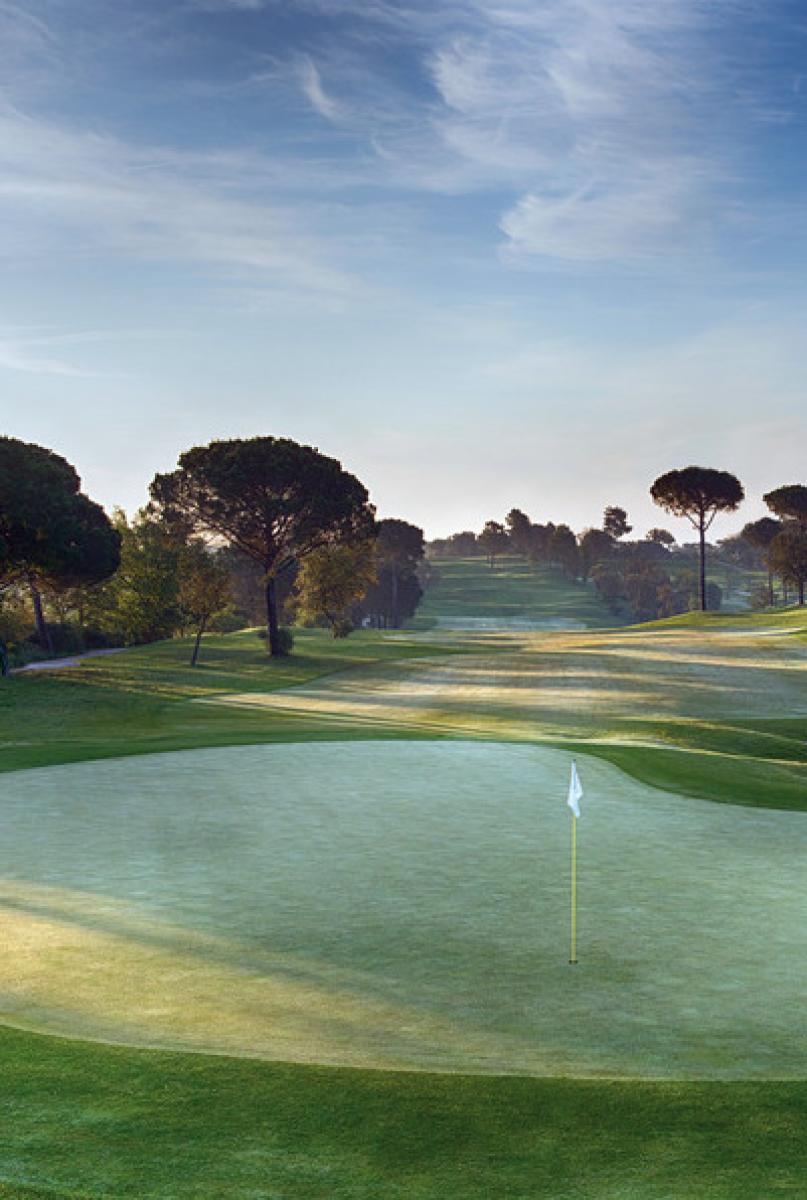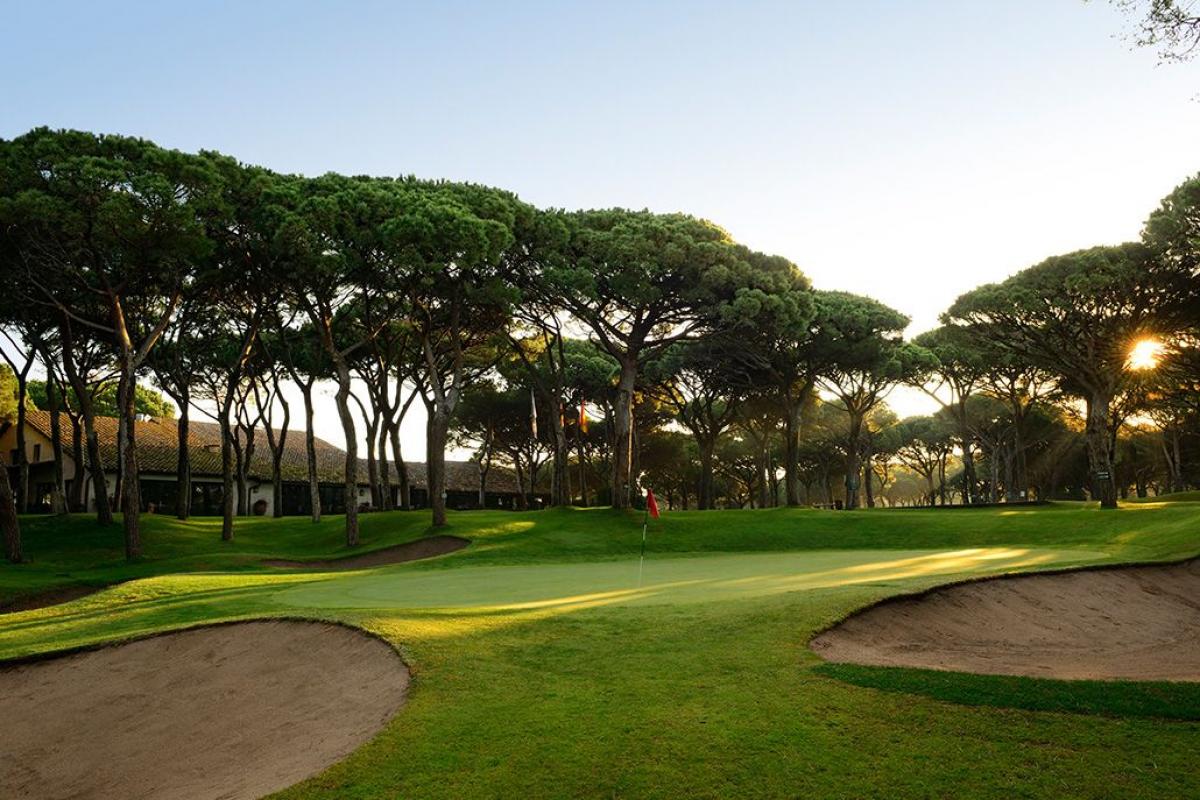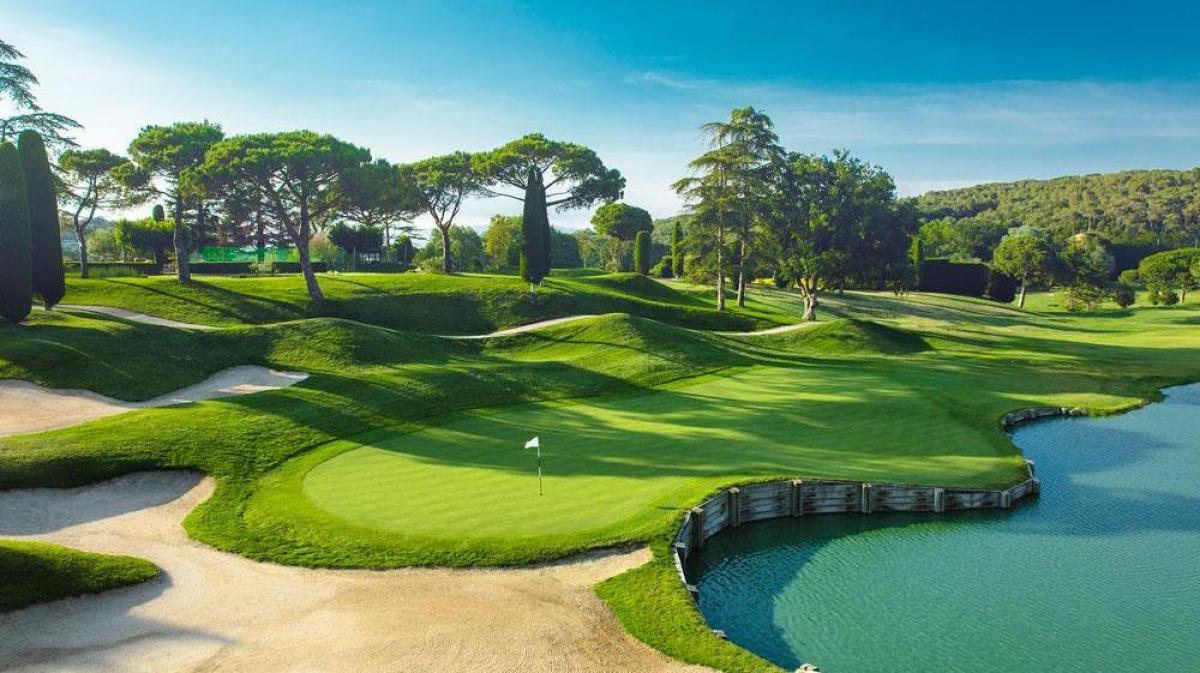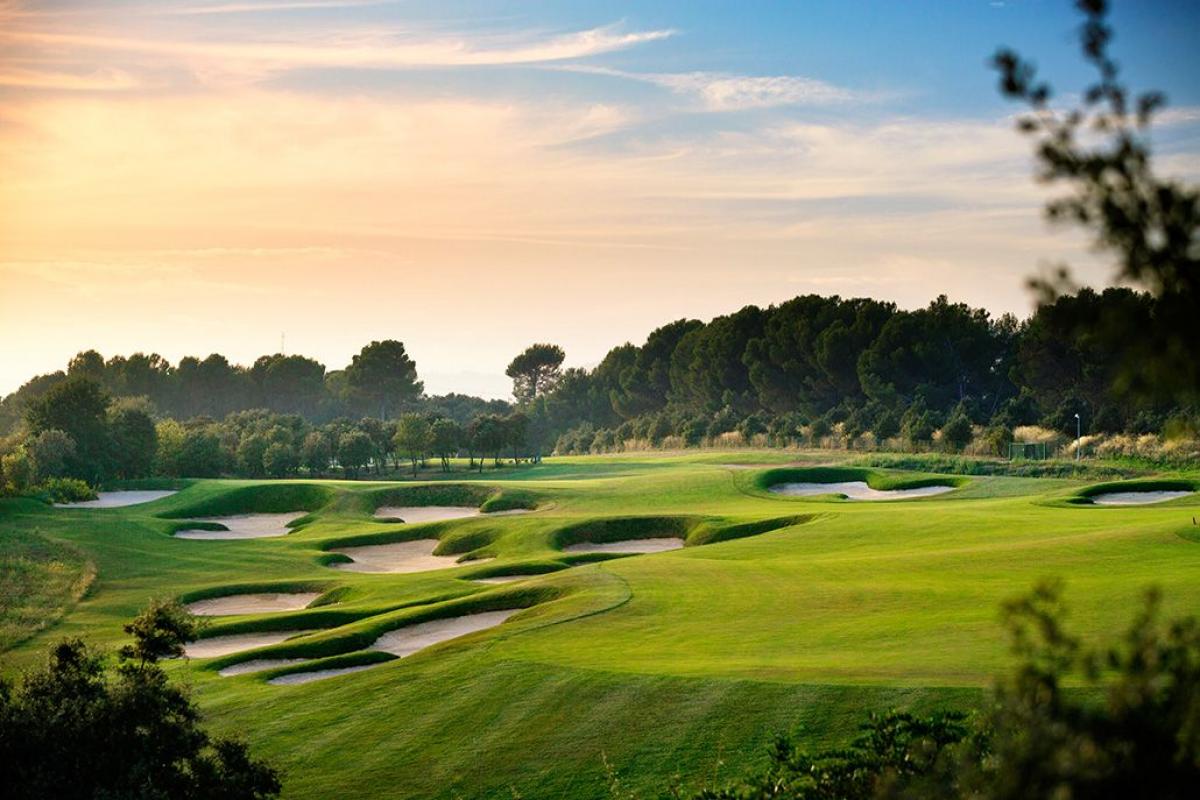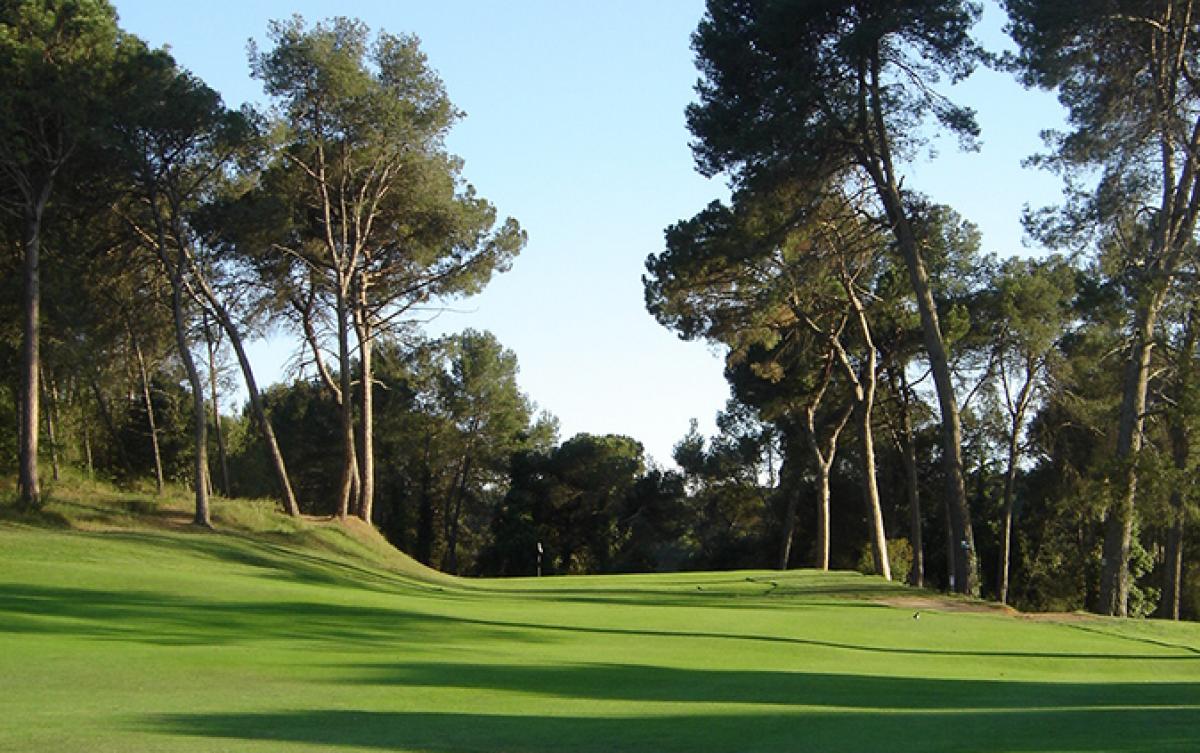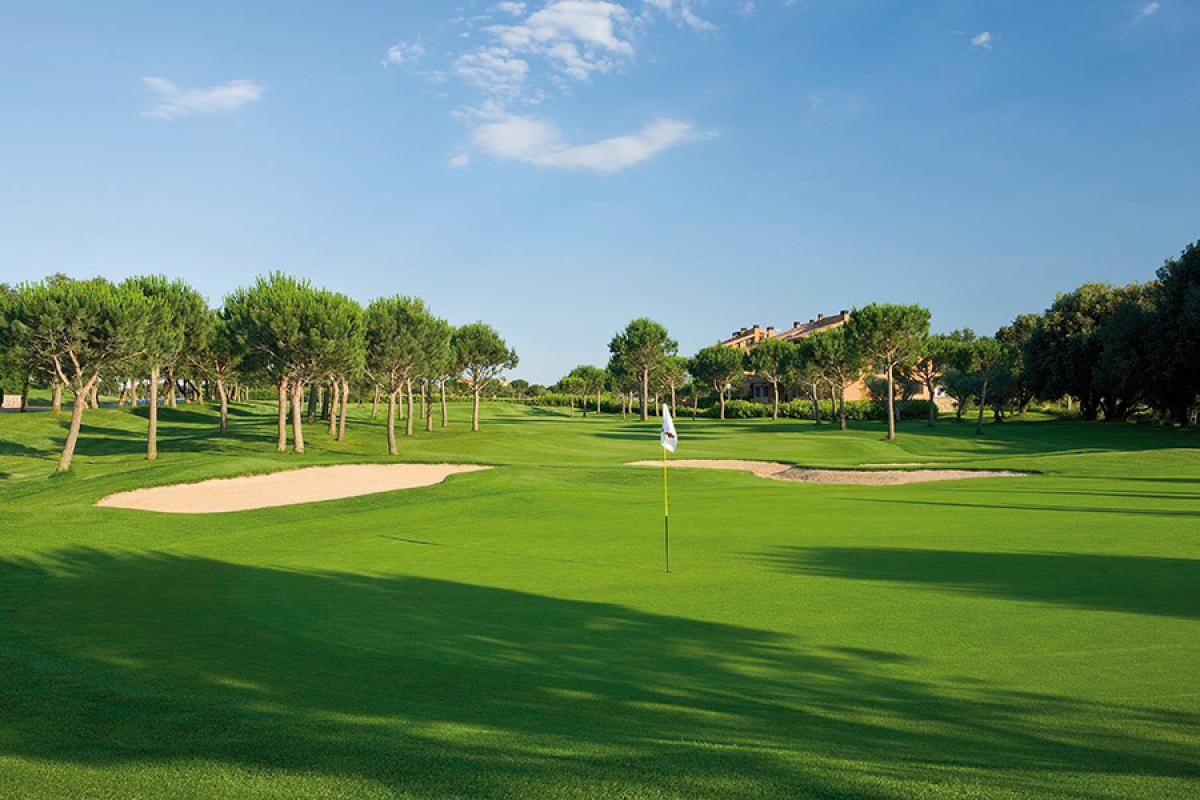 PLAY GOLF IN costa brava
Golfing Bliss in Costa Brava, Spain: Discover the Finest Courses and Ideal Timing
Welcome to Costa Brava, Spain, a golfing haven where stunning landscapes meet exceptional golf courses. With its picturesque coastline, rich cultural heritage, and world-class golfing facilities, Costa Brava offers an unforgettable experience for golf enthusiasts. Join me as we explore three recommended golf courses in this region and discover the best time to visit for an amazing golfing getaway.
The Allure of Golfing in Costa Brava:
Costa Brava, located in the province of Girona, Catalonia, is renowned for its beautiful beaches, charming towns, and excellent golf courses. The region boasts a variety of golfing options, each offering unique challenges and breathtaking views. With its pleasant Mediterranean climate, golfers can enjoy playing throughout the year in Costa Brava.
Top Golf Courses in Costa Brava:
PGA Catalunya - Stadium Course: Regarded as one of the finest golf courses in Europe, the Stadium Course at PGA Catalunya is a must-play for golf enthusiasts. Designed by Angel Gallardo and Neil Coles, this challenging course features pristine fairways, strategic bunkering, and undulating greens. Set amidst stunning natural surroundings, including lakes and forests, the Stadium Course offers a memorable golfing experience.
Club Golf d'Aro - Mas Nou: Nestled in the hills near Platja d'Aro, Club Golf d'Aro - Mas Nou presents golfers with spectacular panoramic views of the Costa Brava coastline. Designed by Ramón Espinosa, this par-72 course combines varied terrain with well-manicured fairways and greens. With its challenging layout and breathtaking vistas, Mas Nou is a true gem for golfers seeking a memorable round.
Empordà Golf Club: Situated near the town of Gualta, Empordà Golf Club boasts two exceptional courses, the Links Course and the Forest Course. The Links Course, designed by Robert von Hagge, offers a Scottish links-style experience with rolling dunes, deep bunkers, and distinctive coastal vegetation. On the other hand, the Forest Course, designed by Chris Pittman, presents a parkland layout with tree-lined fairways and strategic water hazards. Both courses provide a unique golfing experience amidst the natural beauty of Costa Brava.
Ideal Timing and Practical Information:
The best time to visit Costa Brava for golfing is during the spring (April to June) and autumn (September to November) seasons. The weather during these months is mild and pleasant, offering ideal playing conditions. It is advisable to check tee time availability and book in advance, especially during the peak tourist season, to secure your preferred slots on these popular courses.
Beyond golfing, Costa Brava offers a wealth of attractions to enhance your trip. Explore the charming towns and villages, savor the local cuisine, and immerse yourself in the rich cultural heritage of the region.
Conclusion:
Costa Brava, Spain, is a golfer's paradise, where breathtaking landscapes and exceptional golf courses come together. Whether you choose to tee off at the PGA Catalunya - Stadium Course, Club Golf d'Aro - Mas Nou, or Empordà Golf Club, each course promises an unforgettable golfing experience. Plan your visit during the spring or autumn seasons to enjoy the perfect weather and immerse yourself in the beauty of Costa Brava. Get ready for a golfing getaway like no other!
TOP GOLF COURSES IN costa brava