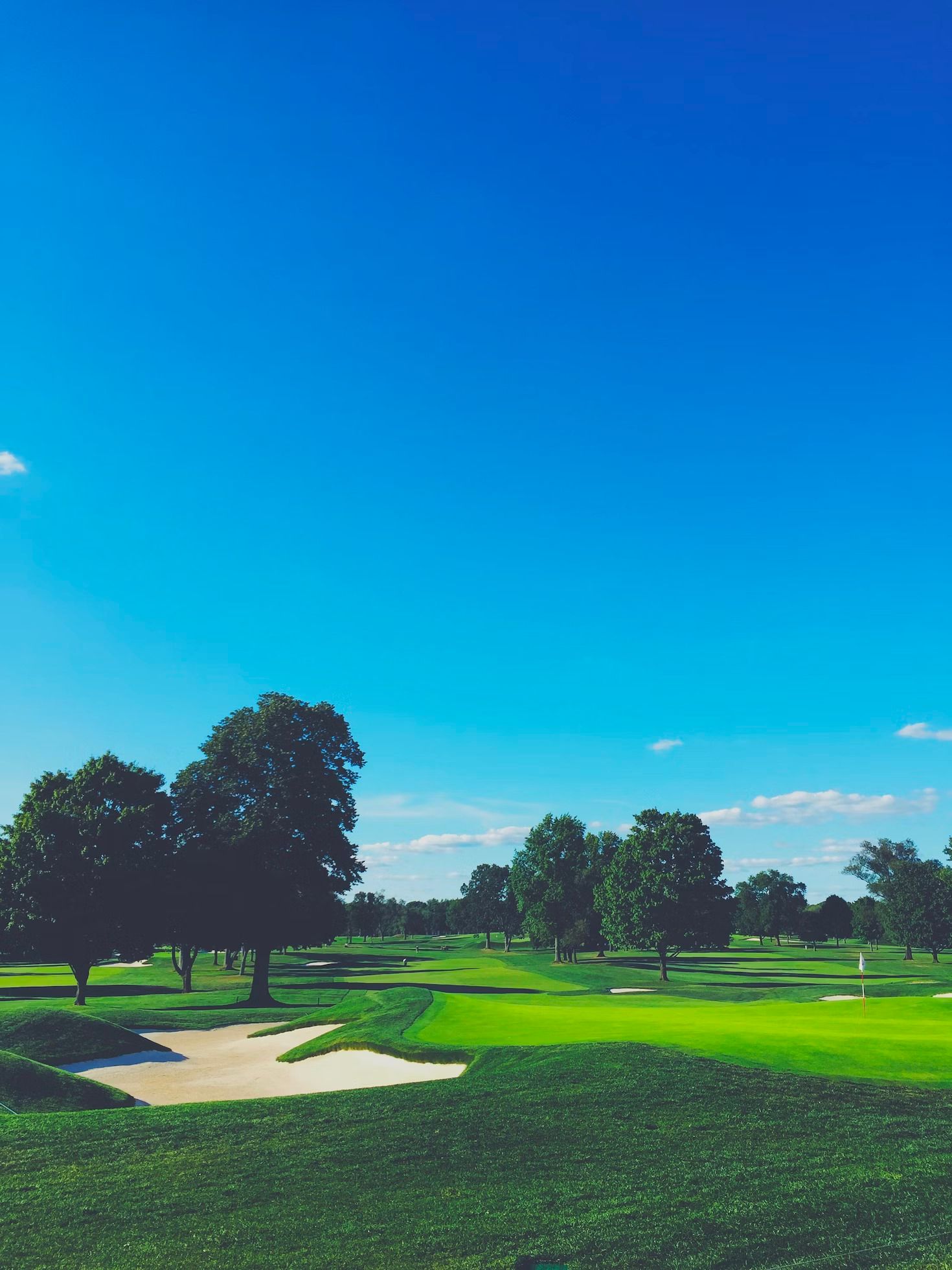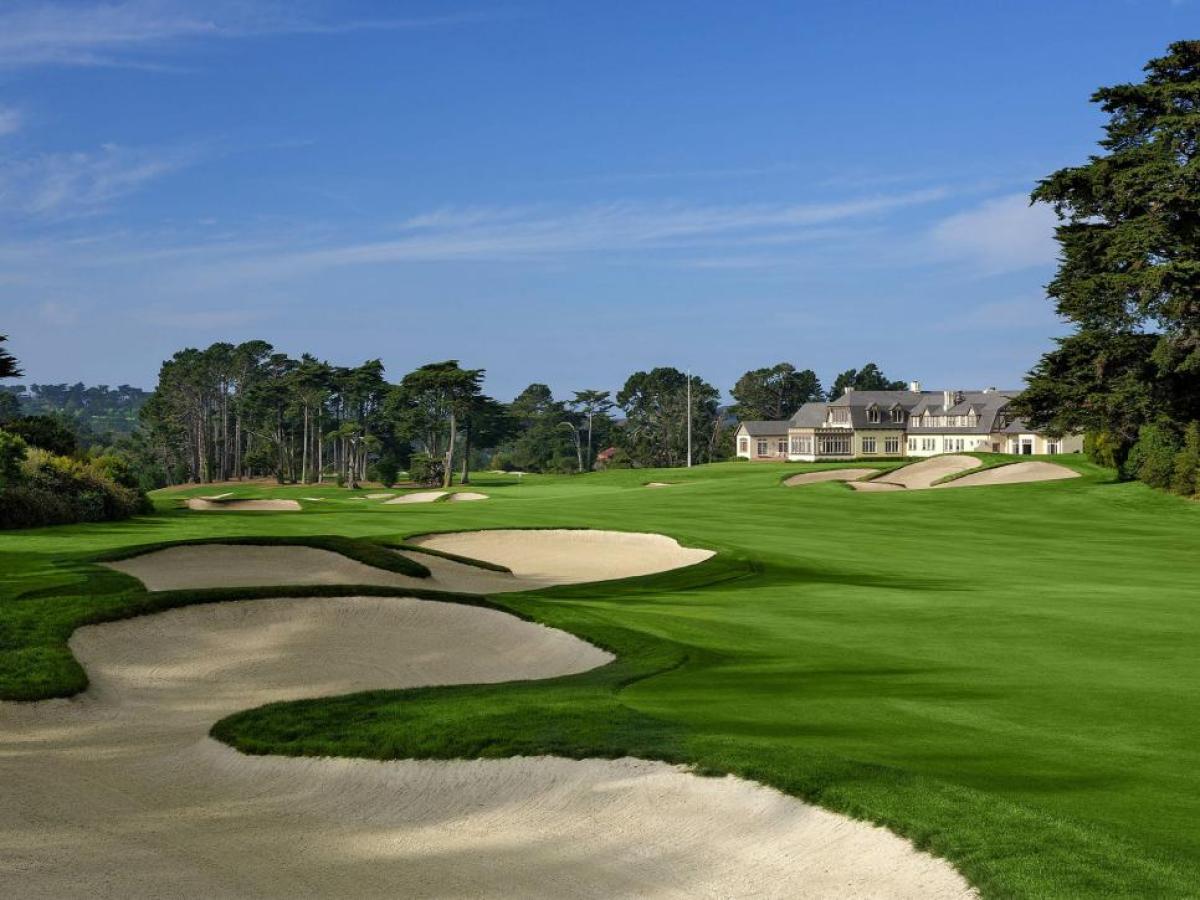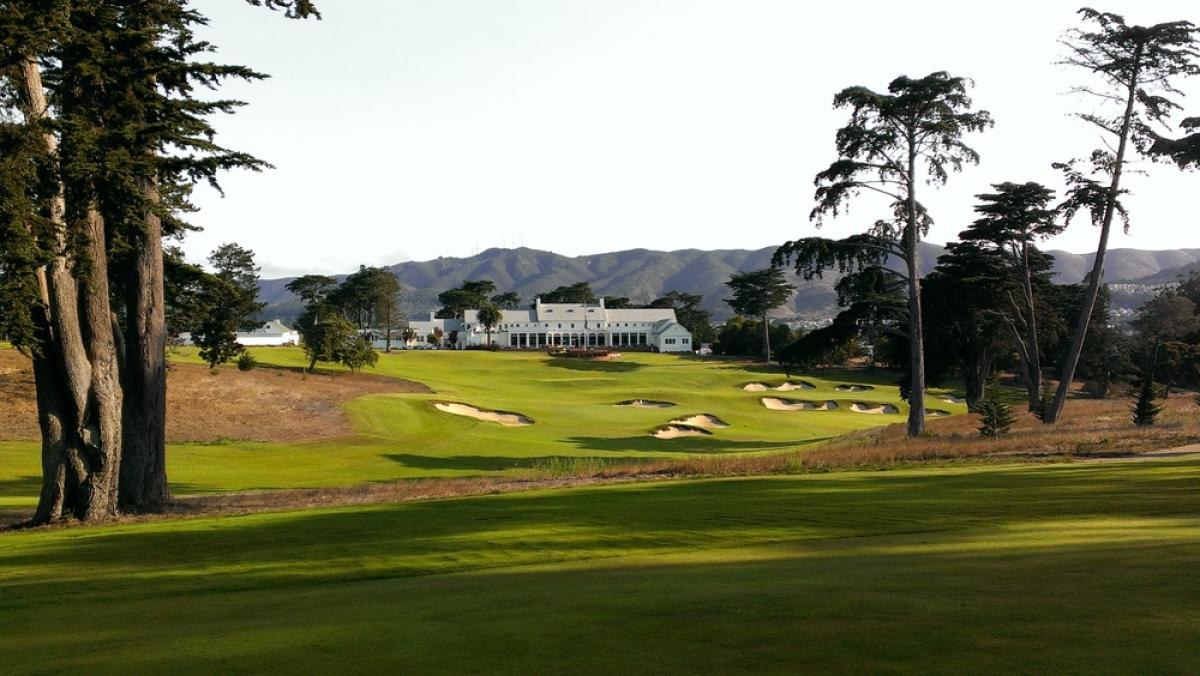 PLAY GOLF IN california
California, USA is one of the most popular golfing destinations in the world. With its diverse landscape and year-round temperate climate, it offers an array of courses to suit all levels of play. Whether you're a professional or a beginner, there's something for everyone here.
The best time to visit California for a golf vacation is from late spring to early fall. During this period, temperatures are comfortable and pleasant and many courses offer attractive discounts on green fees.
When choosing where to play in California, you should consider your level of expertise and budget. For beginners looking to learn the game, there are plenty of driving ranges and putting greens with beginner lessons available across the state. If you're a more advanced player, there are many world-famous courses that will challenge even the most experienced golfers.
No matter which course you choose, you can expect excellent service and well-maintained facilities. California is also home to some of the best luxury resorts in the country, each with its own private golf club. Accommodation options range from budget hotels to 5-star resorts, so you're sure to find something that fits your needs.
Overall, California offers an unbeatable golf experience for players at all levels. With great weather year-round and plenty of courses to explore, it's no wonder why this state continues to be such a popular destination for golfers worldwide.
TOP GOLF COURSES IN california