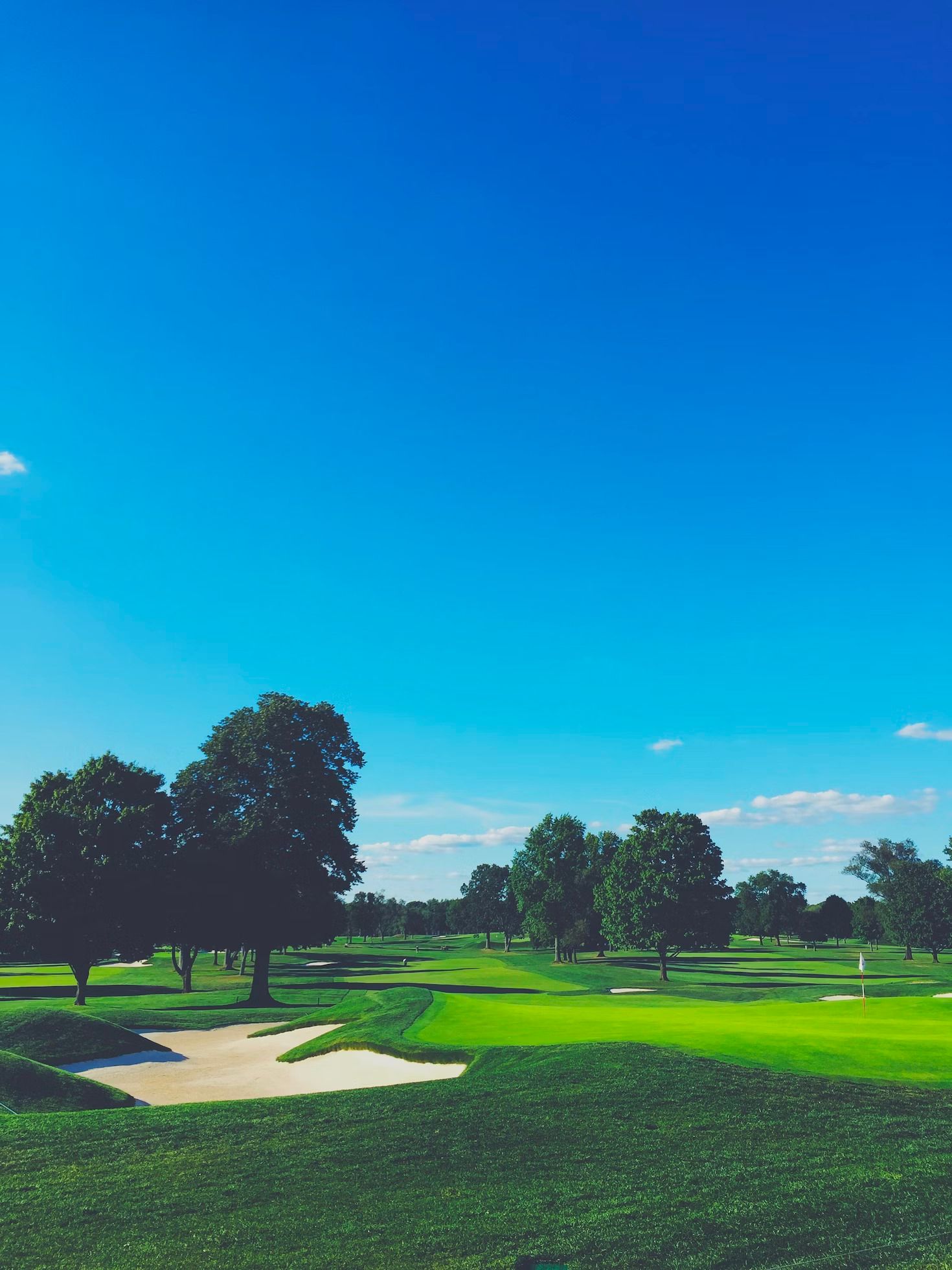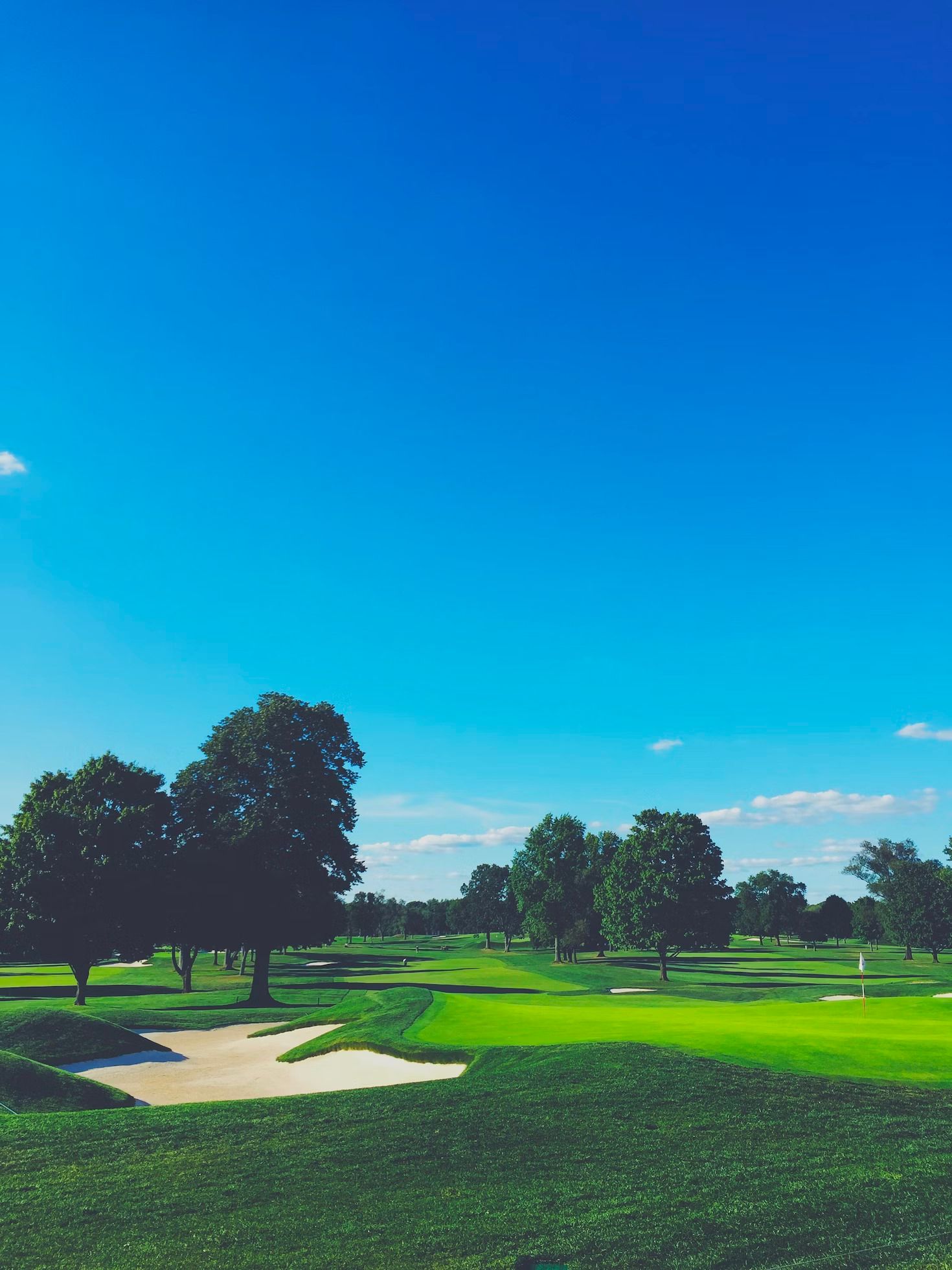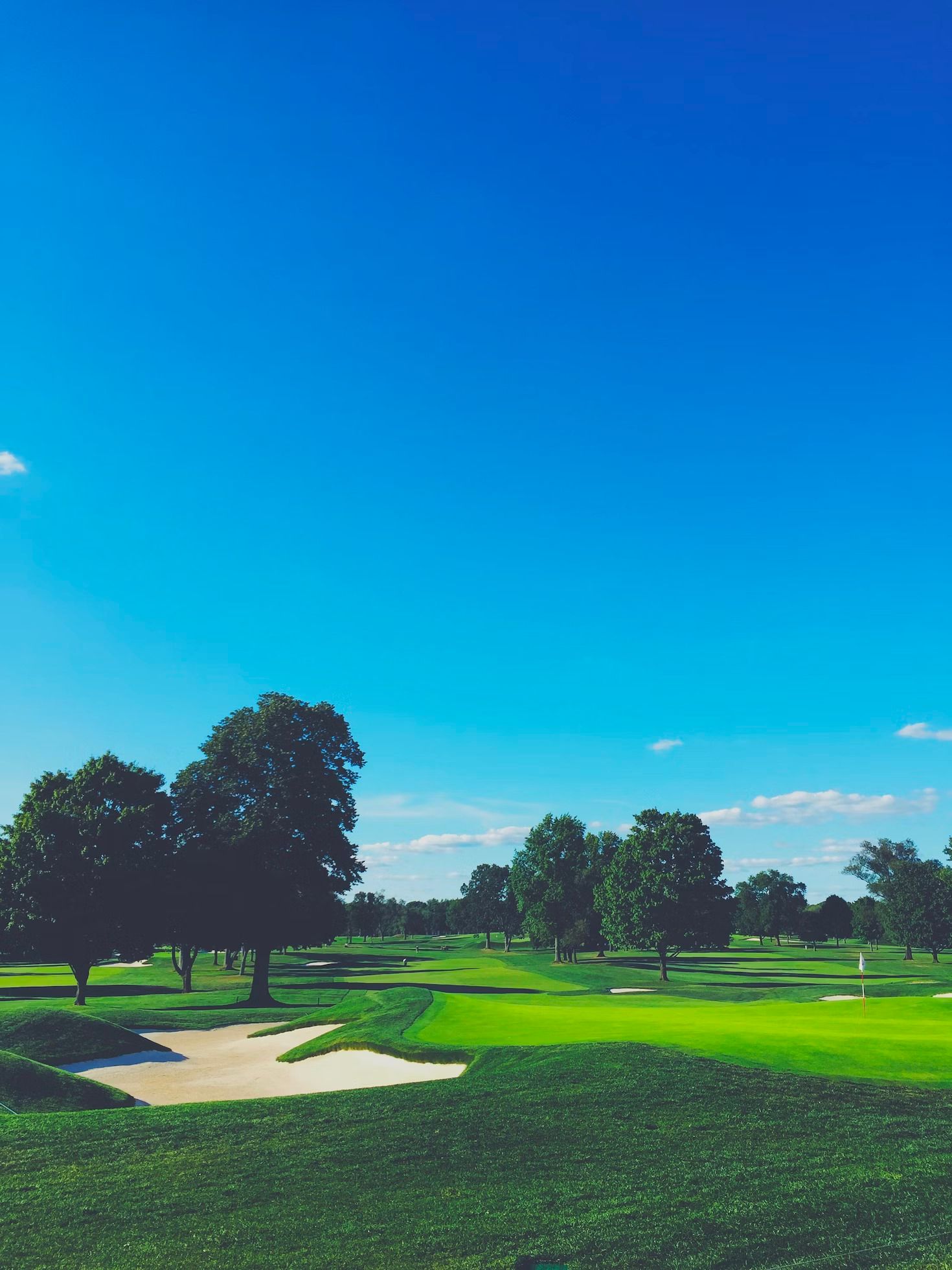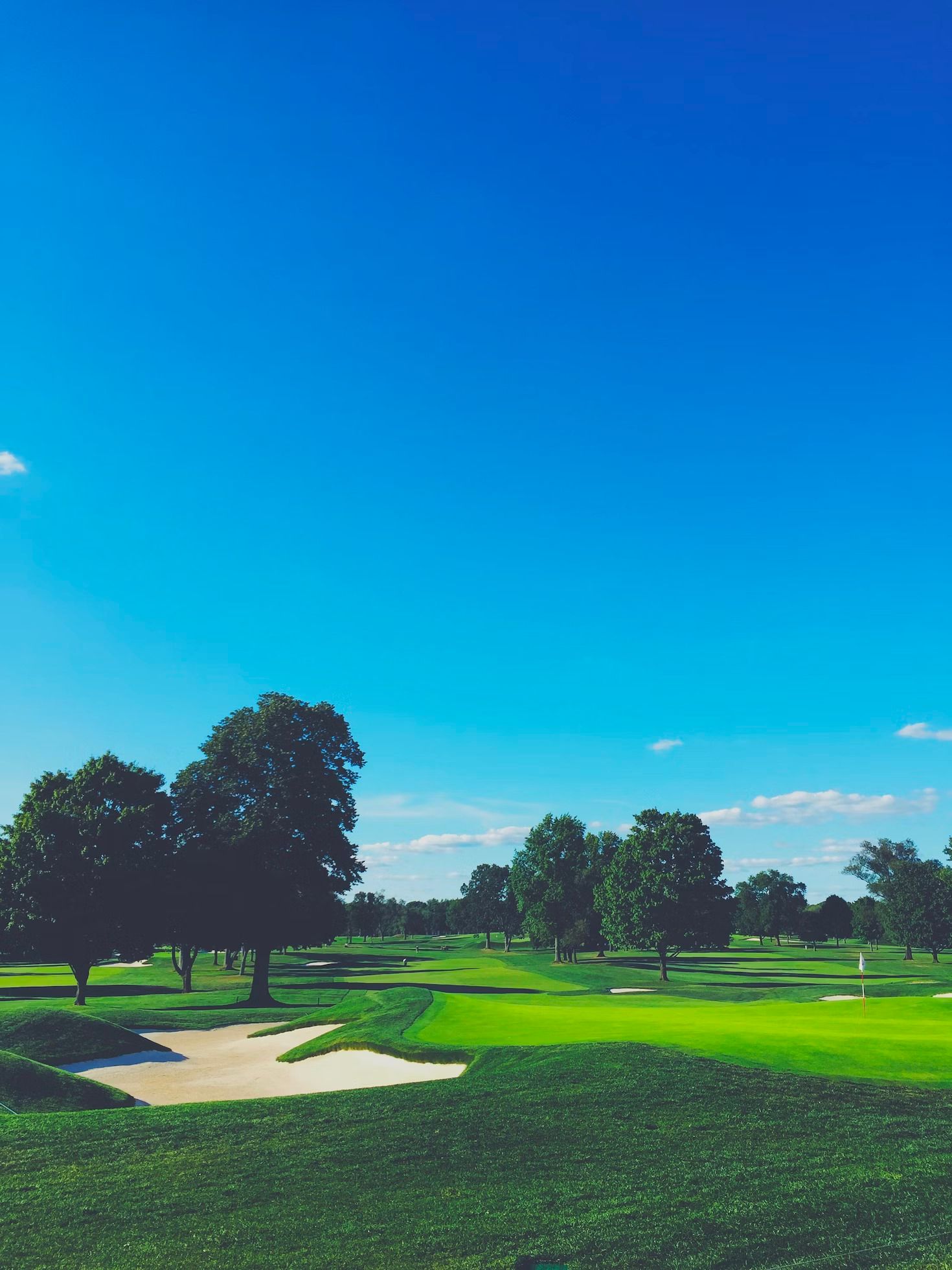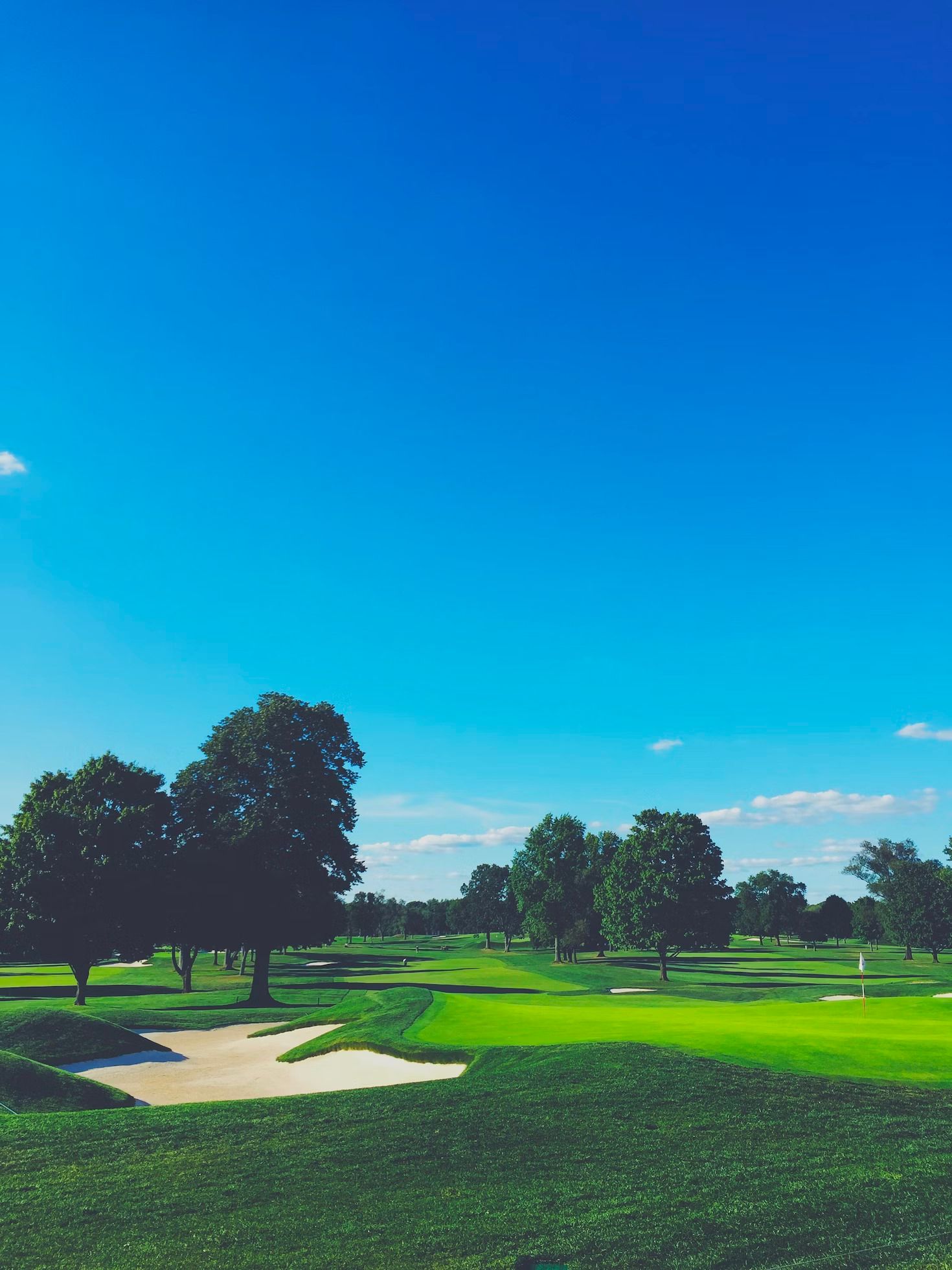 PLAY GOLF IN maryland
If you're a golfer looking to experience the best of the game in one place, Maryland is the perfect destination. From world-class courses to stunning scenery and year-round mild temperatures, Maryland is an ideal golfing spot for any level of player.
When planning your trip, consider visiting between April and October when temperatures are most mild as golf courses can be humid during summer months. While many courses offer year-round play, some close down during winter months so make sure to check availability before booking your holiday.
Once you've decided on a time frame it's time to decide where to play. The state offers hundreds of championship quality courses throughout its diverse terrain. Popular destinations like Ocean City and Baltimore are known for their award-winning courses, while the rural areas of Maryland's Eastern Shore like Cambridge, Trappe, and Chestertown also boast some of the best golfing around.
Whether you're looking to challenge yourself with a championship course or simply want to relax on a scenic fairway, Maryland has something for everyone. The state offers excellent services that make it easy to get around and book tee times in advance. With so many options available, your perfect golf trip awaits!
By taking advantage of all that Maryland has to offer, you can experience top quality golf without breaking the bank. Plan your next golf holiday in Maryland today for a memorable round full of stunning natural beauty.
TOP GOLF COURSES IN maryland