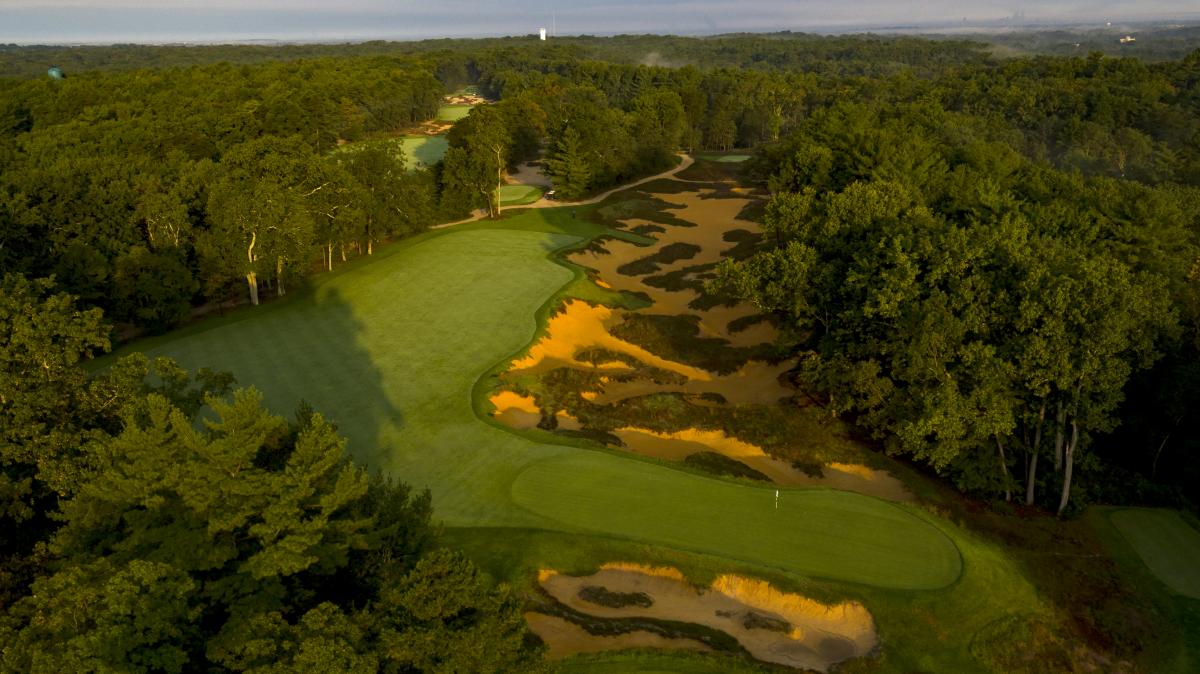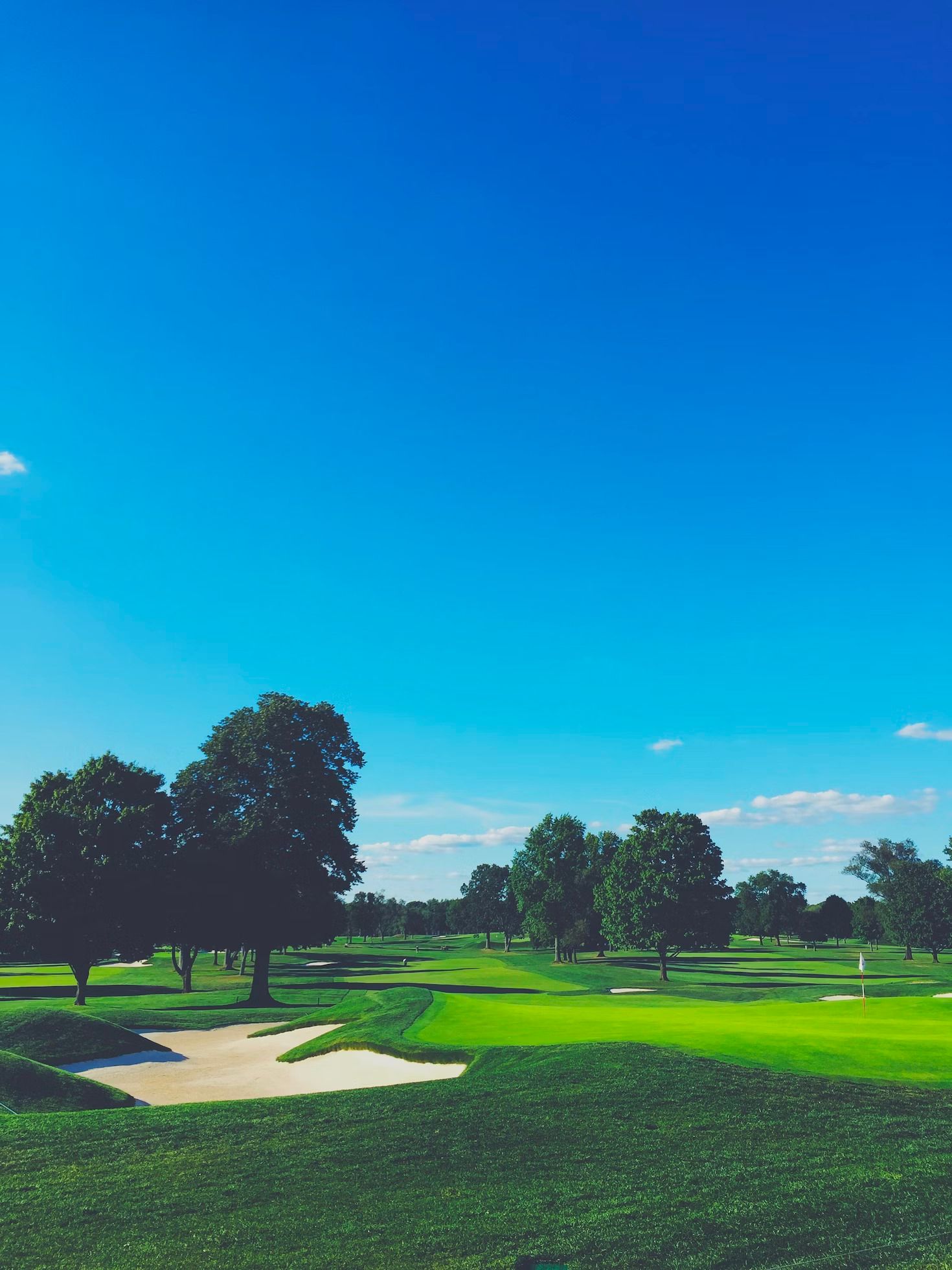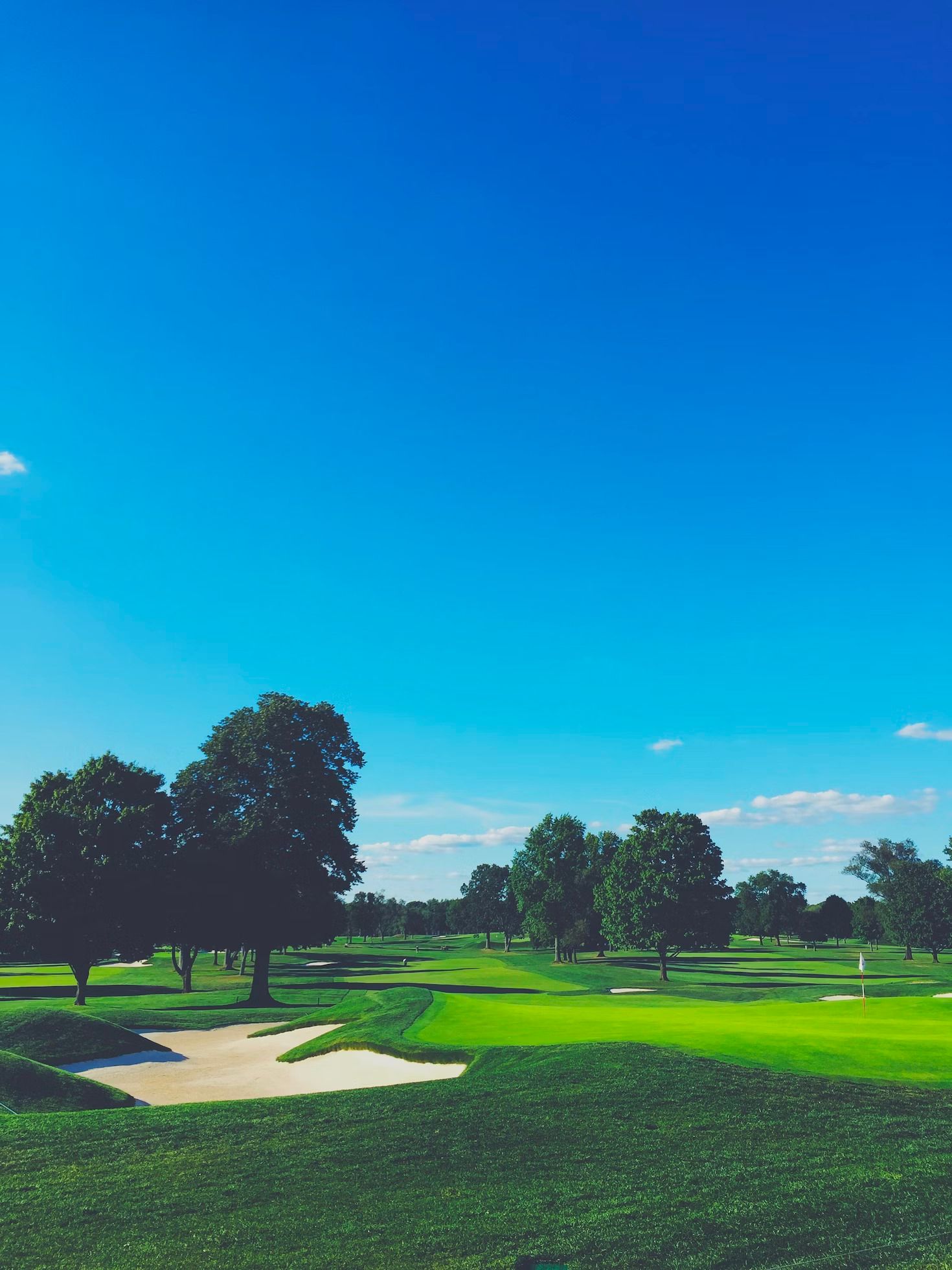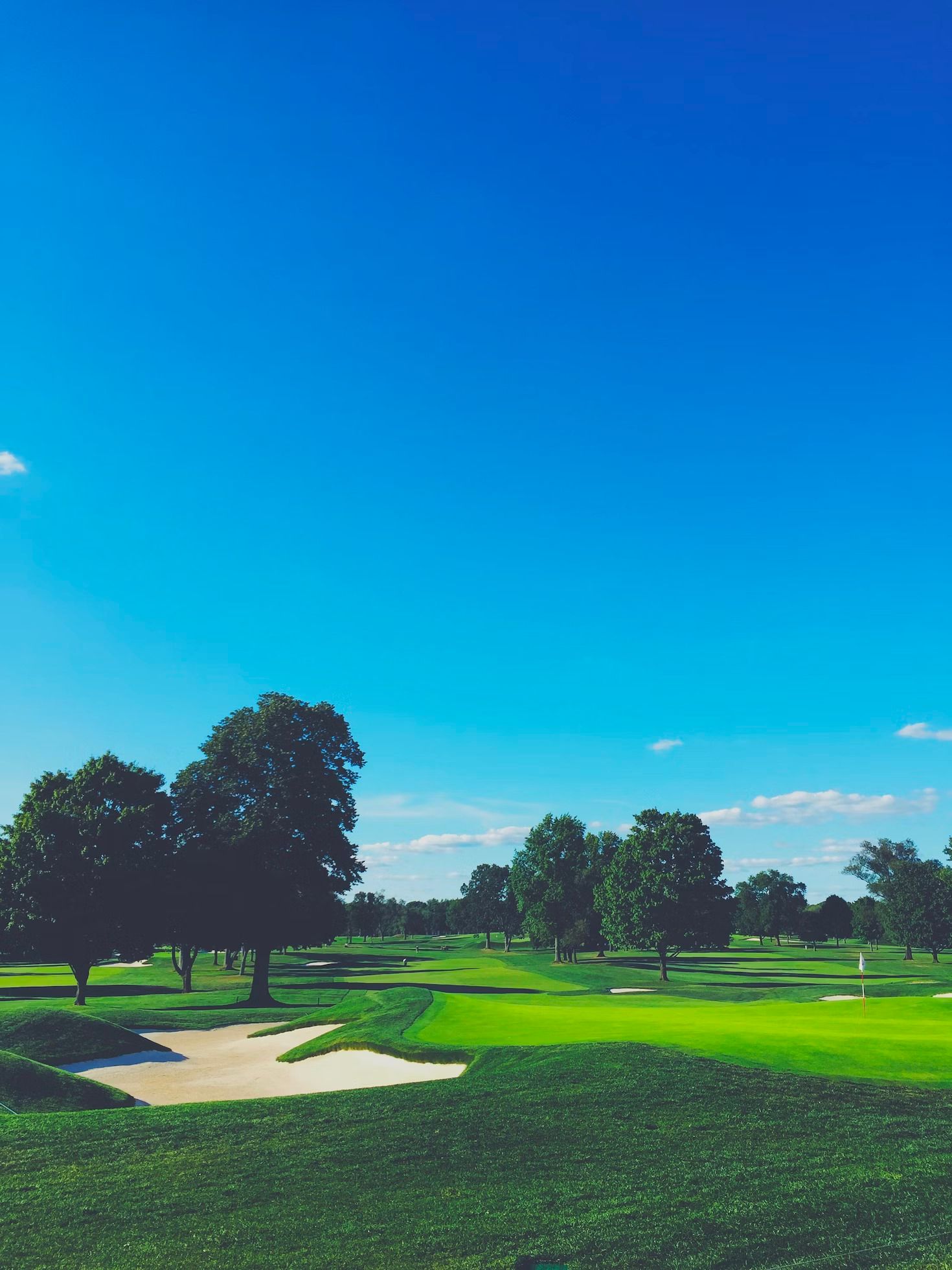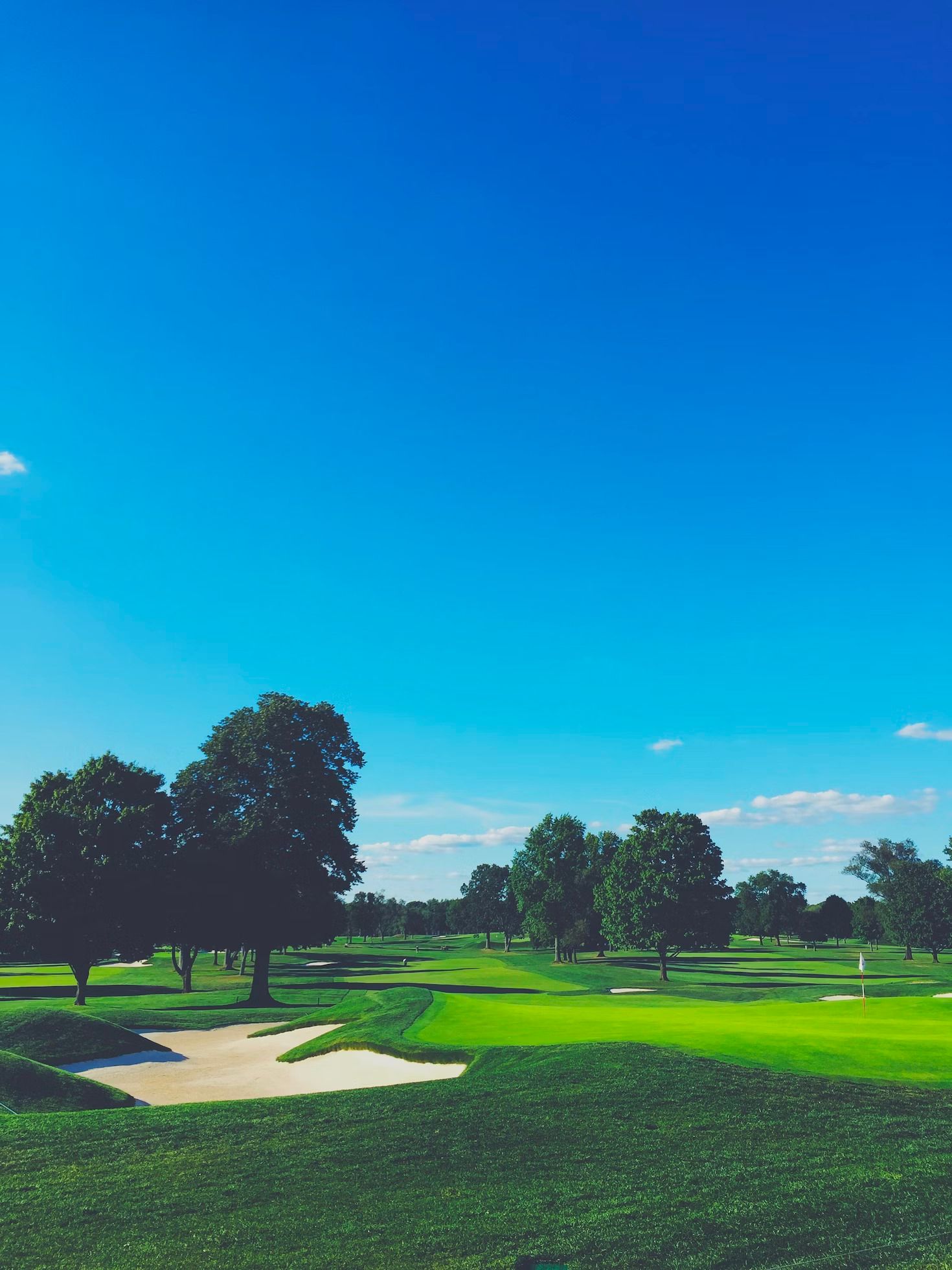 PLAY GOLF IN new jersey
New Jersey, USA is known for its abundance of great golf courses and beautiful scenery. Whether you're an avid golfer looking to perfect your game or a weekend warrior wanting to relax and enjoy some time on the course, New Jersey has something to offer everyone.
There are over 100 golf courses located throughout the state, making it easy to find one that fits your skill level and budget. For beginners or those who just want to catch up with friends, public courses such as Atlantic City Country Club and Weequahic Park Golf Course provide an enjoyable experience for all levels of golfers. And if you're looking for more of a challenge, there are private clubs such as Pine Valley Golf Club that feature championship golf courses designed by some of the world's most renowned golfers.
When is the best time to visit New Jersey for a golfing experience? Spring and summer are ideal months to take advantage of the area's beautiful weather and spectacular views. If you plan on playing in the fall, be sure to check out nearby resorts that offer discounted rates during this time period.
Any trip to New Jersey should include a stop at one of its many championship courses. No matter what your skill level is, you will find a course that suits your needs. So pack up your clubs and get ready for an unforgettable golf experience in New Jersey! With so much beauty, great courses, and friendly people all around – it's sure to be a vacation you won't soon forget.
TOP GOLF COURSES IN new jersey