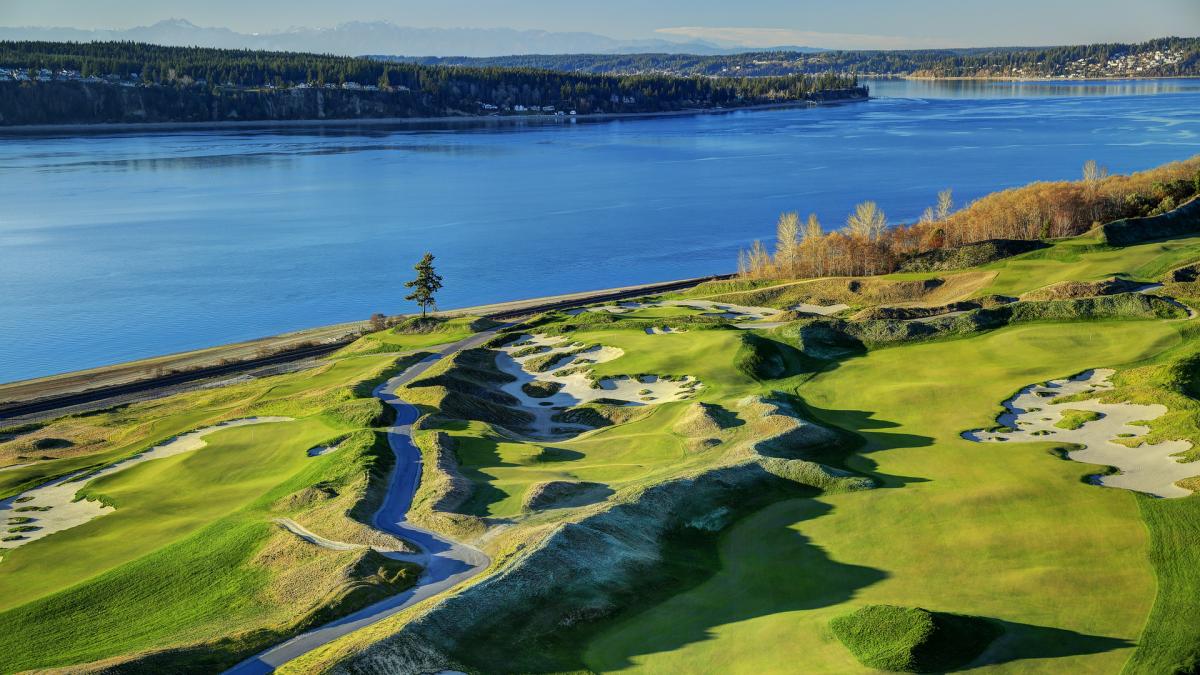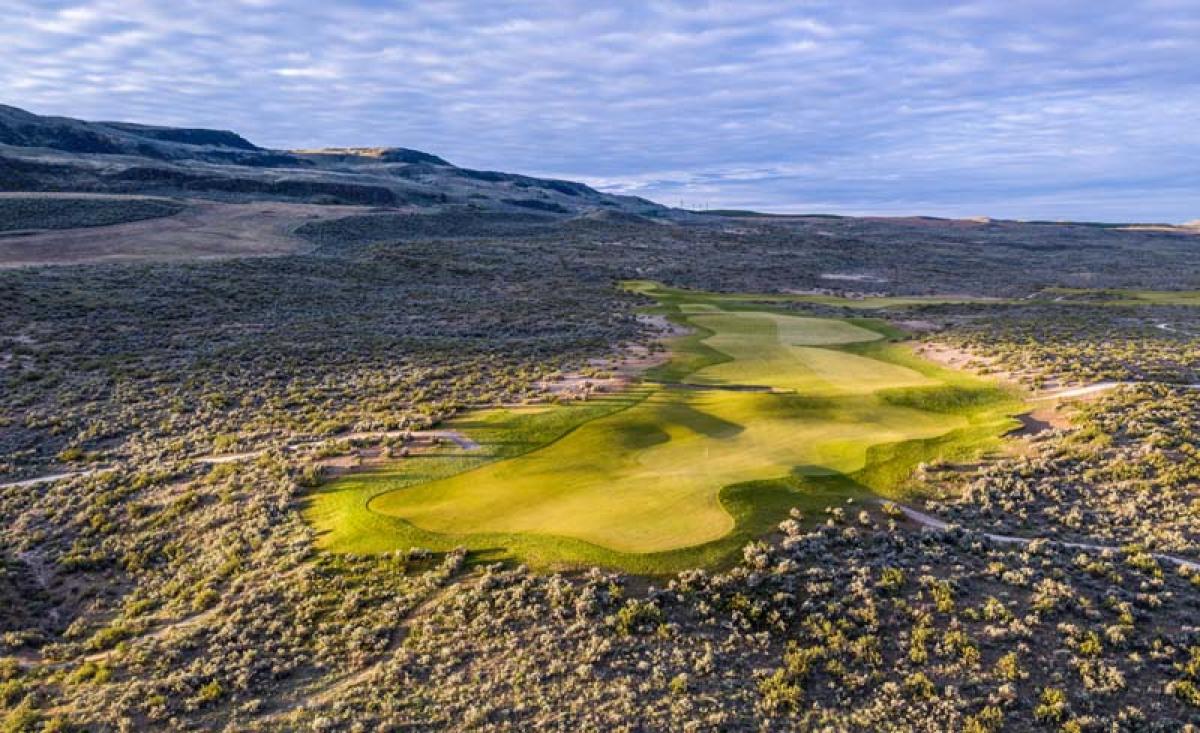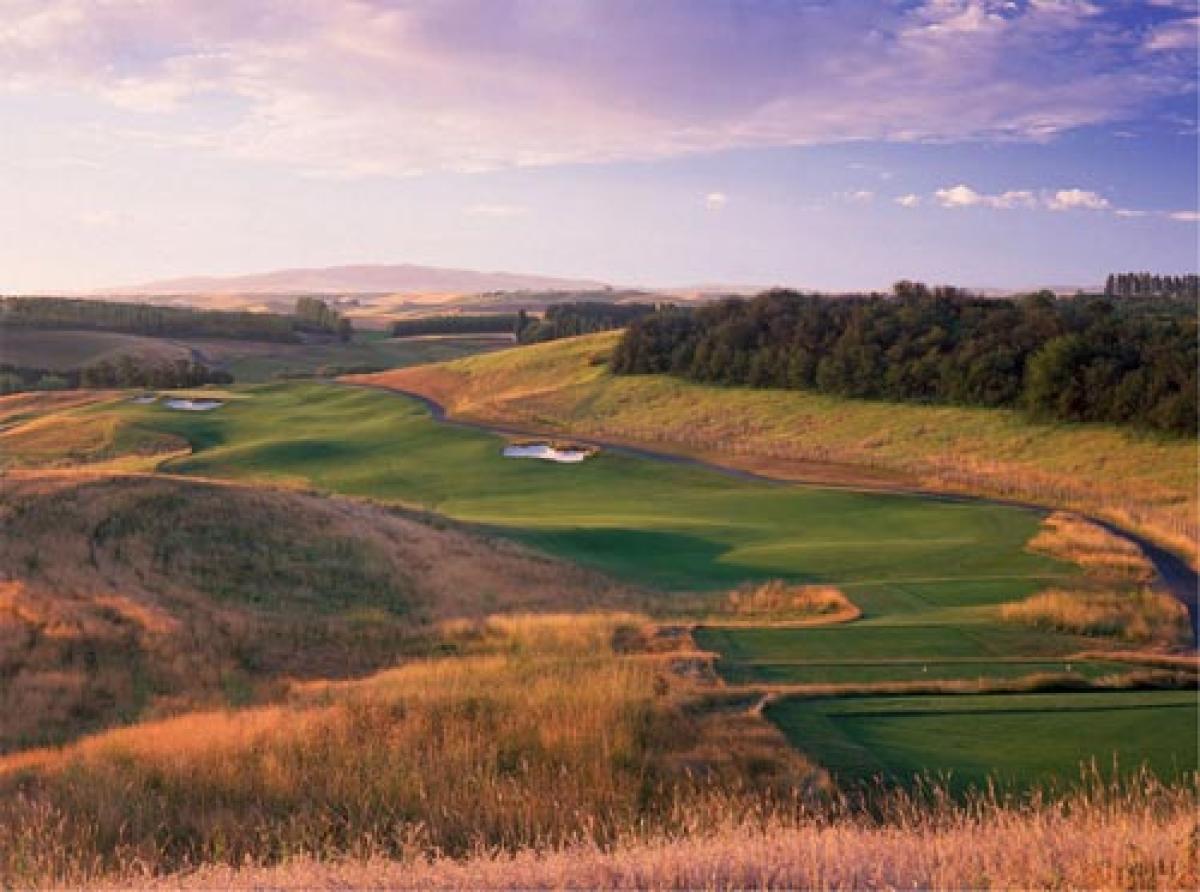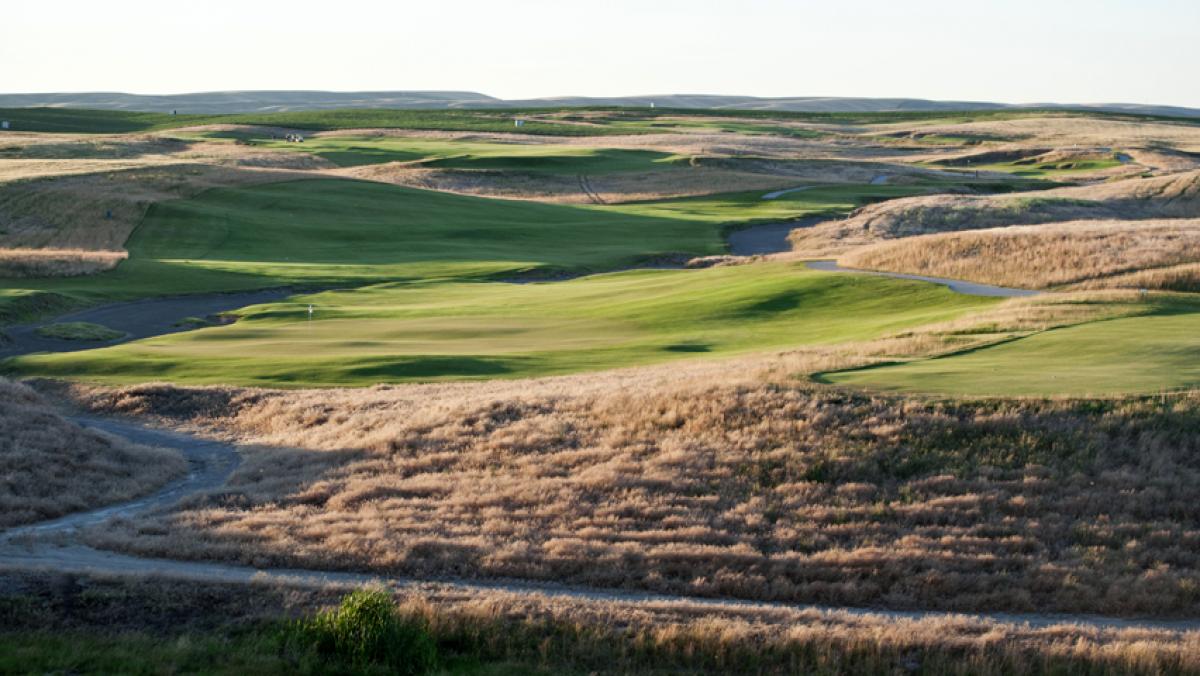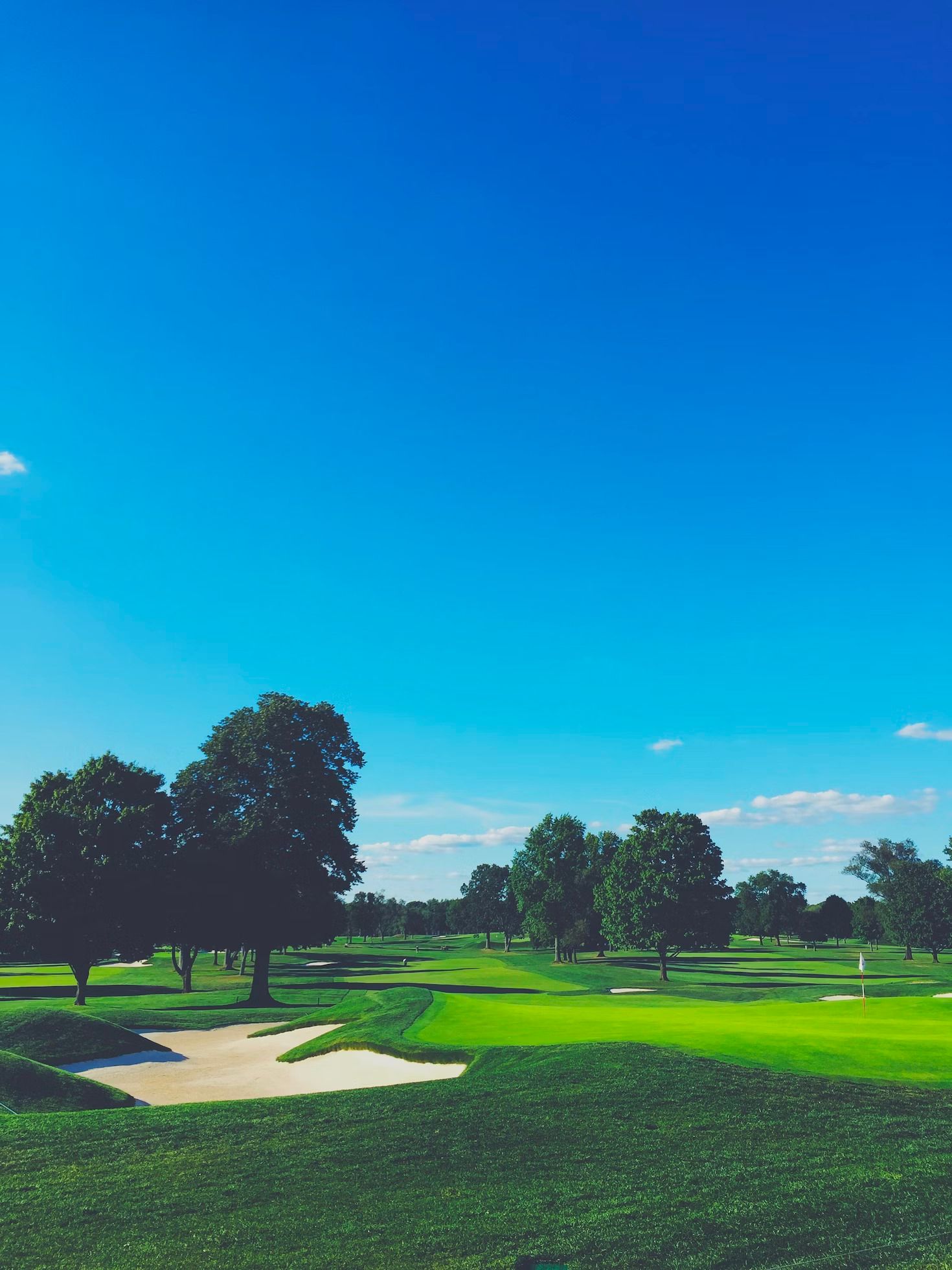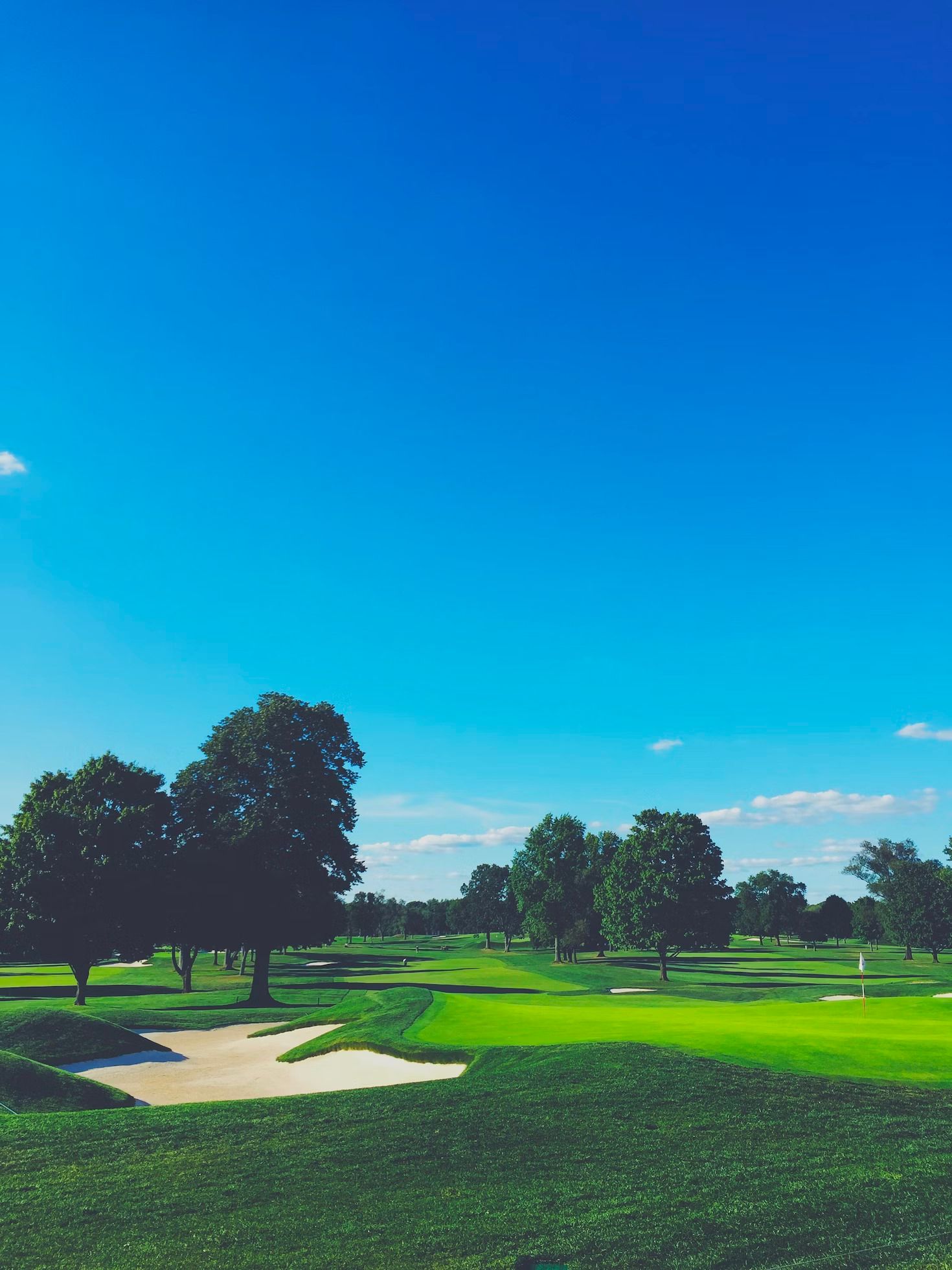 PLAY GOLF IN washington
Teeing Off in the Evergreen State: A Golfer's Getaway Guide to Washington State
Famed for its lush landscapes and majestic mountains, Washington State offers a stunning and unforgettable golfing experience for everyone. Blessed with picturesque courses, temperate climate, and a captivating blend of natural beauty, Washington beckons golf aficionados from across the globe. This article will guide golfers, from seasoned players looking to conquer world-renowned tracks to leisurely weekenders, through the state's top courses and experiences, while providing exclusive travel tips and recommendations to enhance your trip.
Golden Greens: The Top Golf Courses in Washington State
1. Chambers Bay Golf Course:
Deemed the "gem" of Washington State golf, Chambers Bay, in University Place, was the star host to the US Open Championship in 2015. This Scottish links-style course is a challenge both visually and technically. Surrounded by breathtaking views of the Puget Sound, green fees range from $80 to $275, depending on the season and residency status. Enjoy a warm-up session at the practice facility before taking on this golfer's dream course.
2. Gamble Sands: 
Perched high above the Columbia River, Gamble Sands in Brewster showcases the mastery of renowned golf course architect, David McLay-Kidd. Relatively forgiving for high handicappers but still offering excitement for seasoned golfers, this course's impressive landscape keeps players captivated from tee to green. Green fees range between $60 and $160, ensuring an accessible and exciting round of golf for all.
3. Palouse Ridge Golf Club:
Located in Pullman, this award-winning 18-hole championship course winds through the picturesque rolling hills of the Palouse region. The challenging layout crafted by architect John Harbottle III keeps golfers engaged while they indulge in jaw-dropping views. With green fees ranging from $50 to $85, the Palouse Ridge Golf Club promises an unforgettable round filled with alluring landscapes.
Travel Tips for Golfers in Washington State:
1. Accommodation:
Opt for a golf resort, such as the luxurious Salish Lodge & Spa or The Inn at Semiahmoo, for a retreat-style golf experience. Both offer their own courses and other recreational activities, ensuring a satisfying stay.
2. Transportation:
Renting a car is highly recommended, as this allows for flexibility and convenience while exploring Washington's picturesque golf courses. However, consult with your hotel, as many offer golf packages, including transportation to and from courses.
3. Seasonal Considerations: 
The peak golf season in Washington is from April to October. Be prepared for occasional rainfall when planning your golf getaway, especially in spring and fall months.
4. Other Activities:
While visiting Washington, seize the opportunity to explore nearby attractions - the stunning Mount Rainier National Park or Olympic National Park for hiking, Pike Place Market in Seattle for a shopping spree, or Leavenworth, a charming Bavarian-inspired town.
Combining unparalleled natural beauty with impeccable course design and a temperate climate, golfing in Washington State is an adventure that simply cannot be missed. With a wealth of diverse courses catering to all skill levels, this Evergreen State oasis promises an unforgettable experience for golf enthusiasts worldwide. So, pack your clubs and embark on a journey through the enchanting world of golf in Washington State – where every swing, every putt, and every birdie will leave you craving for more.
TOP GOLF COURSES IN washington