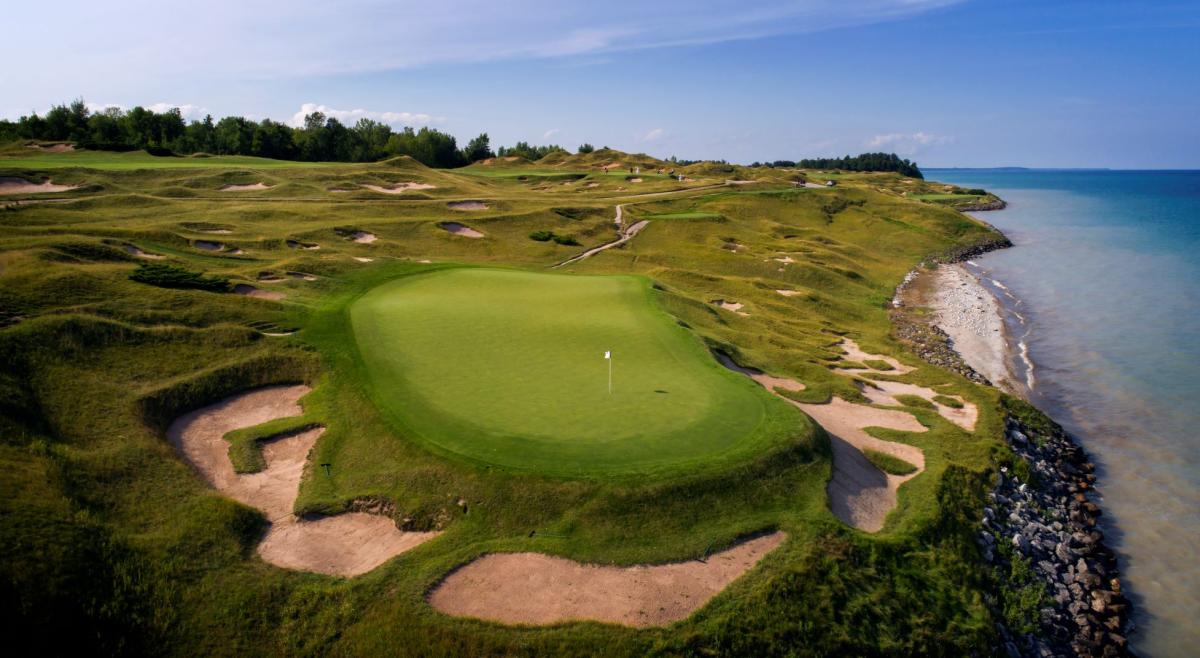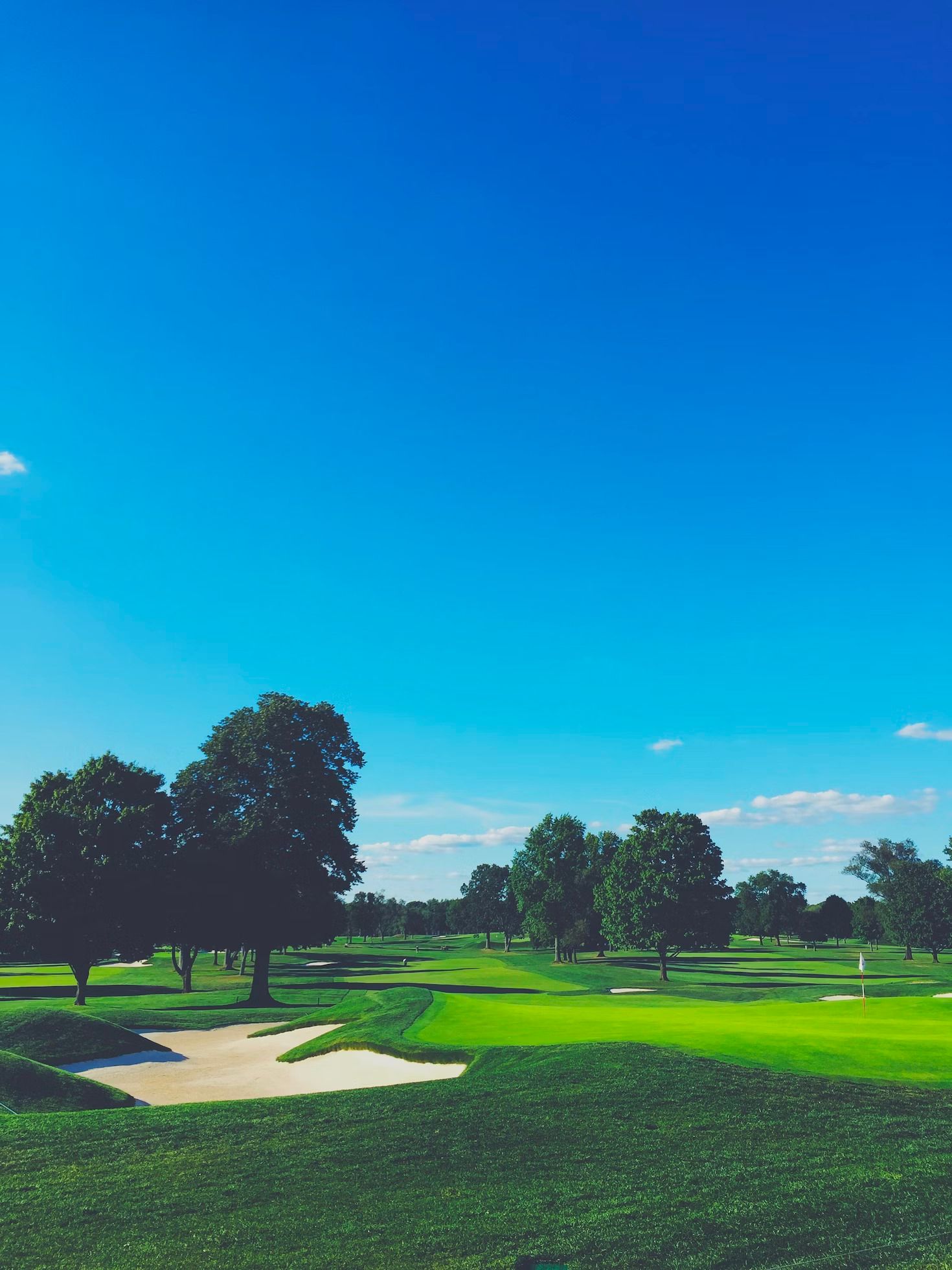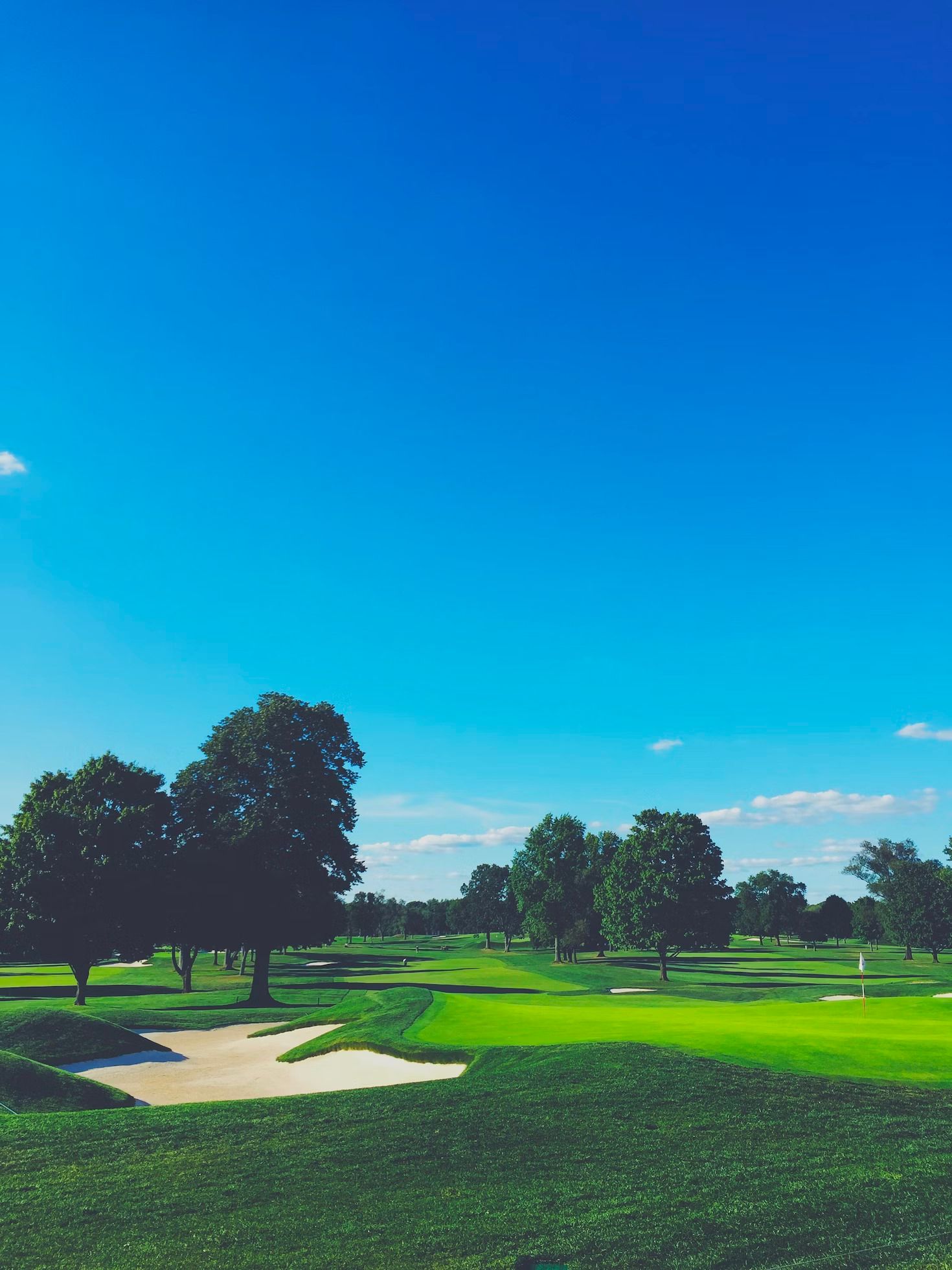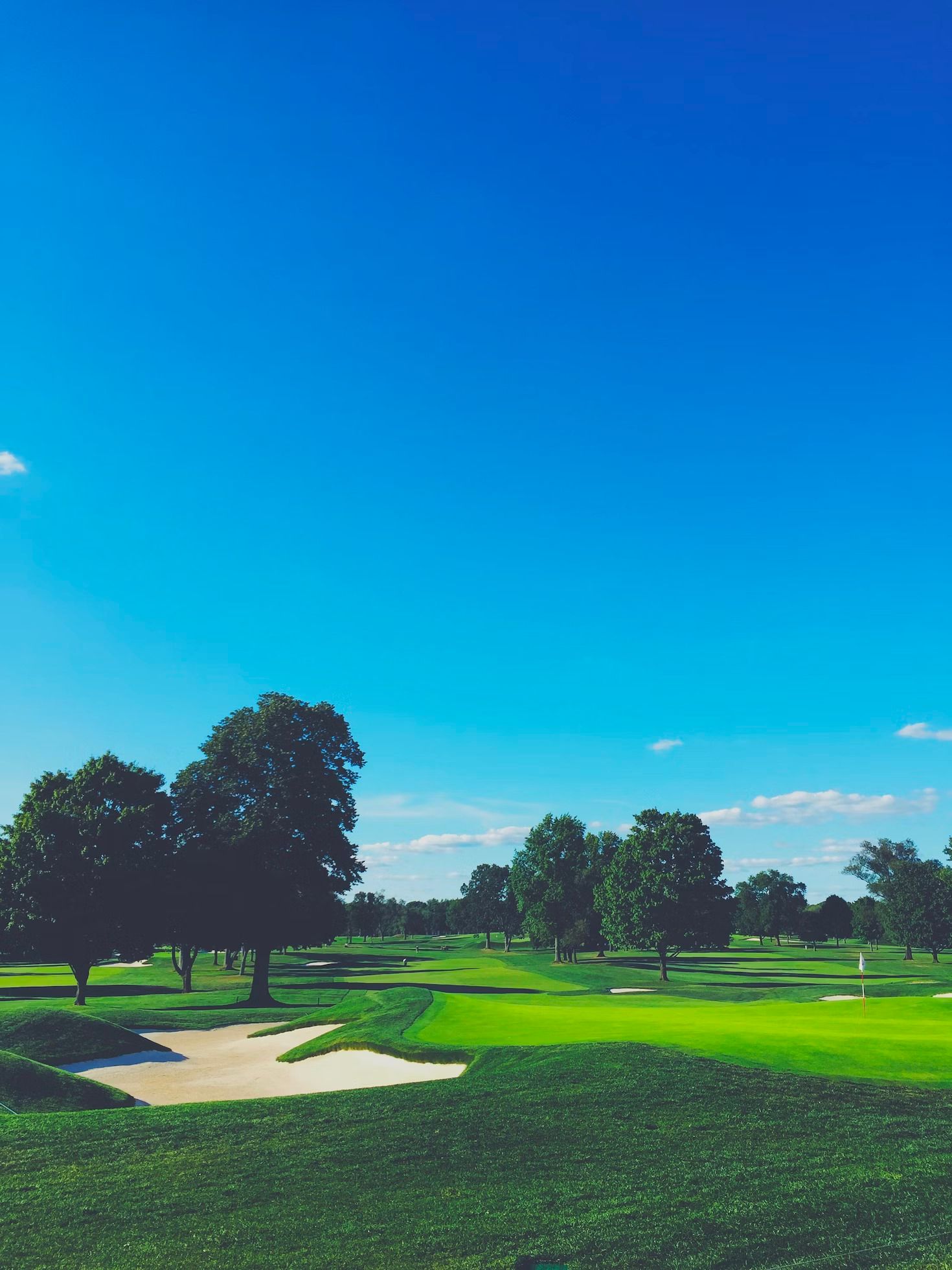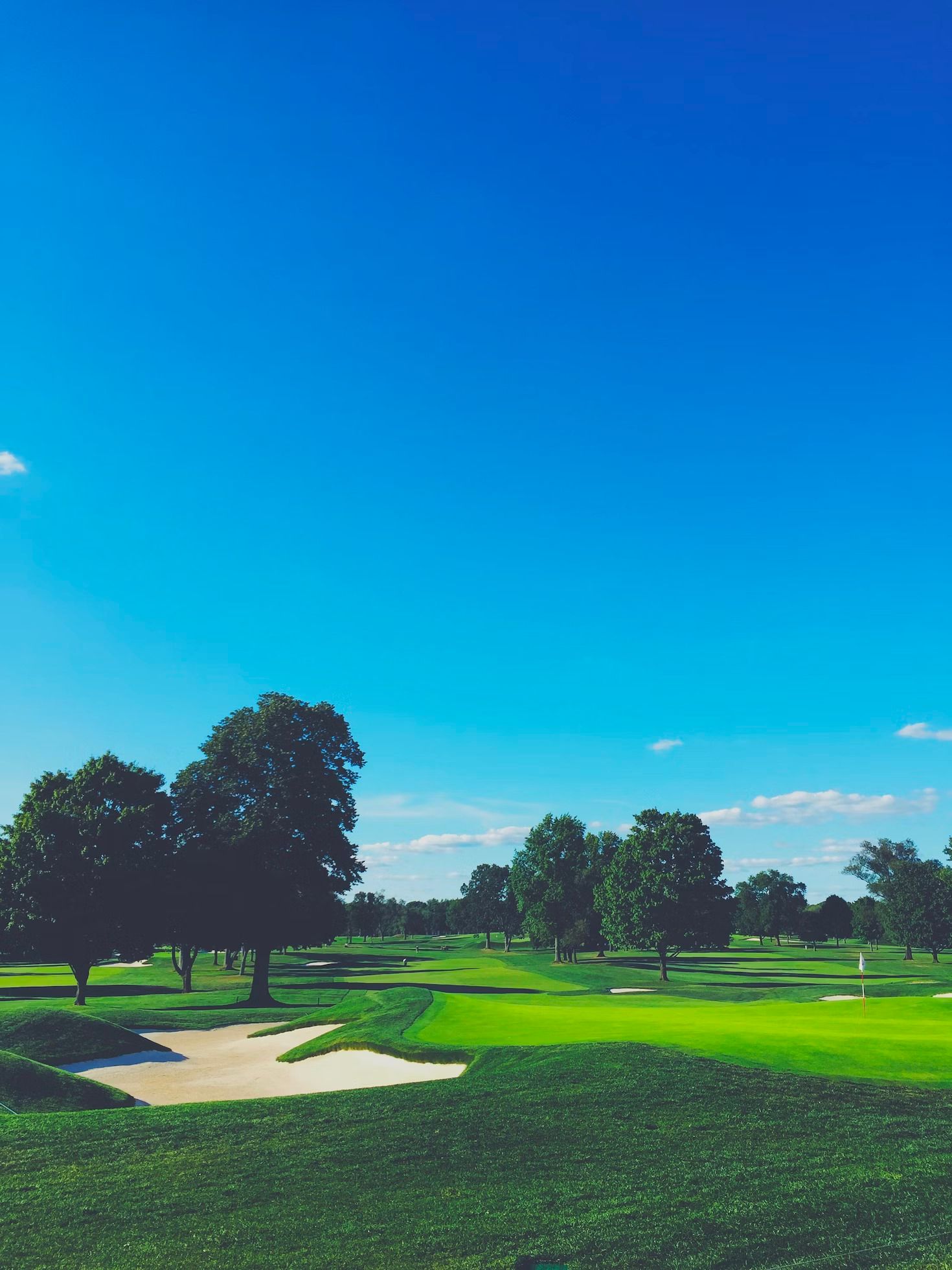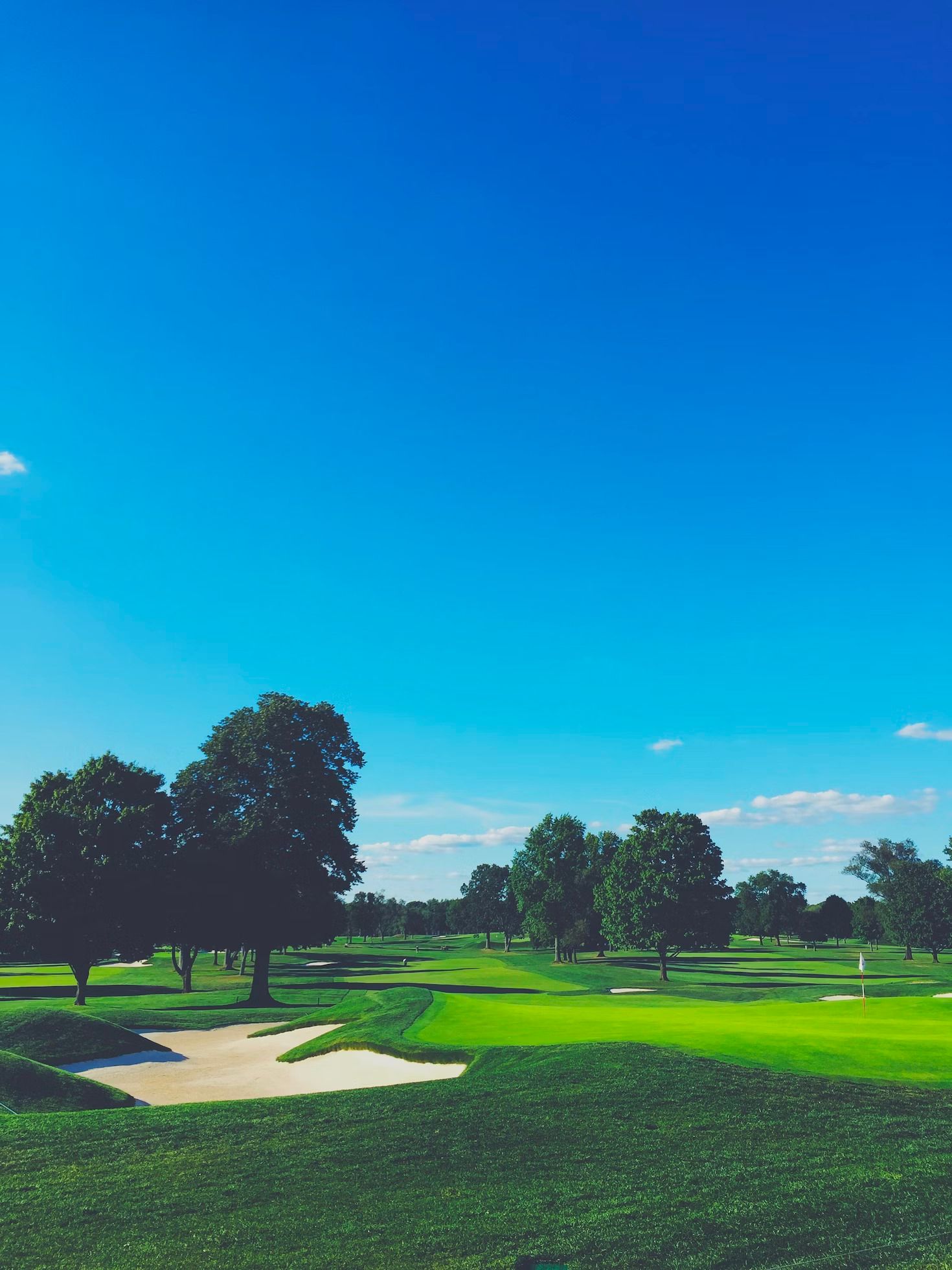 PLAY GOLF IN wisconsin
Wisconsin has some of the most beautiful courses in the United States. With scenic hills, winding fairways and picturesque lakes, you're sure to find a course that suits your needs. Spring and fall are the best times to visit Wisconsin for golfing as temperatures are more mild then. Some popular golf destinations in Wisconsin include Madison, Milwaukee, Racine and Appleton.
Madison is often known as one of the top golfing destinations thanks to its many championship-level courses like University Ridge Golf Course and Yahara Hills Golf Course. These two courses offer stunning views of Lake Monona and downtown Madison while providing challenging play for experienced players. For those looking for a more relaxed experience, there are plenty of other public courses in the area to choose from.
Milwaukee is also a great destination for golfing with numerous public and private courses that span across the city. The Brown Deer Park Golf Course is one of the most notable, having hosted four US Opens. Other popular courses include the Milwaukee Country Club, Oakwood Park Golf Course and Grant Park Golf Course.
Racine County's golf courses are some of the best in Wisconsin offering beautiful scenery, challenging play, and an array of amenities like driving ranges, clubhouses, and pro shops. Some must-play courses includes Scarboro Golf Club and Ives Grove Golf Links.
Finally, those looking to play golf on the eastern side of Wisconsin should look no further then the beautiful Appleton area. The Fox Valley Golf Club, Reid Municipal Golf Course and Woodlands Golf Club are all popular spots for golfers looking to hit a few balls.
No matter where you choose to play in Wisconsin, you can expect an enjoyable experience on the course. With its championship-level courses, stunning scenery and friendly atmosphere, it's easy to see why so many golfers flock to this Midwest state every year!
Wisconsin is home to some of the best golfing in the United States, so those looking for a unique golf getaway should look no further than this Midwestern state. With picturesque hills and lakes , it's easy to see why Wisconsin is a favorite amongst golfers. Whether you're looking for an enjoyable day on the course or a challenging round of golf, you can find what you're looking for in Wisconsin. So grab your clubs and head to Wisconsin – it won't disappoint!
TOP GOLF COURSES IN wisconsin