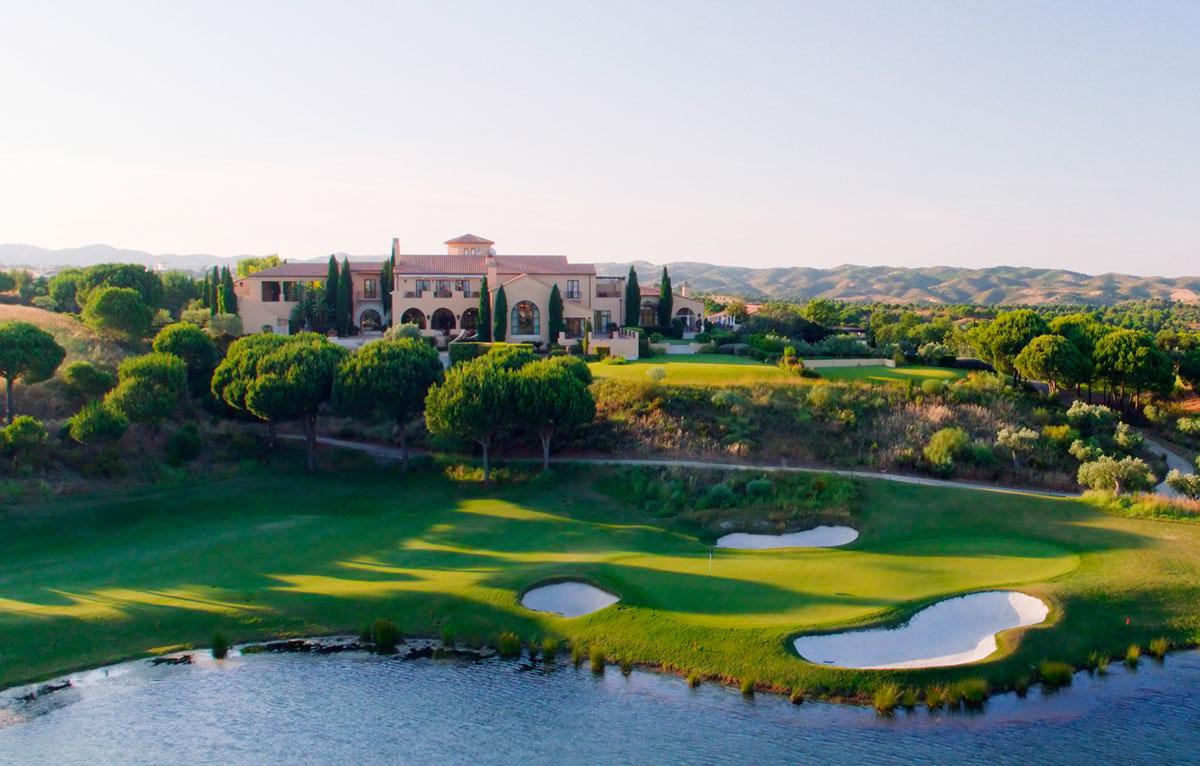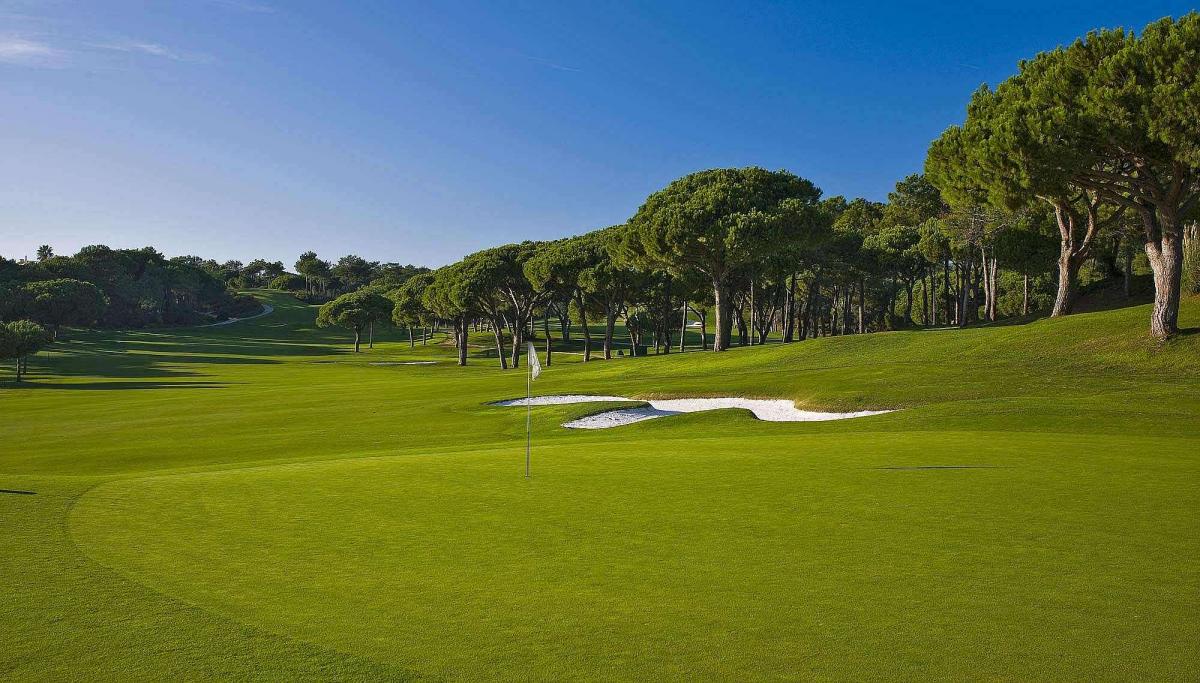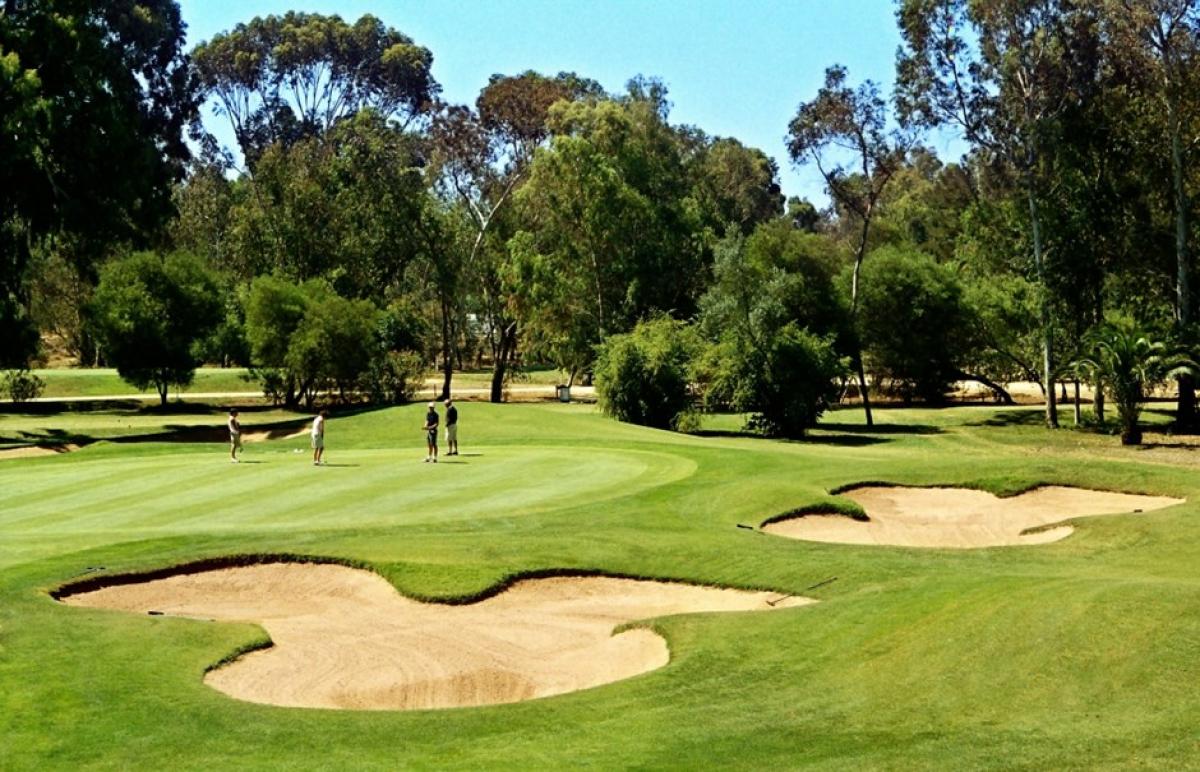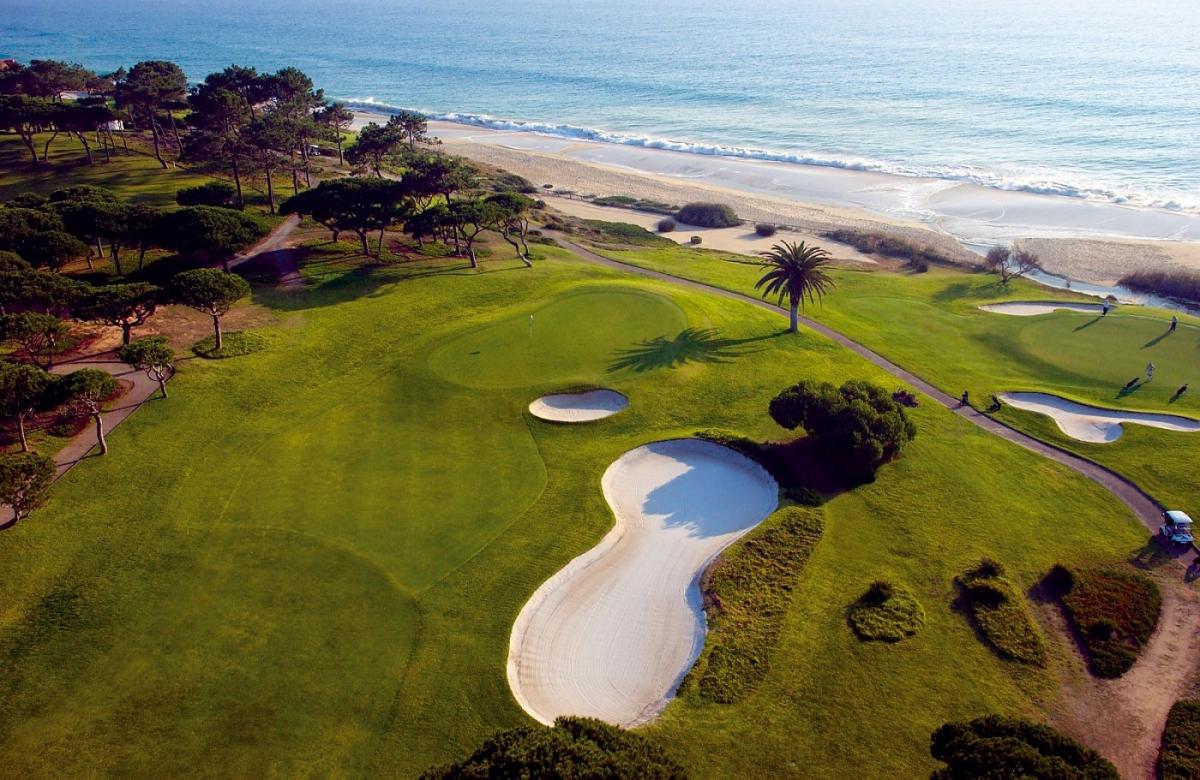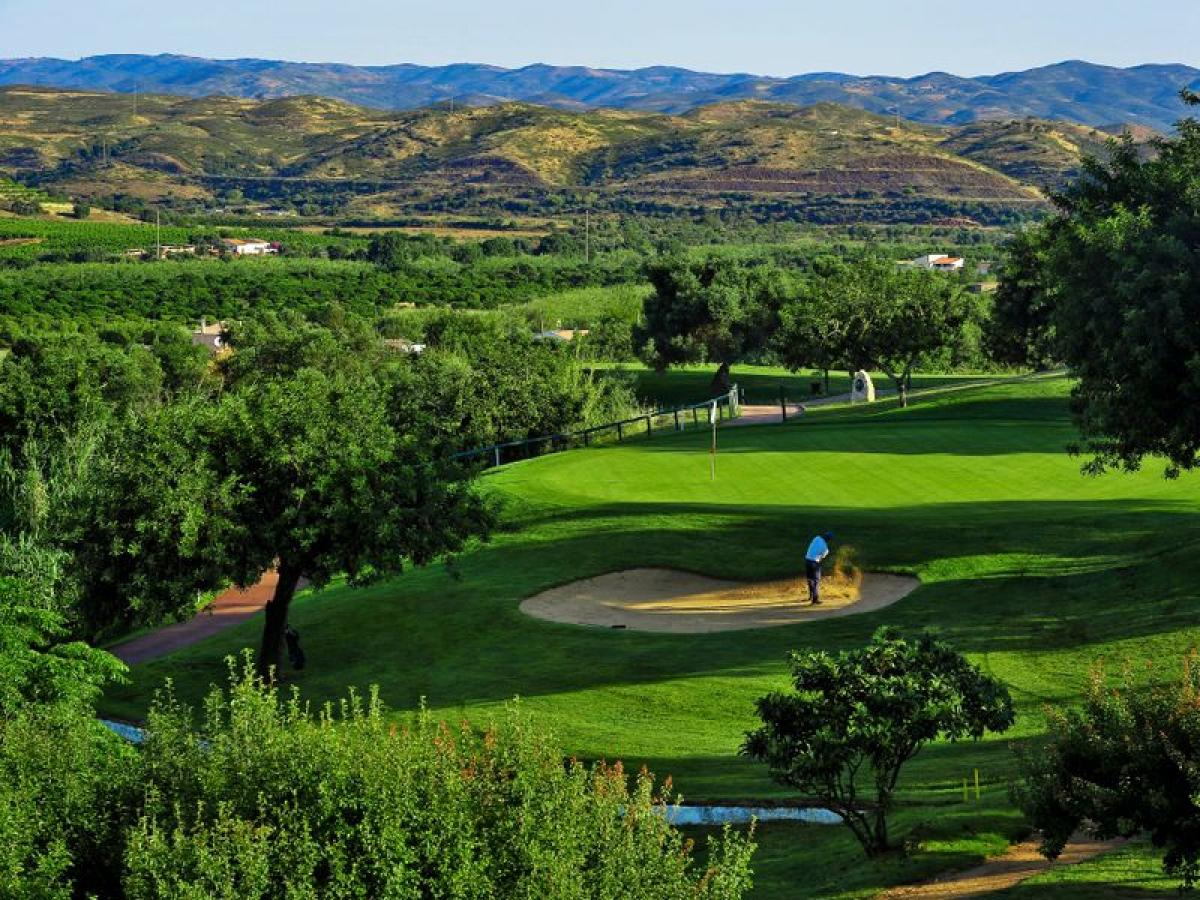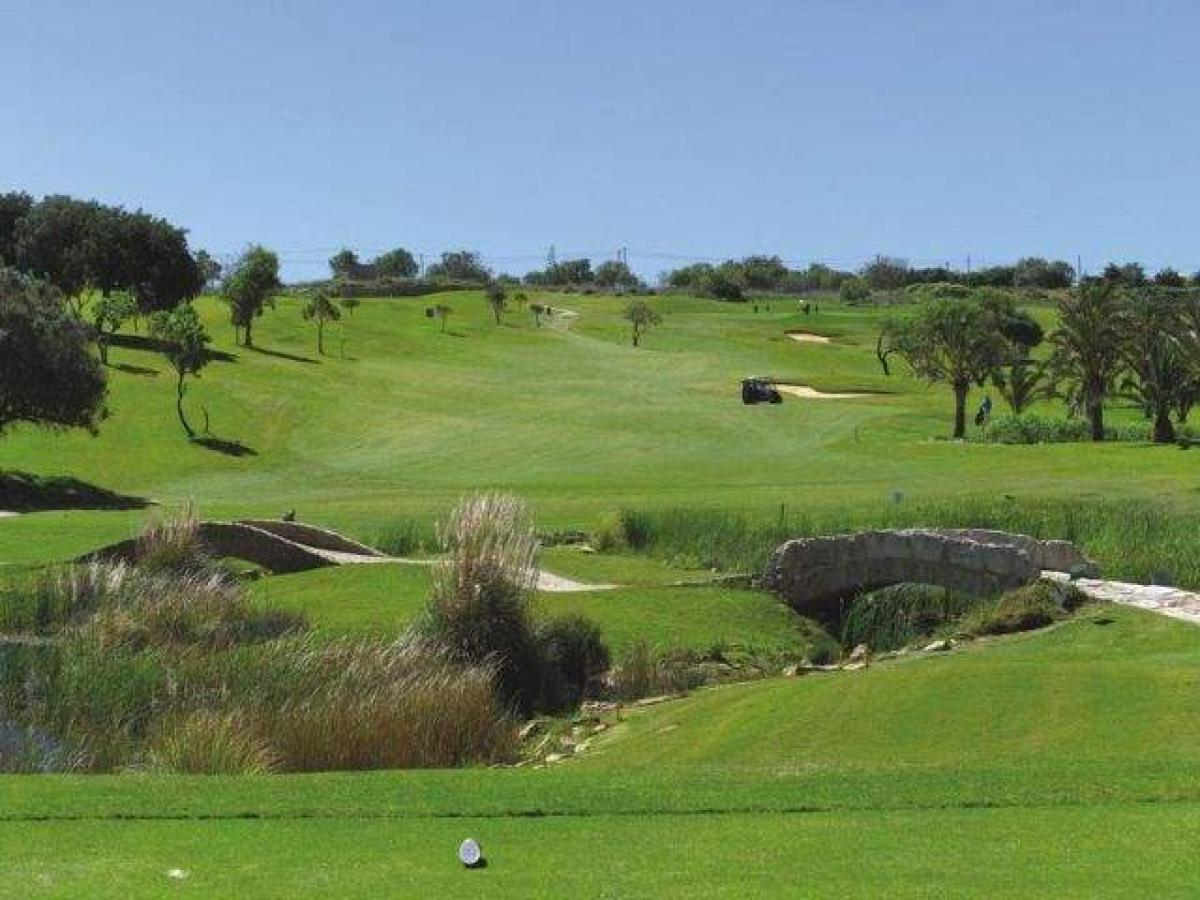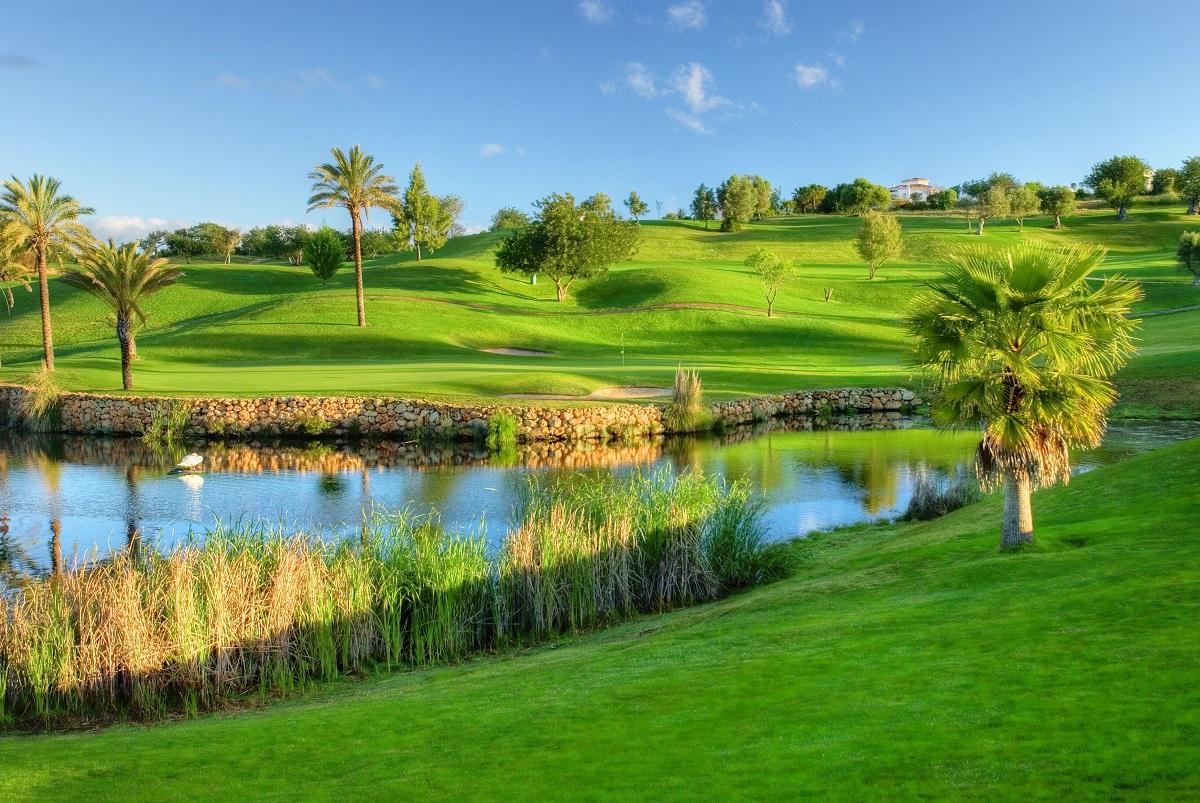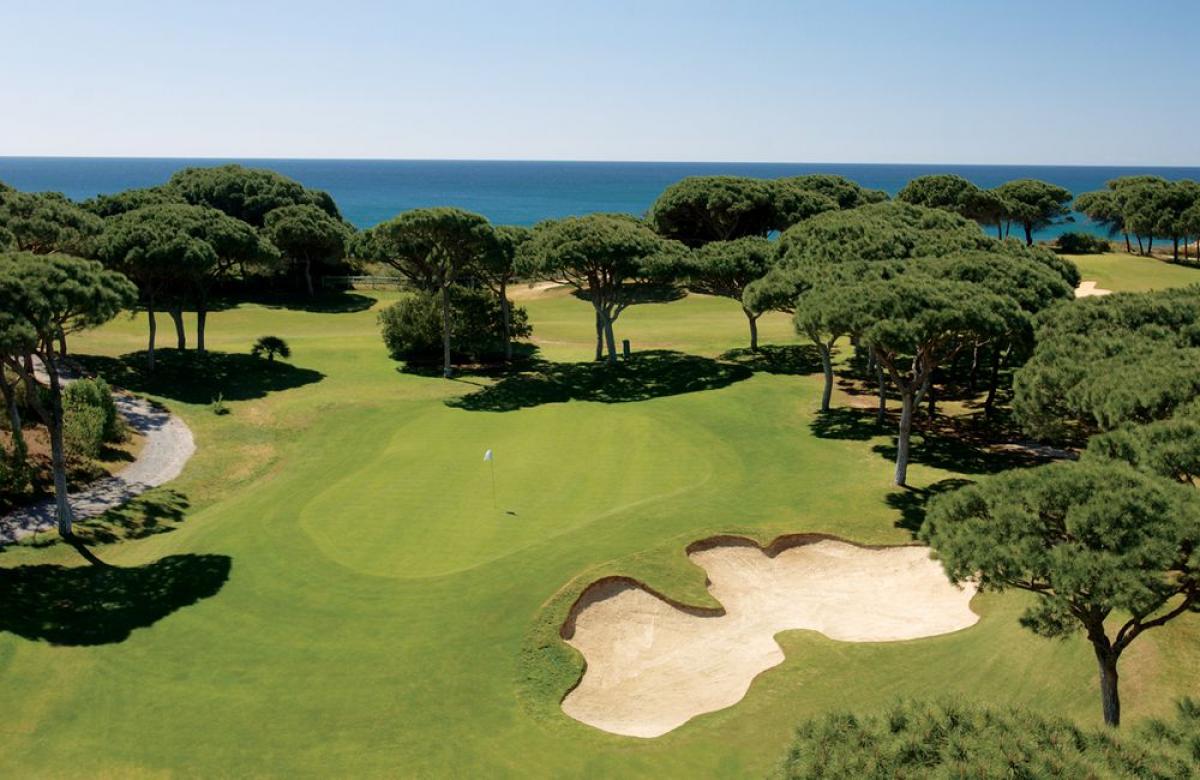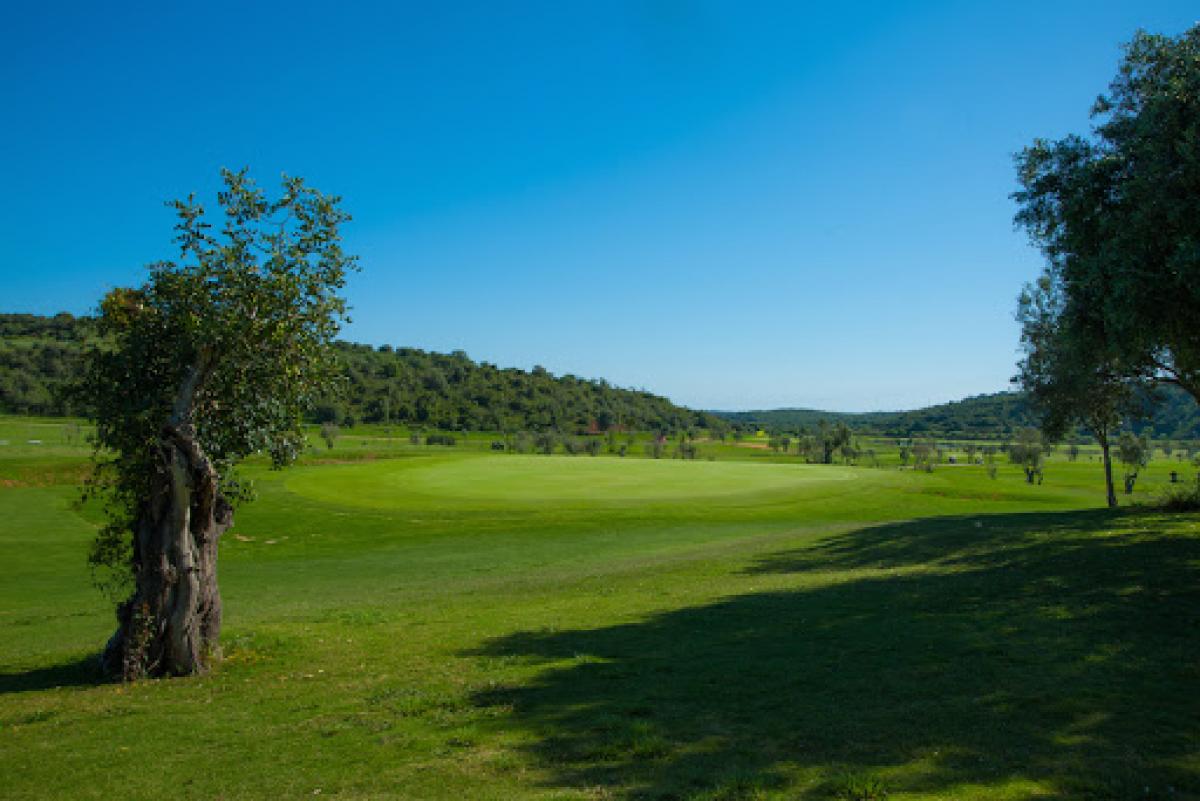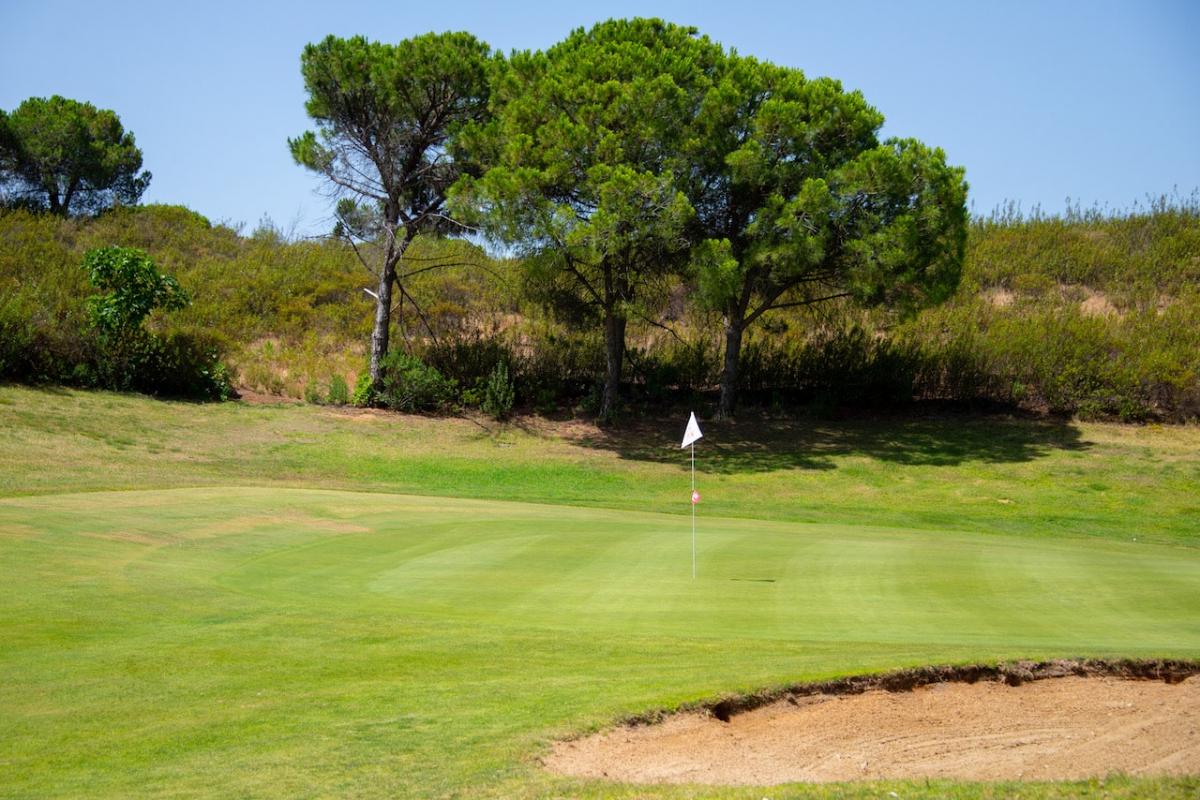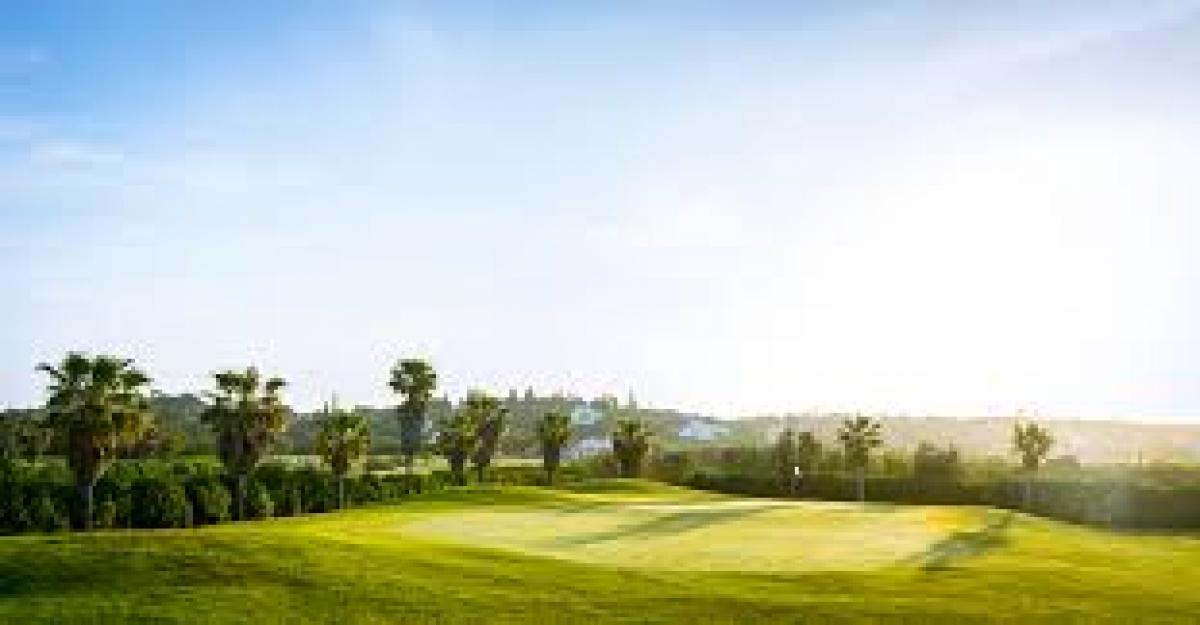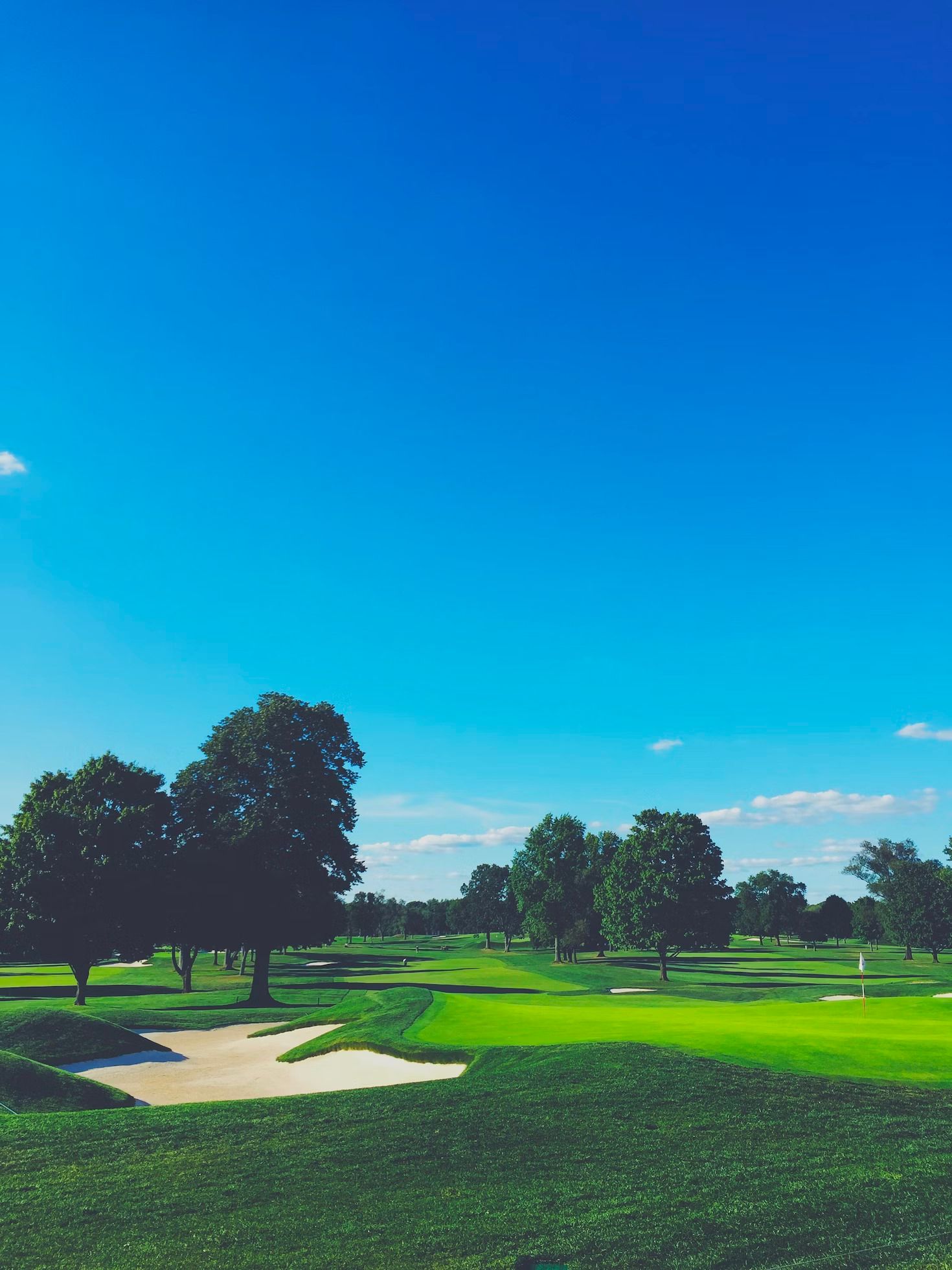 PLAY GOLF IN algarve
If you're a golfer, then the Algarve region in Portugal is one of the best places to play golf. There are over 100 courses for all levels and playing abilities! The Algarve has been called "Europe's Golf Coast," and with good reason. This part of Portugal offers both stunning natural beauty as well as some of the most challenging championship golf courses on the continent. In fact, five out of Europe's top ten golf resorts are located here!
If you're a golfer, it doesn't get much better than The Algarve. There are many excellent golf courses to enjoy and the region is known as one of Europe's most attractive spots for this sport. The best time to visit? Winter! It has beautiful beaches with plenty of sunshine when other regions in Europe may be too chilly or rainy - perfect for playing 18 holes on an exclusive course without interruption.
The Algarve is consistently ranked as one of the best-golfing destinations in the world. This place has an unrelenting quality and it's because there are so many courses to play! If you are looking for a holiday in the Algarve, you will be pleased to know that there is plenty of golfing to do. There are over 100 courses in the area and some of them have 18 holes! You can play all day with your friends or enjoy a round on your own.
If you have never played before, don't worry, it's not as difficult as it looks and there is plenty of help available at every course. The clubs rent out equipment so if you don't want to buy anything then this is a great option too! The Algarve has some of the most challenging golf courses in the world, and international tournaments are held there all year long! Some examples include The Portugal Masters which is hosted by Victoria Golf Course and sponsored by PGA European Tour.
Today, Villamoura is perhaps one of the most famous regions in the Algarve with some of the best golf courses in the Algarve. Vilamoura is a truly magical destination for golfers. There are 6 internationally acclaimed courses, all within 5 minutes of the centre with an enviable reputation – quality and playability combined in one corner! Vilamouras central location offers fresh seafood, international cuisine as well as local favourites that can satisfy any taste bud.
Are you planning a golf trip to Algarve and looking to book a tee time? We offer a bespoke tee time booking service through Mulligan+, so just find the course where you want to play and then click on the Book a Tee Time. Once we receive you request, we will find you the best price within 24 hours.
Our Algarve Golf Course pages are currently being updated with huge amounts of information to help you find the perfect course for your next round. So check back soon.
TOP GOLF COURSES IN algarve