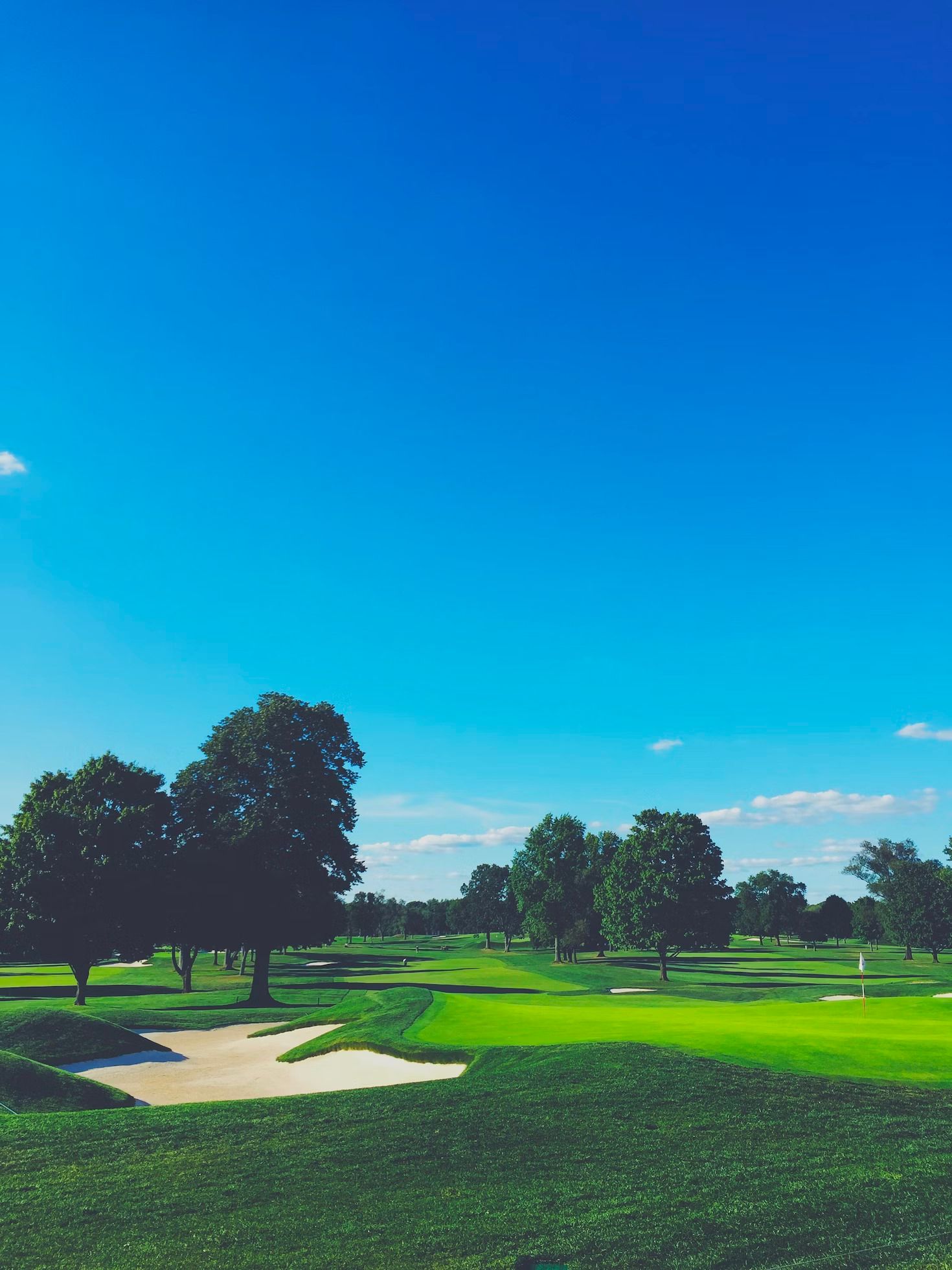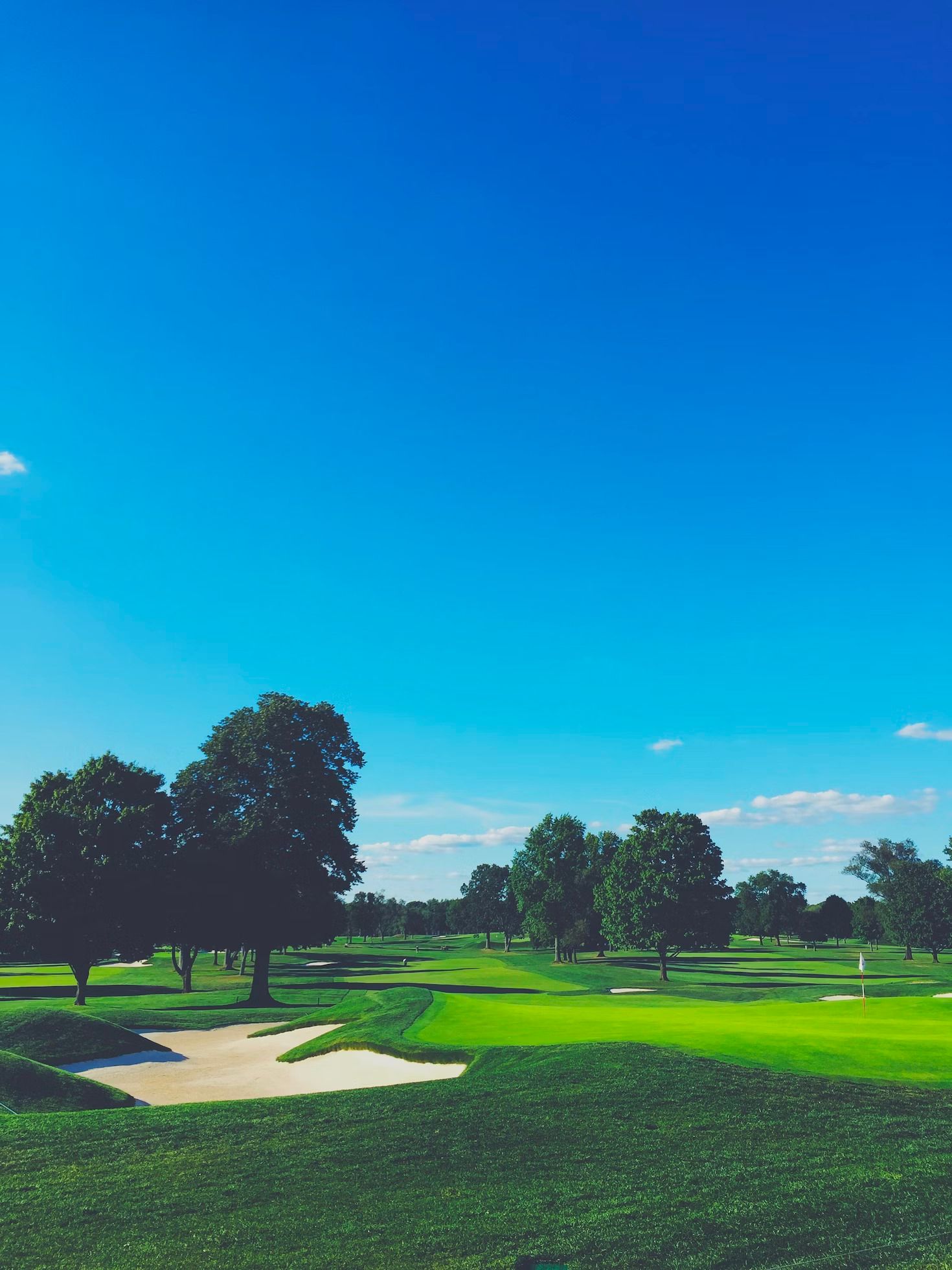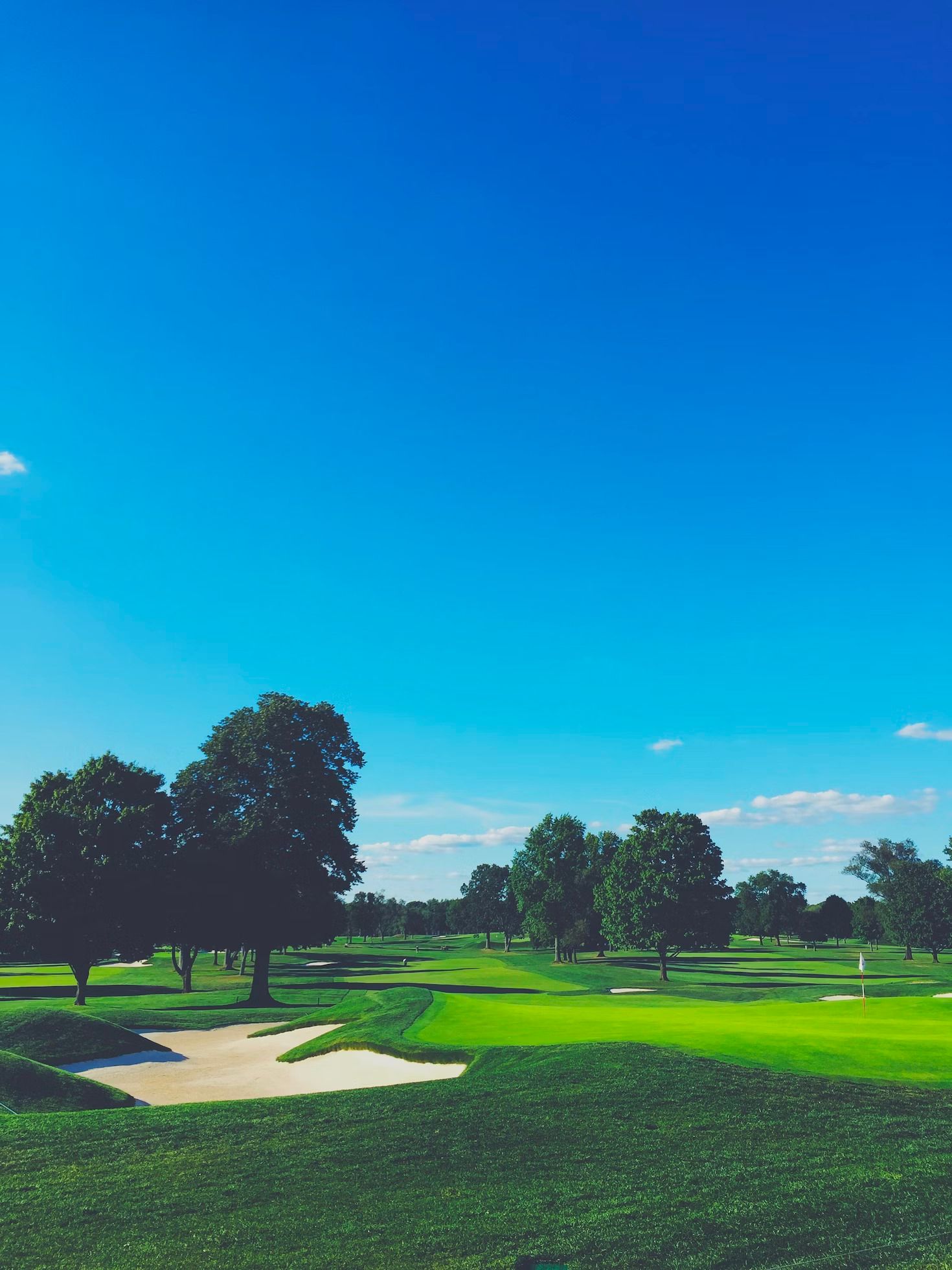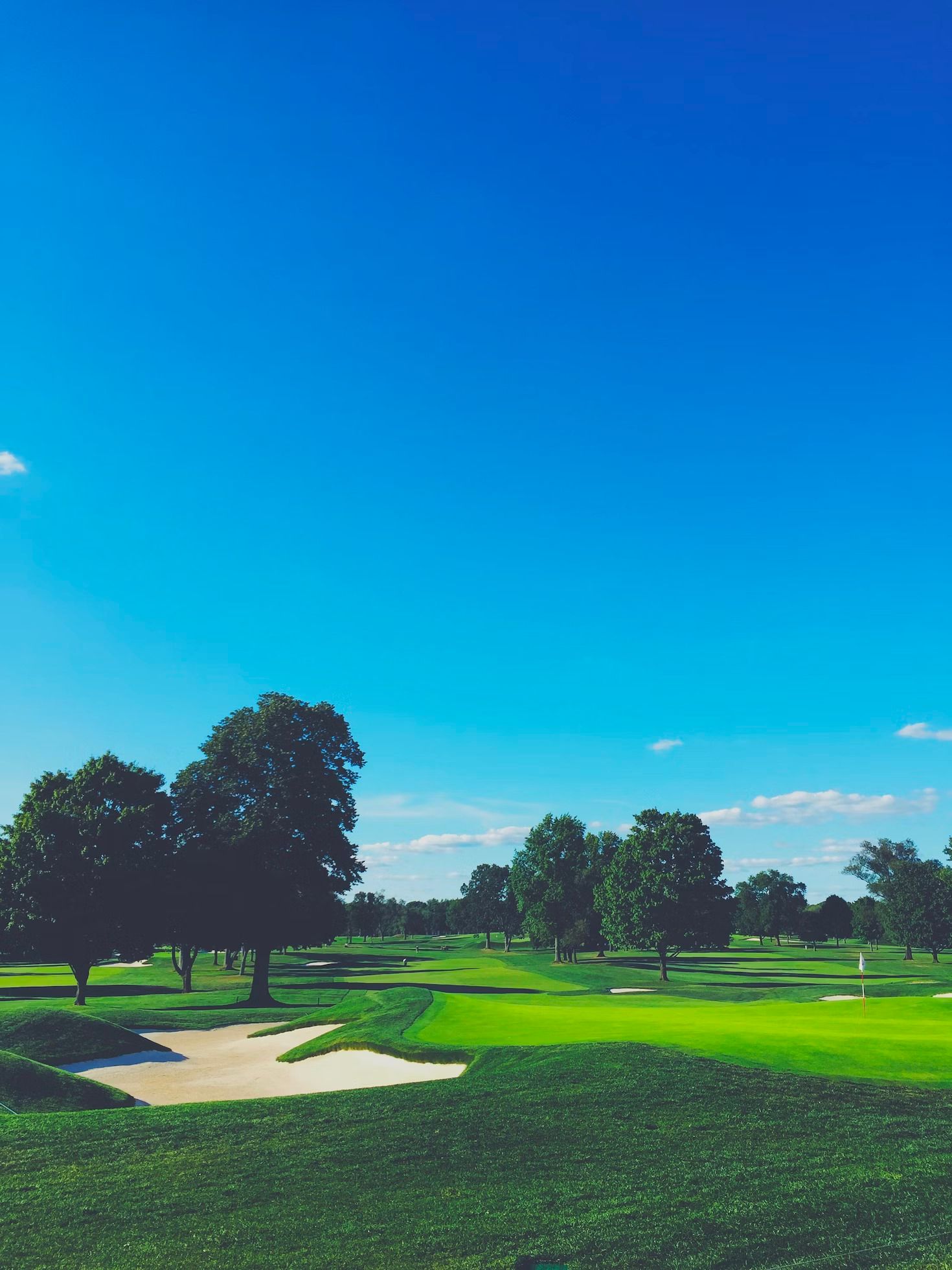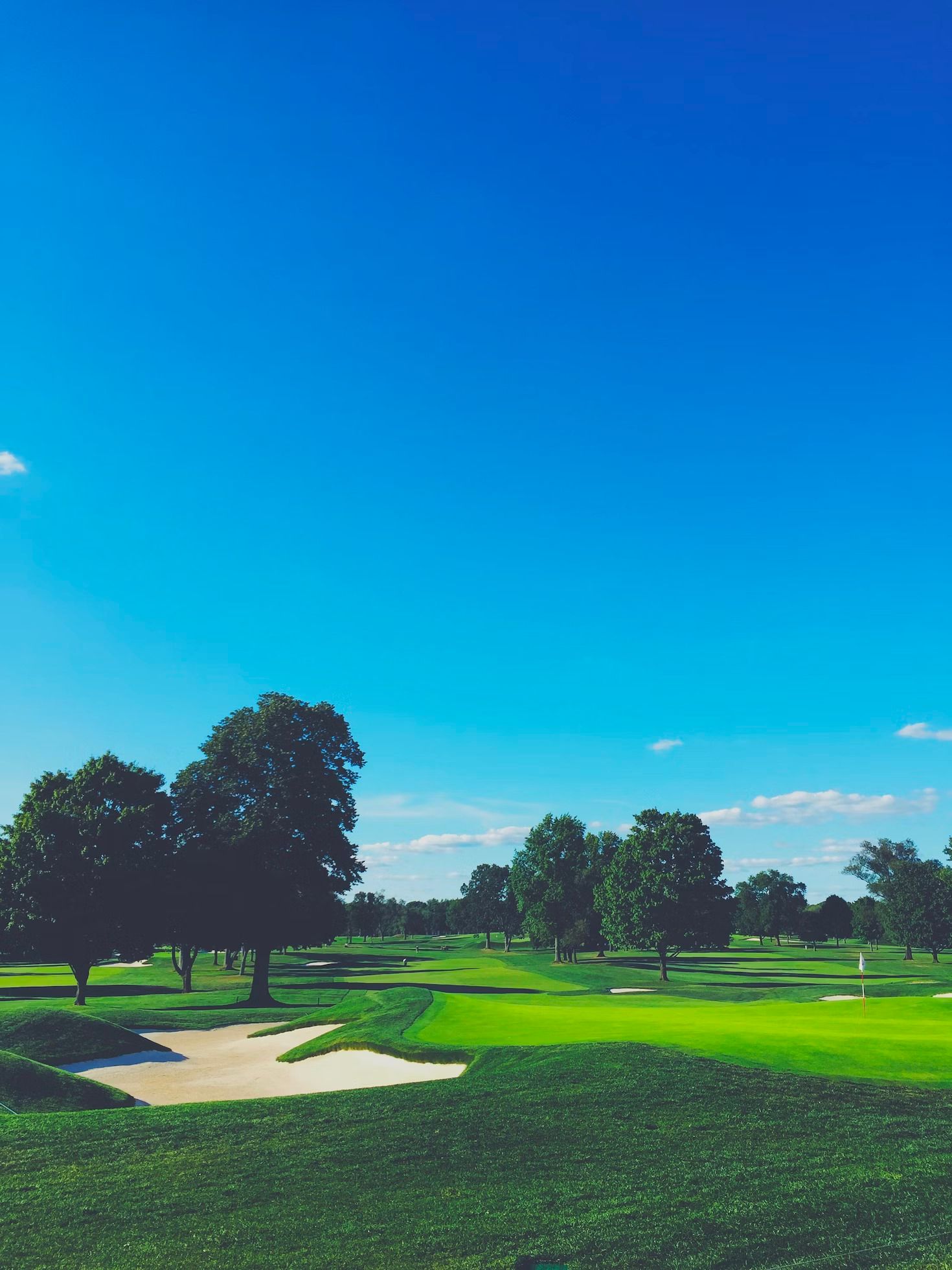 PLAY GOLF IN nebraska
Nebraska, USA is a great destination for golfers looking to experience the scenic beauty of the American Midwest. The state has a wide variety of courses that challenge all players, ranging from traditional links-style layouts to more modern designs. From rolling hills and lush fairways in Omaha to tree-lined creeks and sand dunes in Lincoln, golfers can expect some terrific rounds throughout the year.
For those looking to visit during the warmer months, spring through fall are ideal times for playing golf in Nebraska. The weather is generally mild and sunny during this period making it suitable for most golfers' needs. During this time there will be plenty of courses open and ready for play, giving you plenty of options when it comes to selecting a course.
Two of the best golf courses in Nebraska are Firethorn Golf Club in Omaha and Holmes Park Golf Course in Lincoln. Firethorn is an 18-hole championship style course with wide fairways, rolling hills, and plenty of water hazards that make for a challenging round. It has been named one of the top public courses in the United States and boasts some stunning views from its elevated tees. Meanwhile, Holmes Park offers players a classic parkland layout with tree-lined fairways, large bunkers, and lots of elevation changes throughout the course. This is also considered one of the top public courses in America and is a must-play when visiting Nebraska.
No matter what type of golfer you are, Nebraska provides plenty of opportunities for a great golf experience. With its varied terrain and mild climate, this state is an ideal destination for both beginner and advanced players looking to enjoy some time on the links. So if you're looking to tee it up in the Midwest, make sure you add Nebraska to your list of possible destinations!
TOP GOLF COURSES IN nebraska