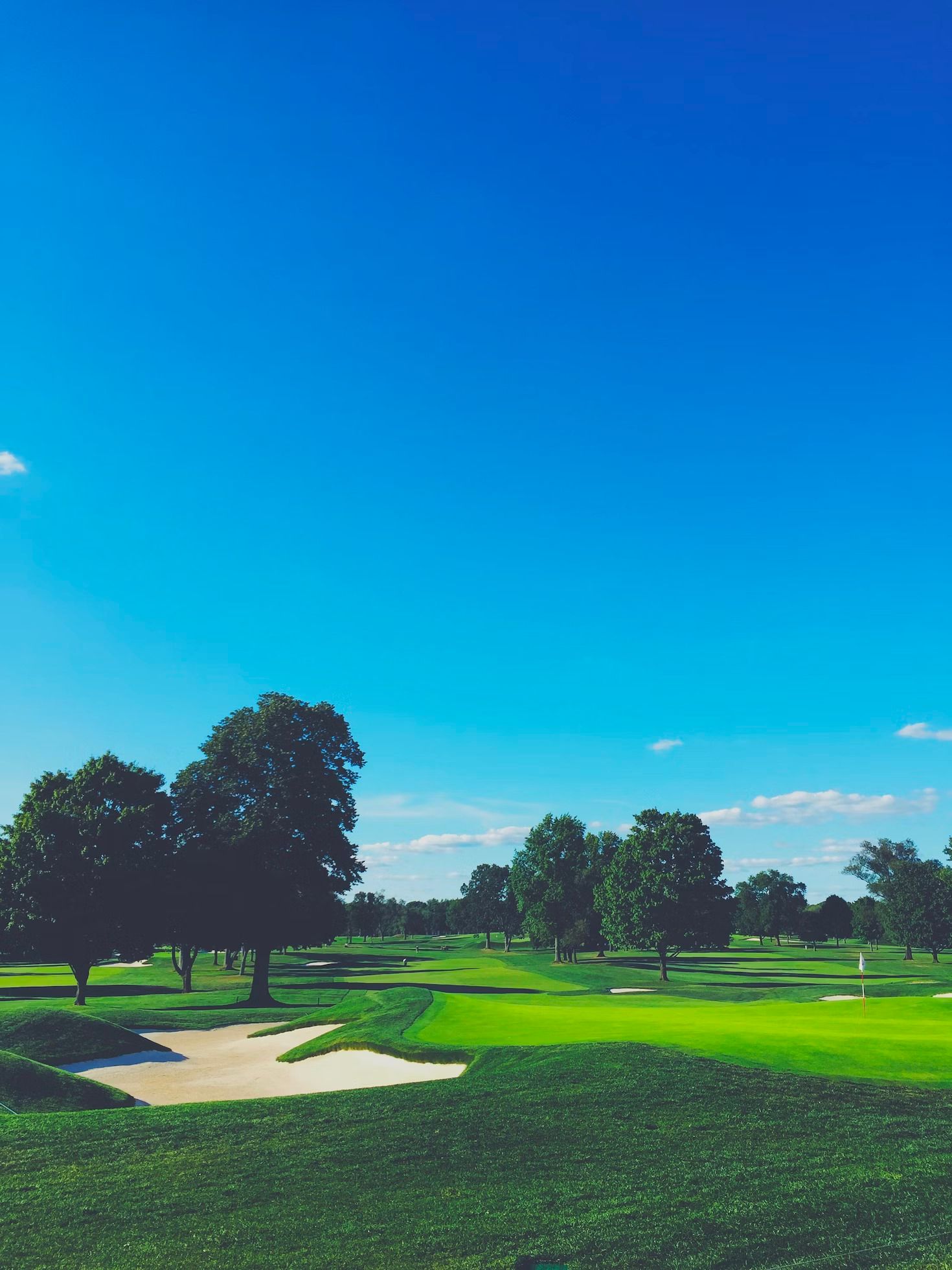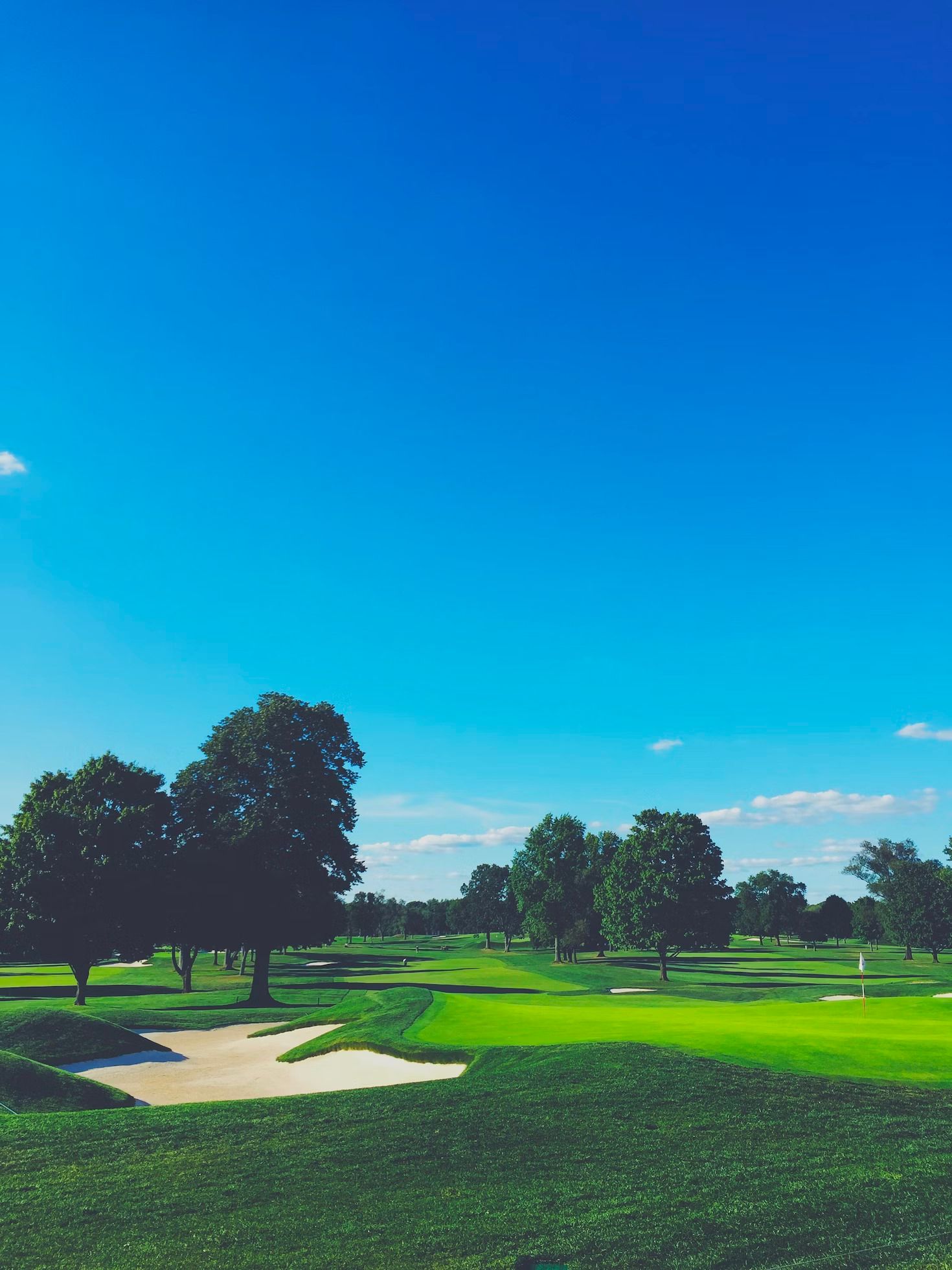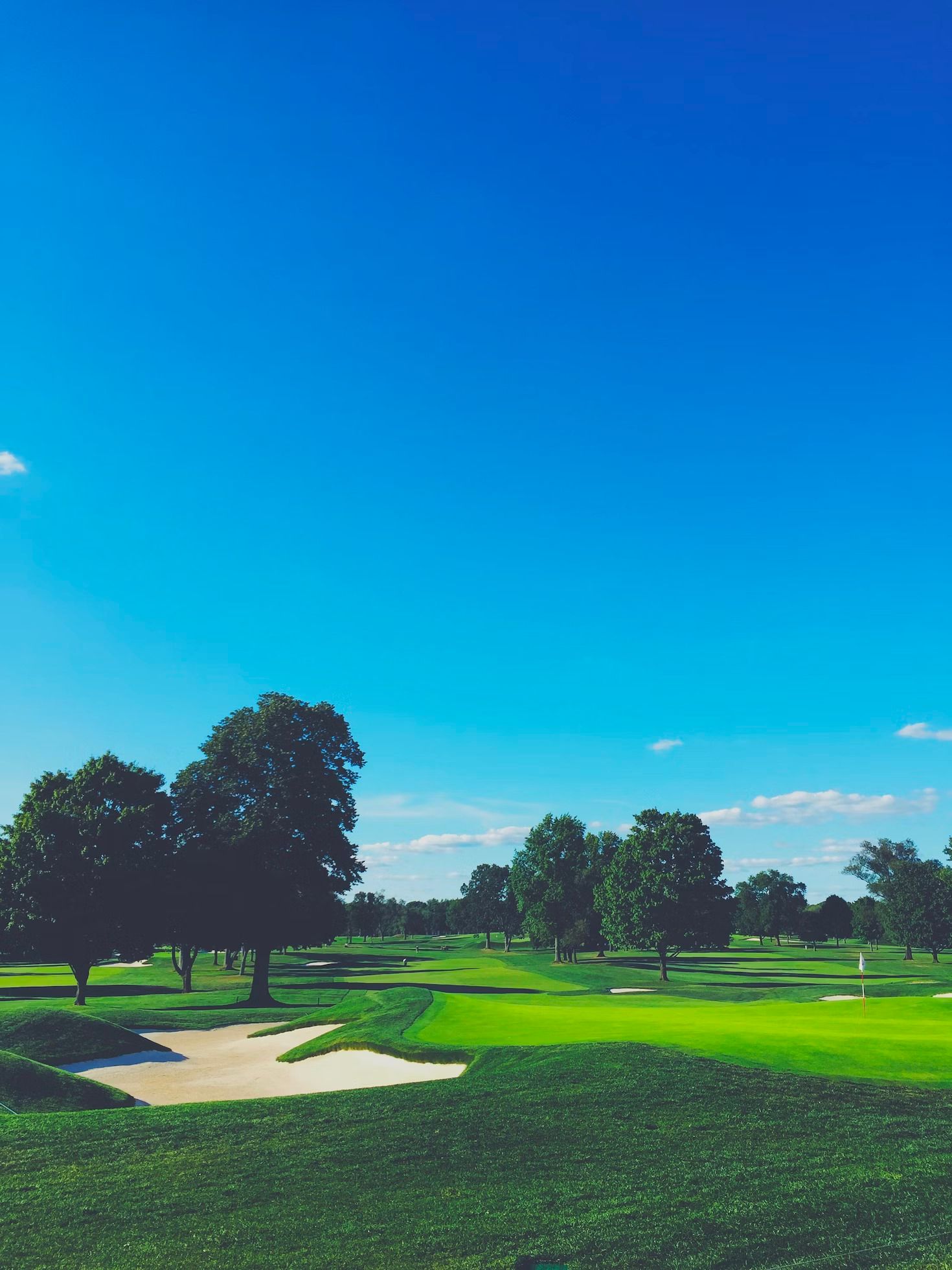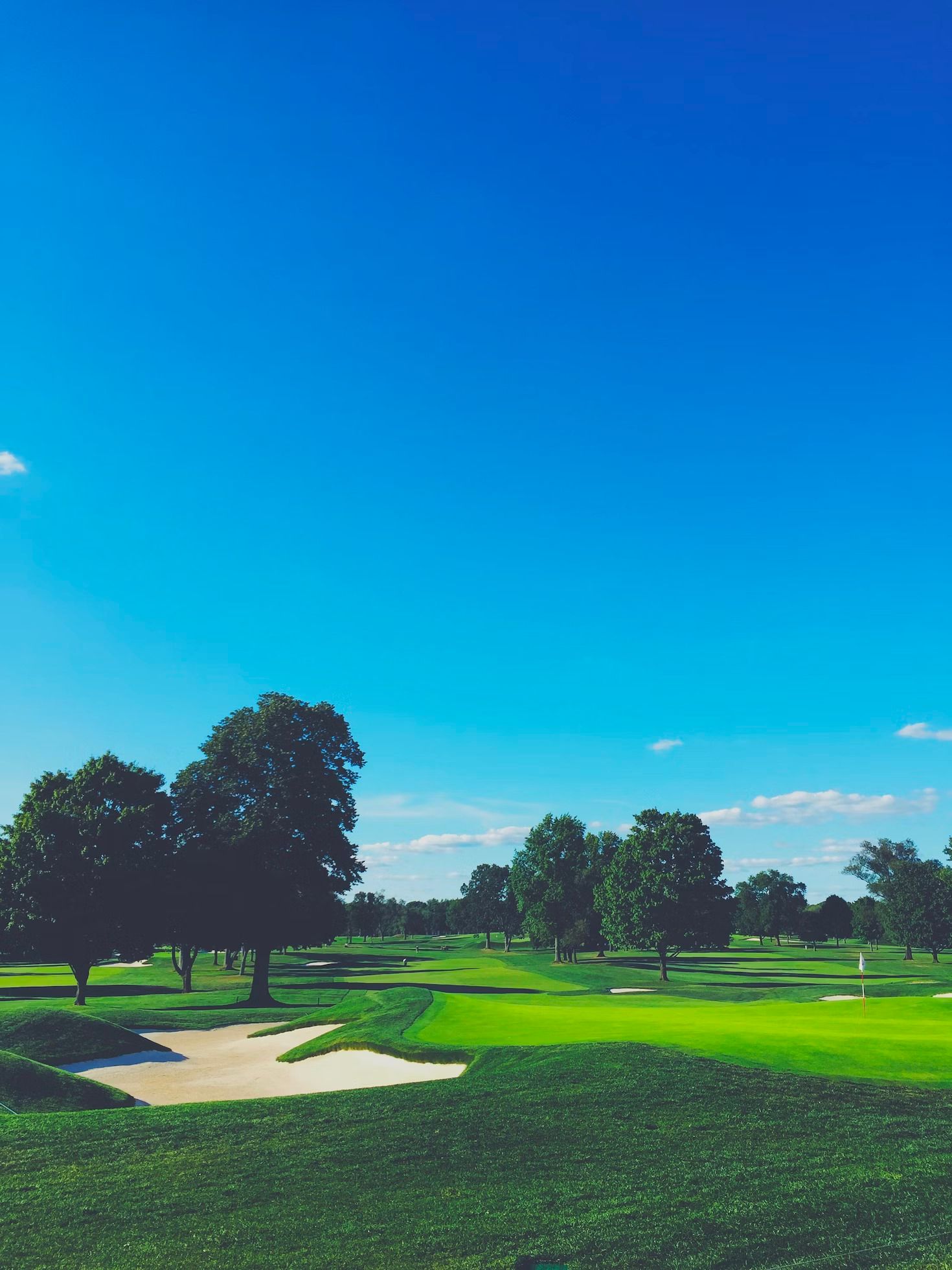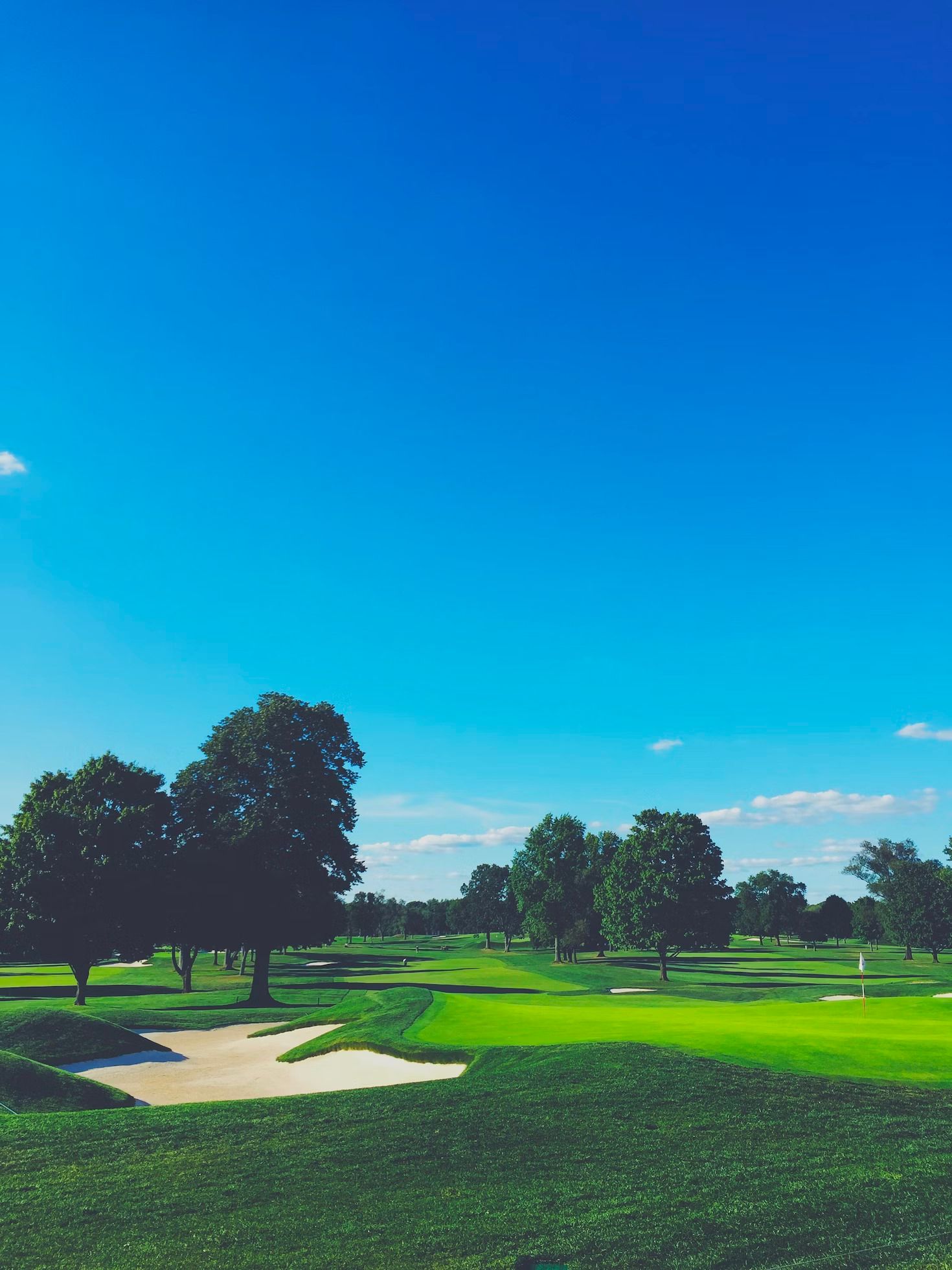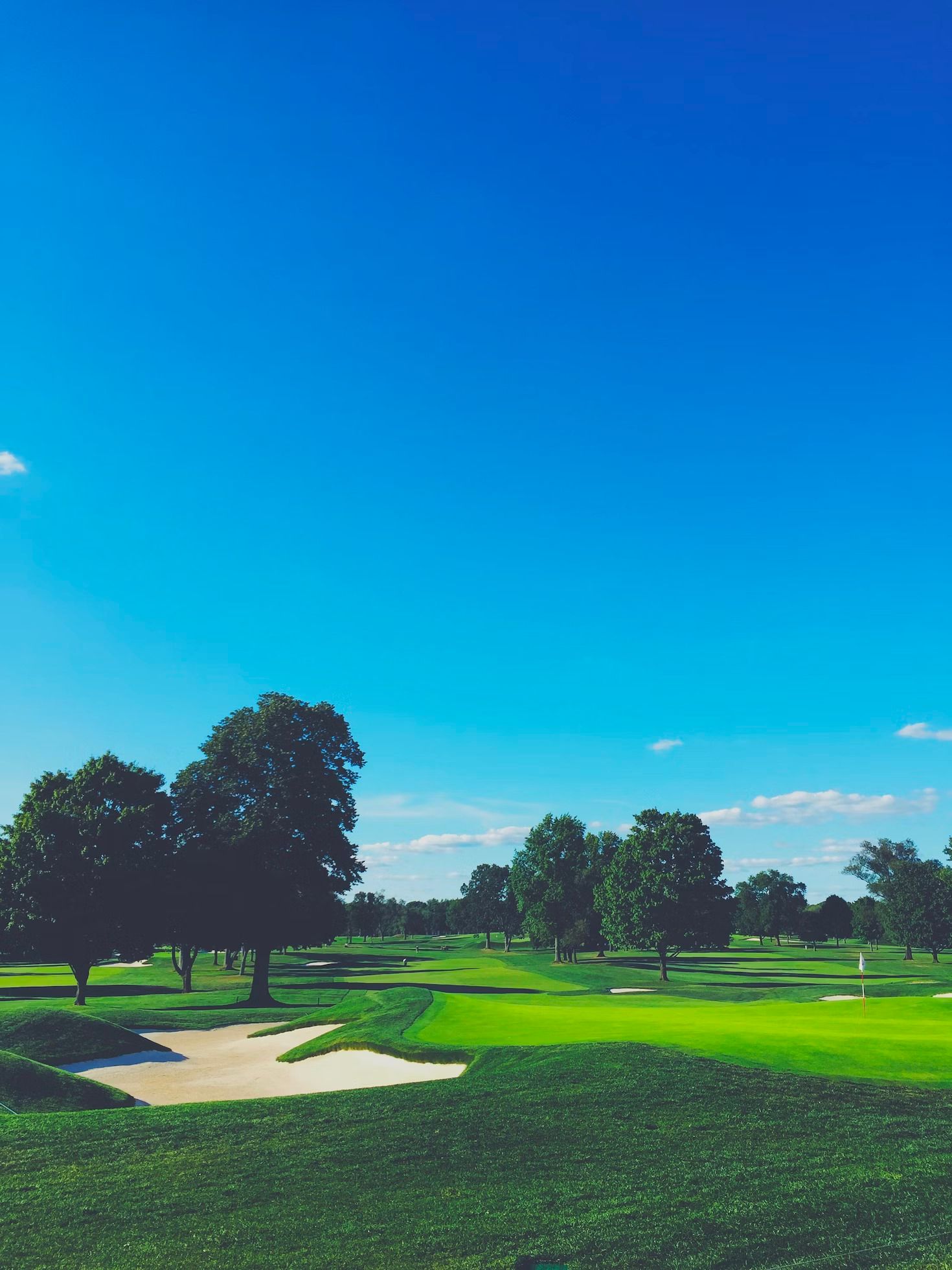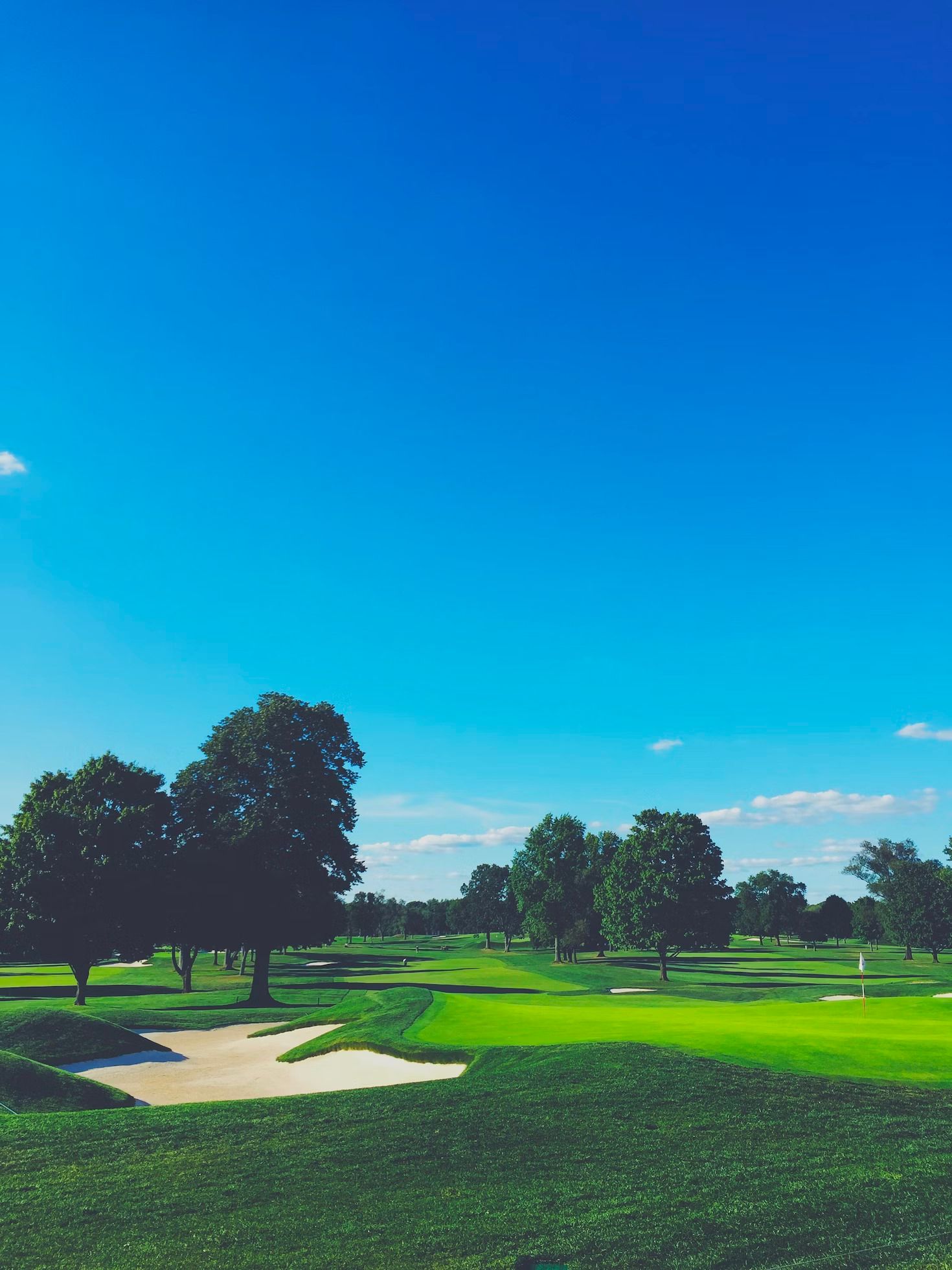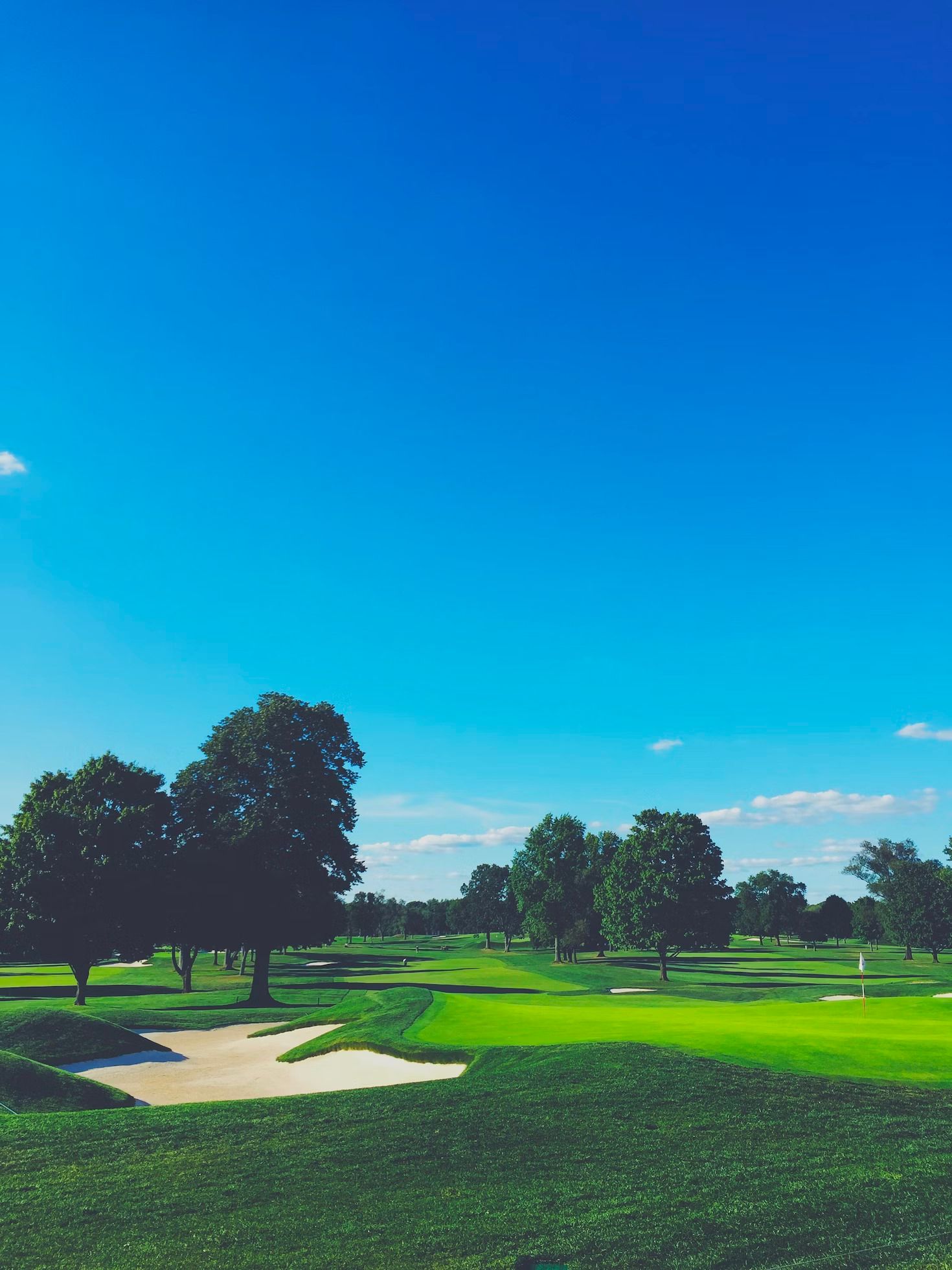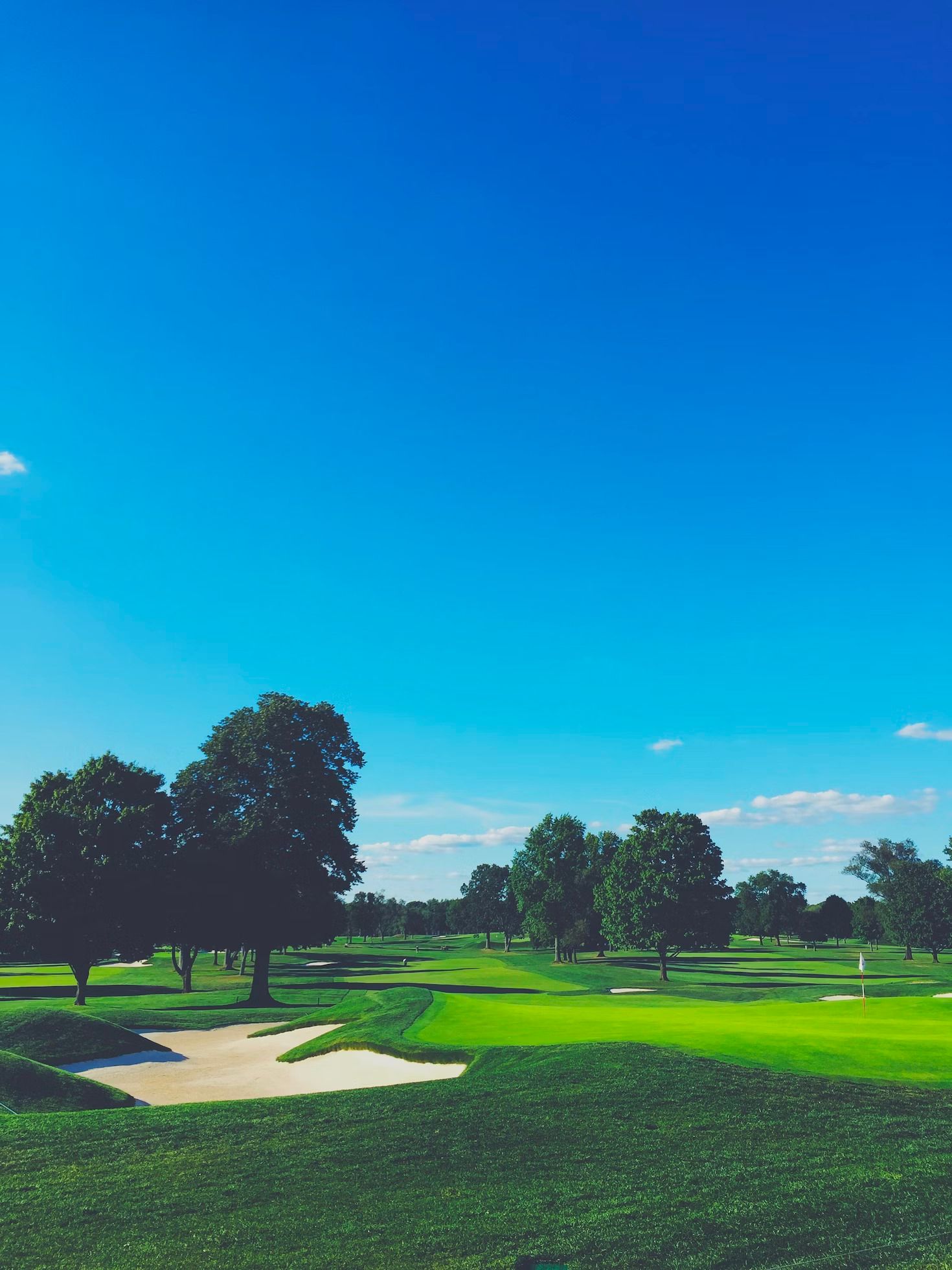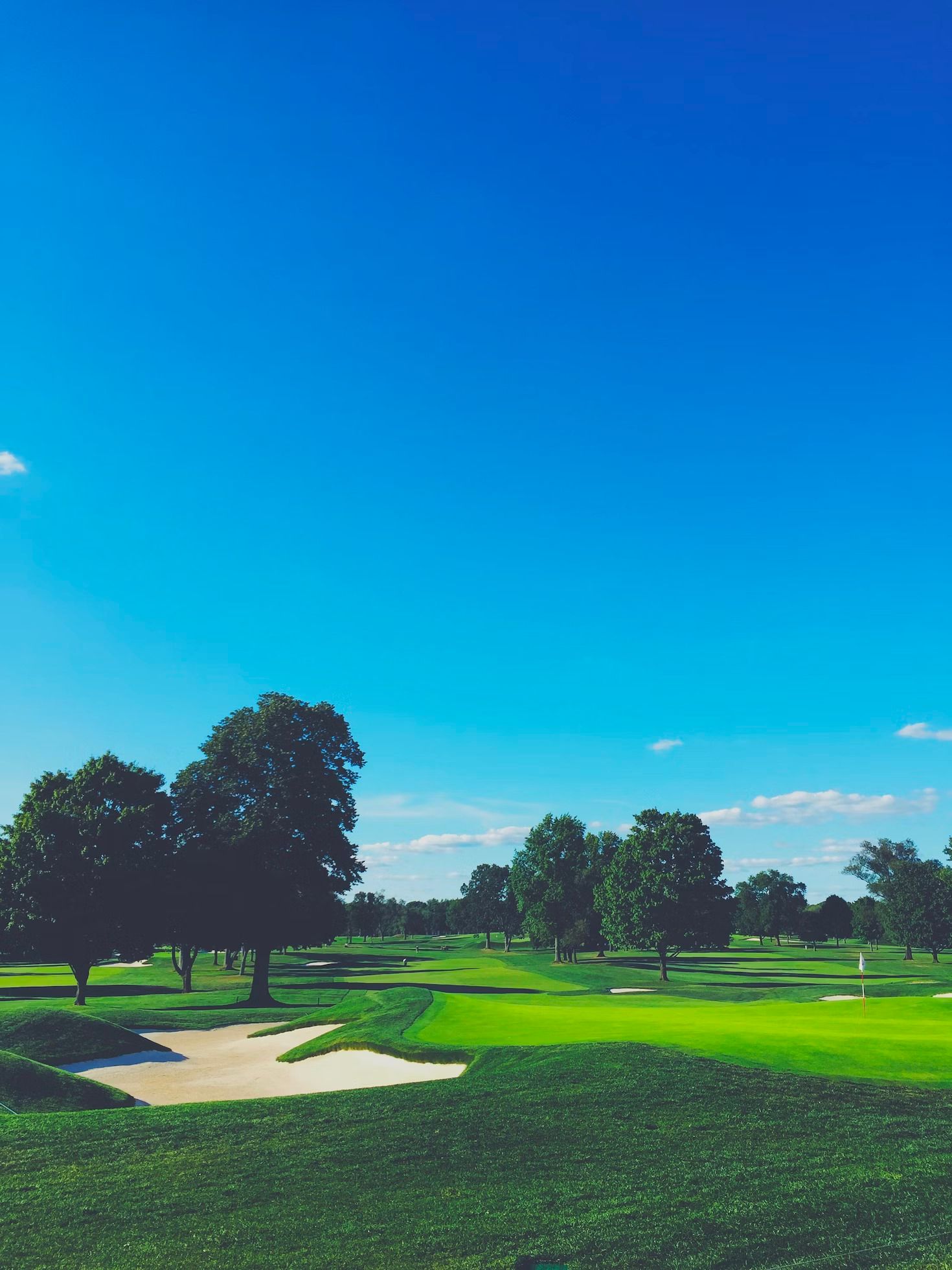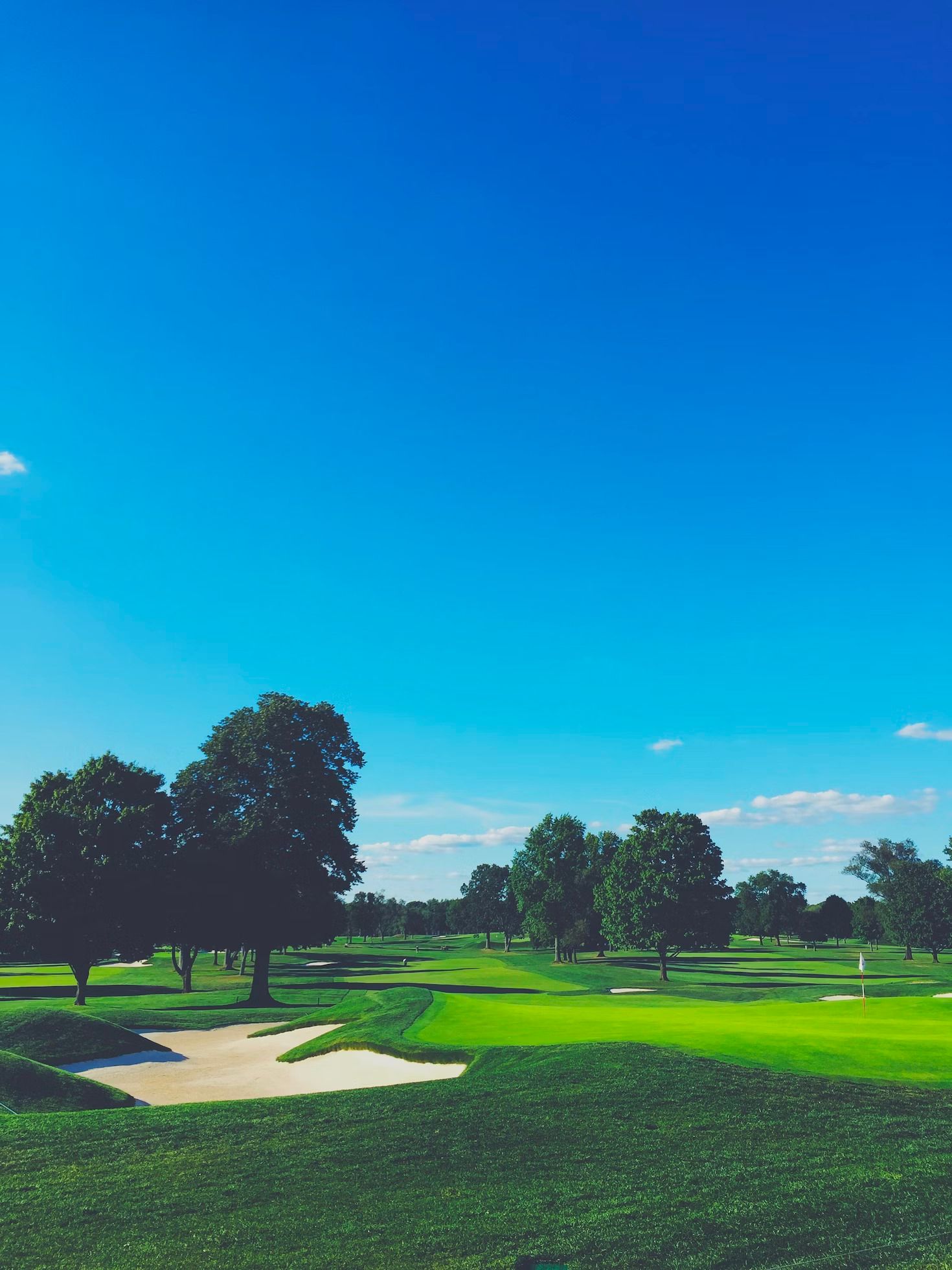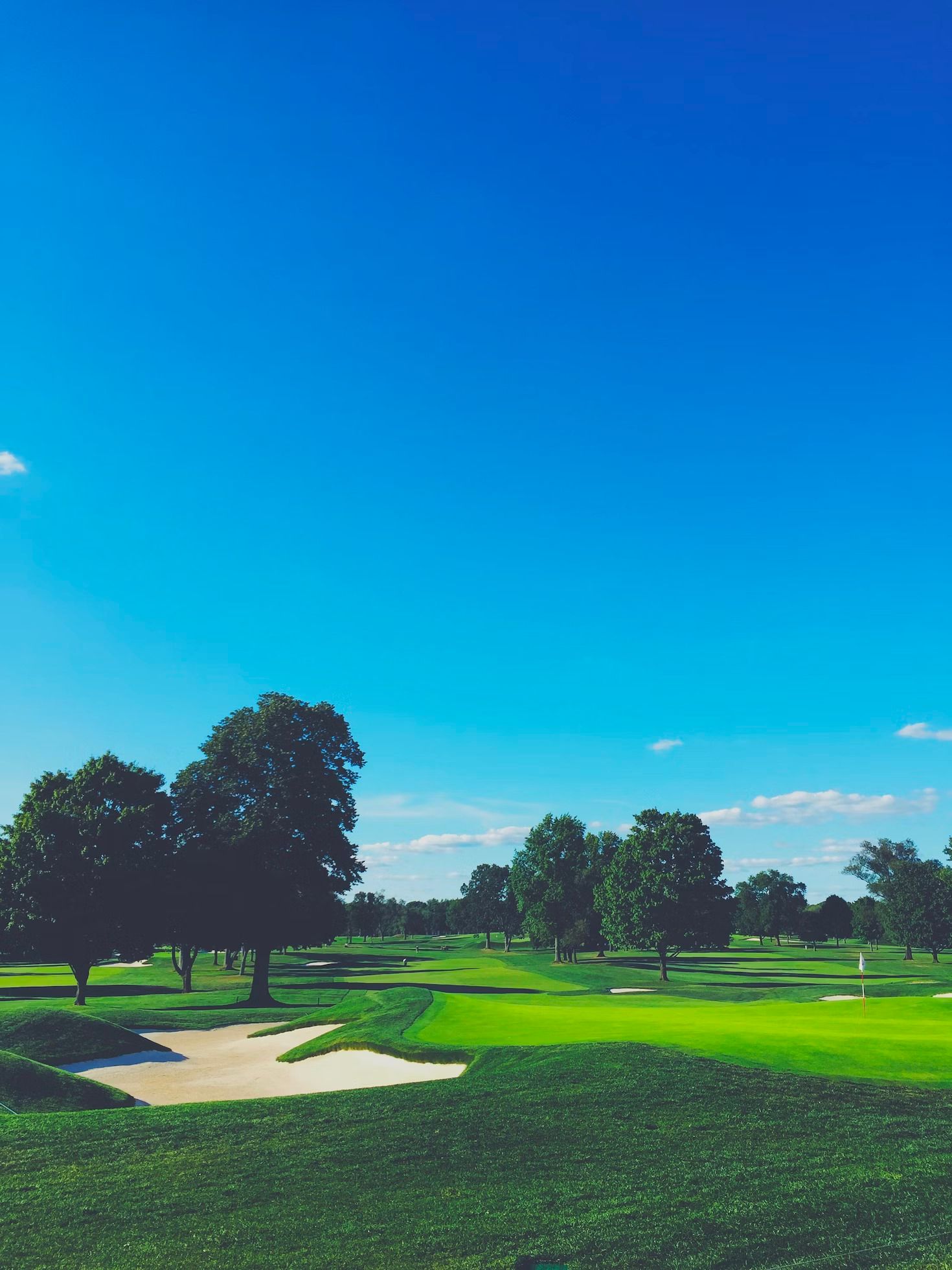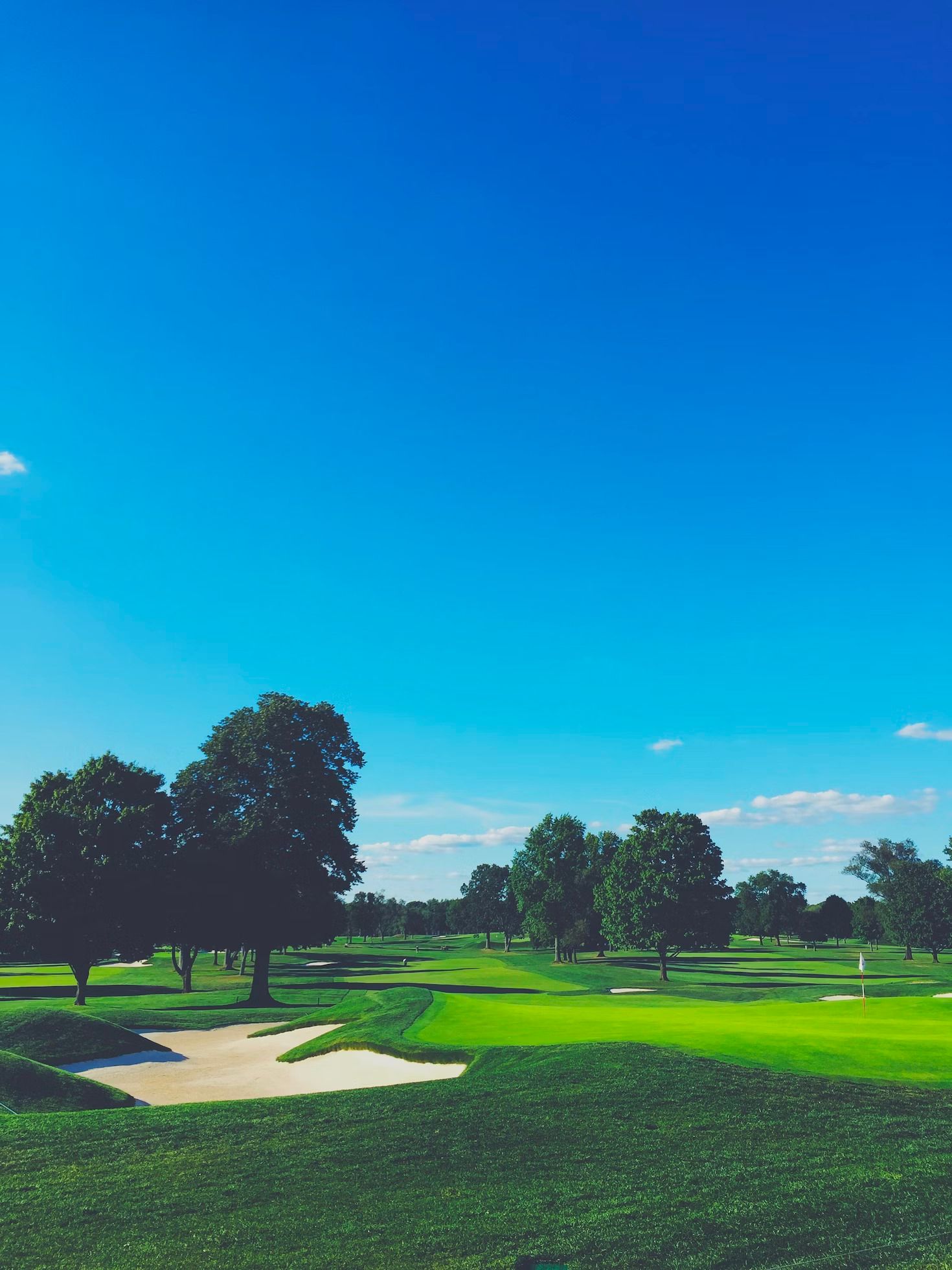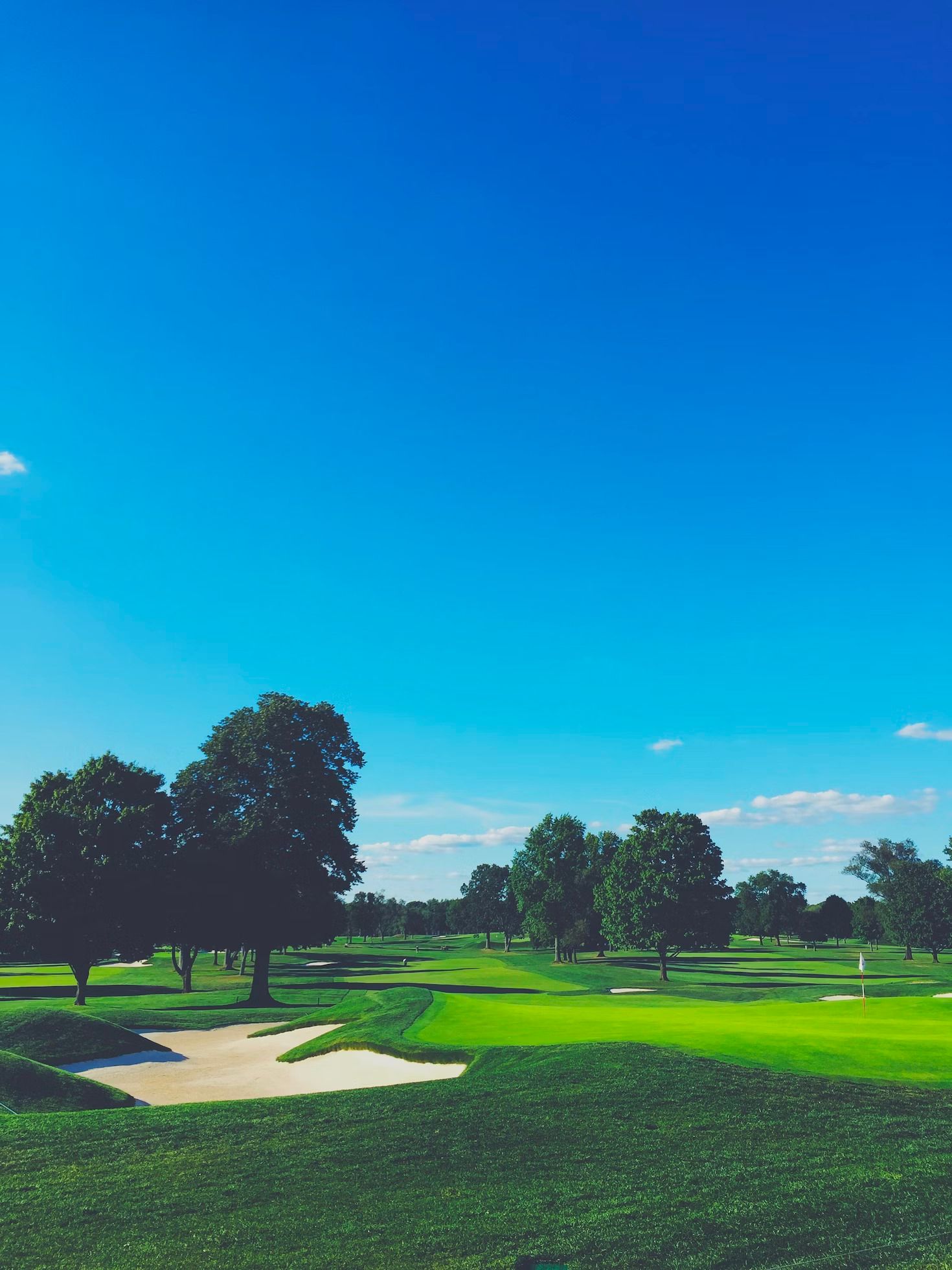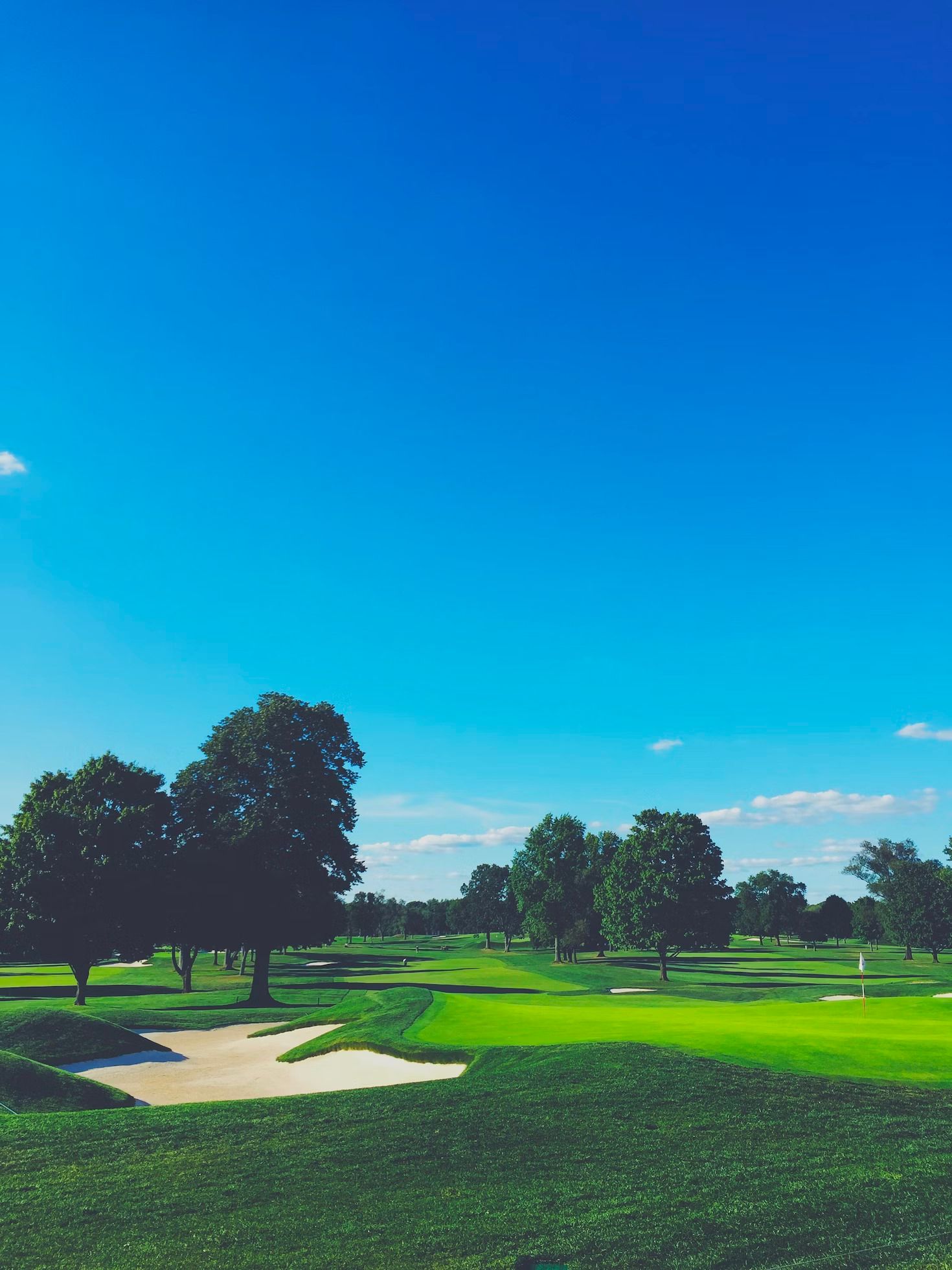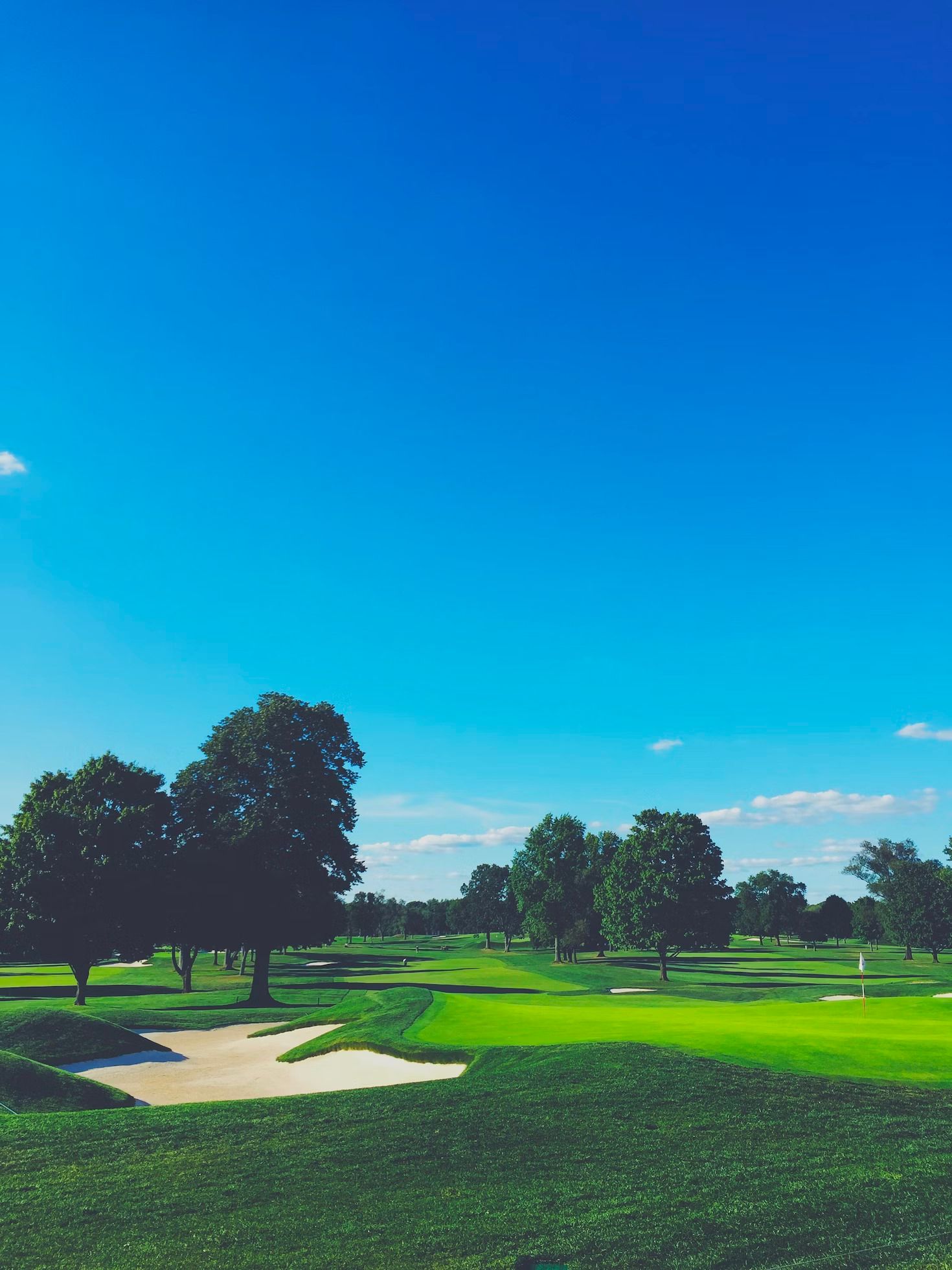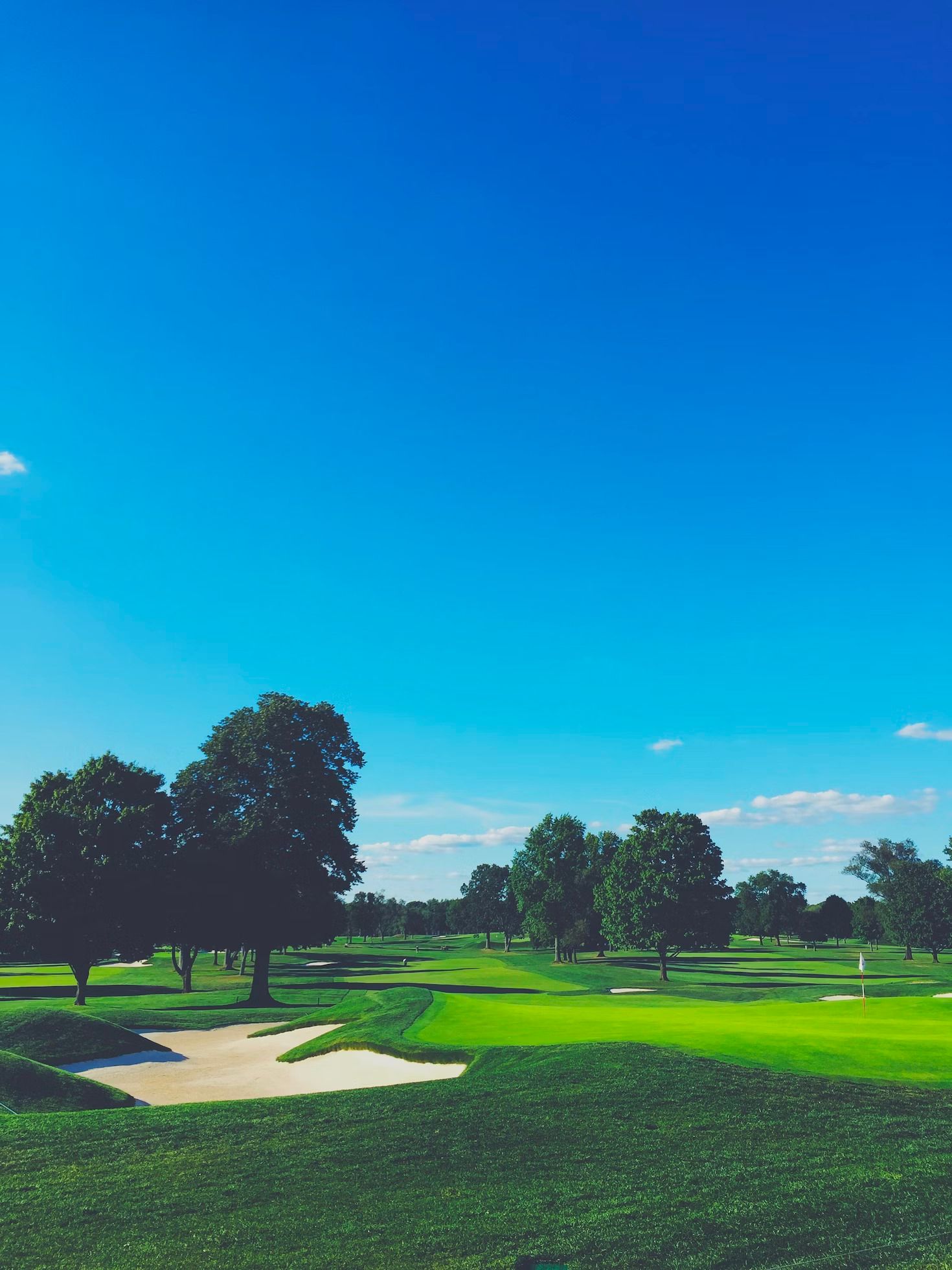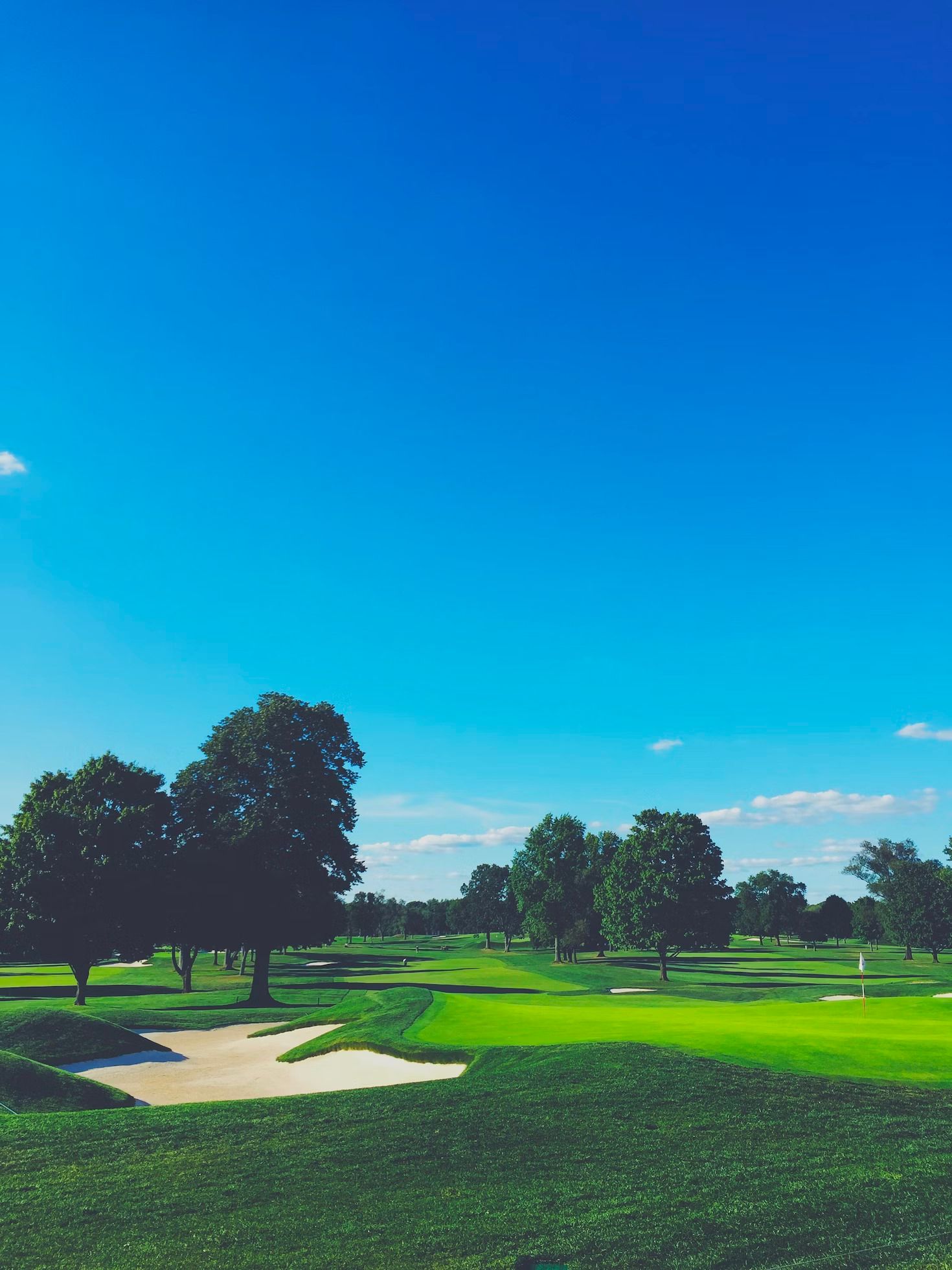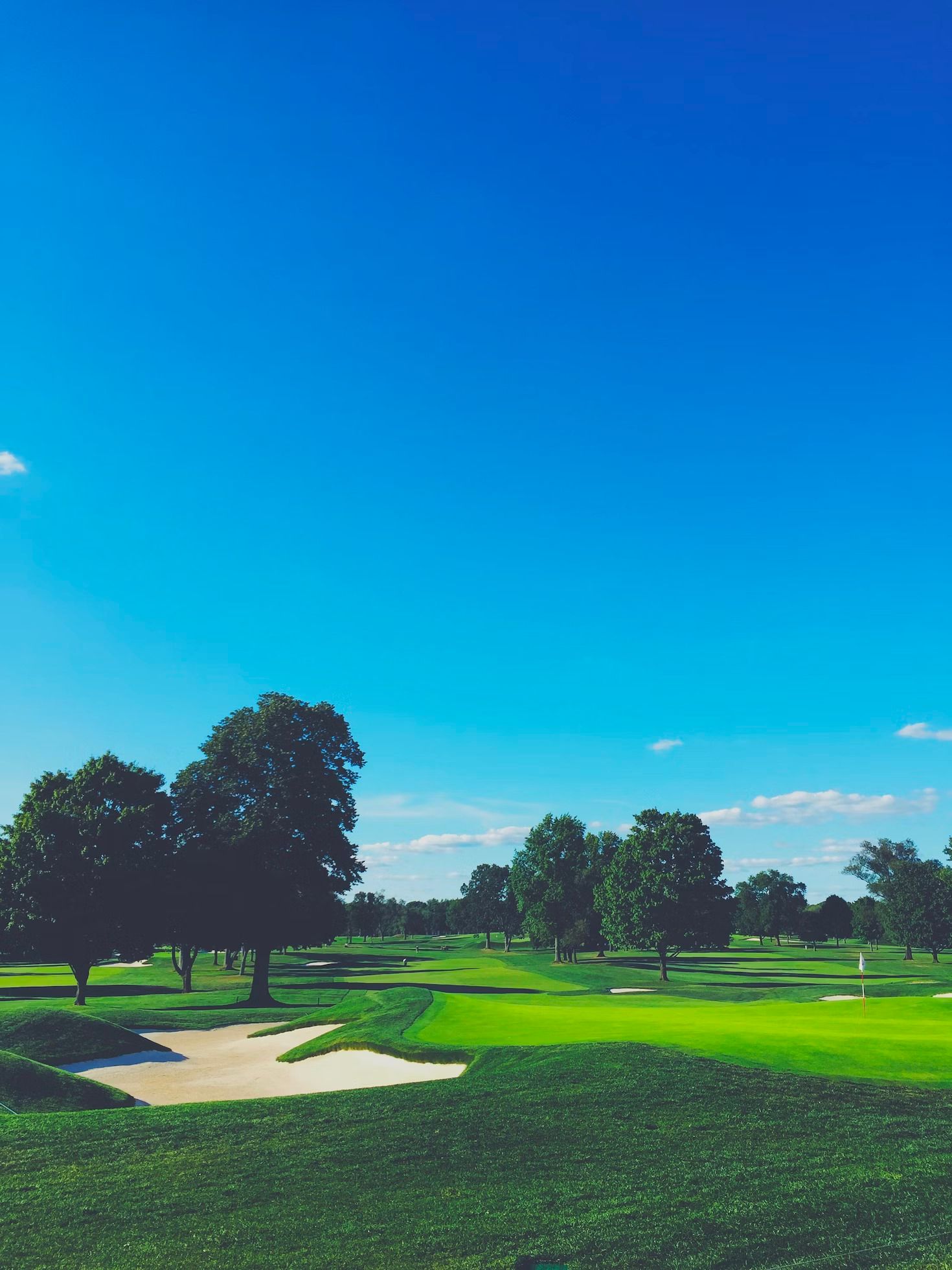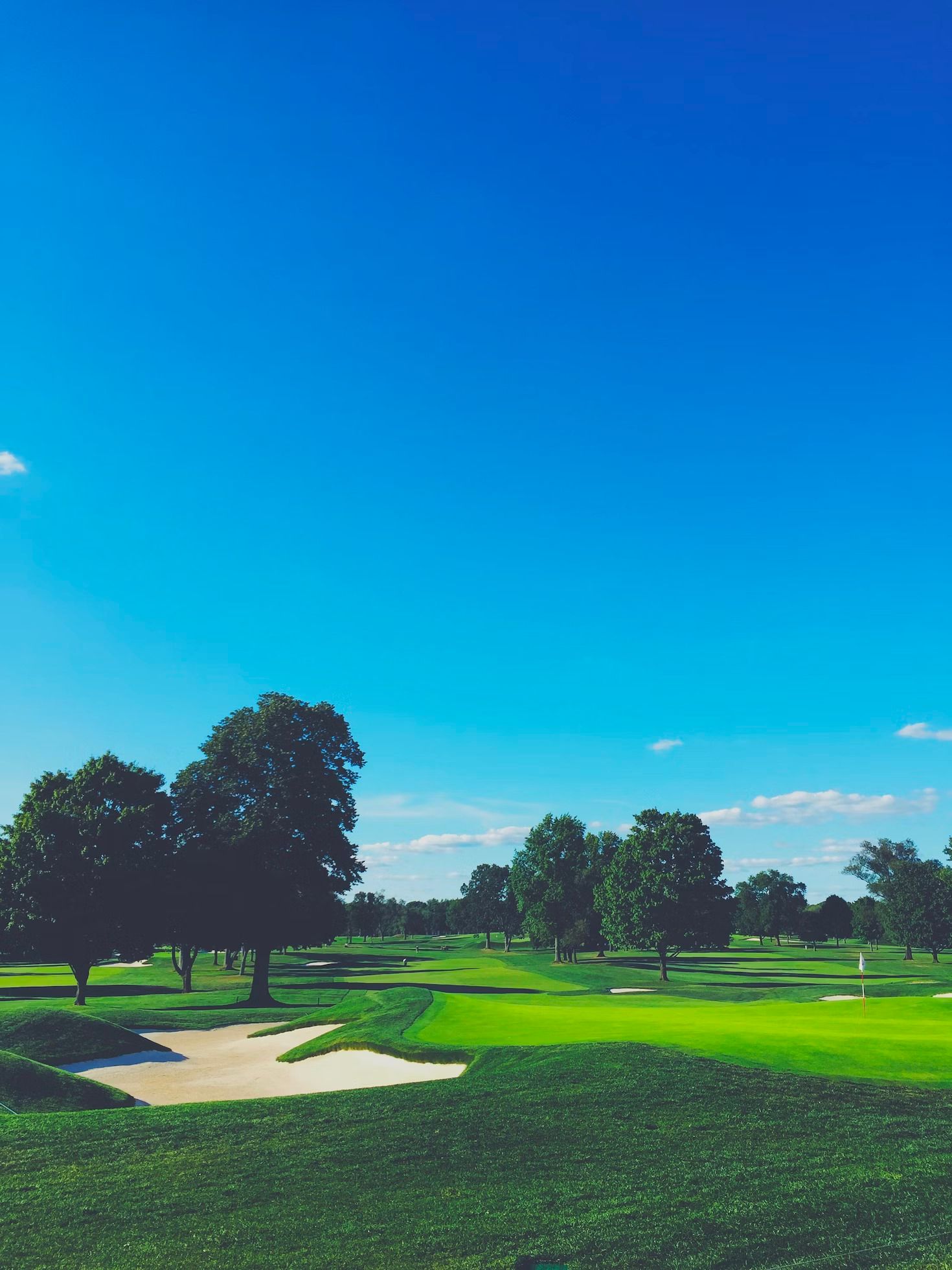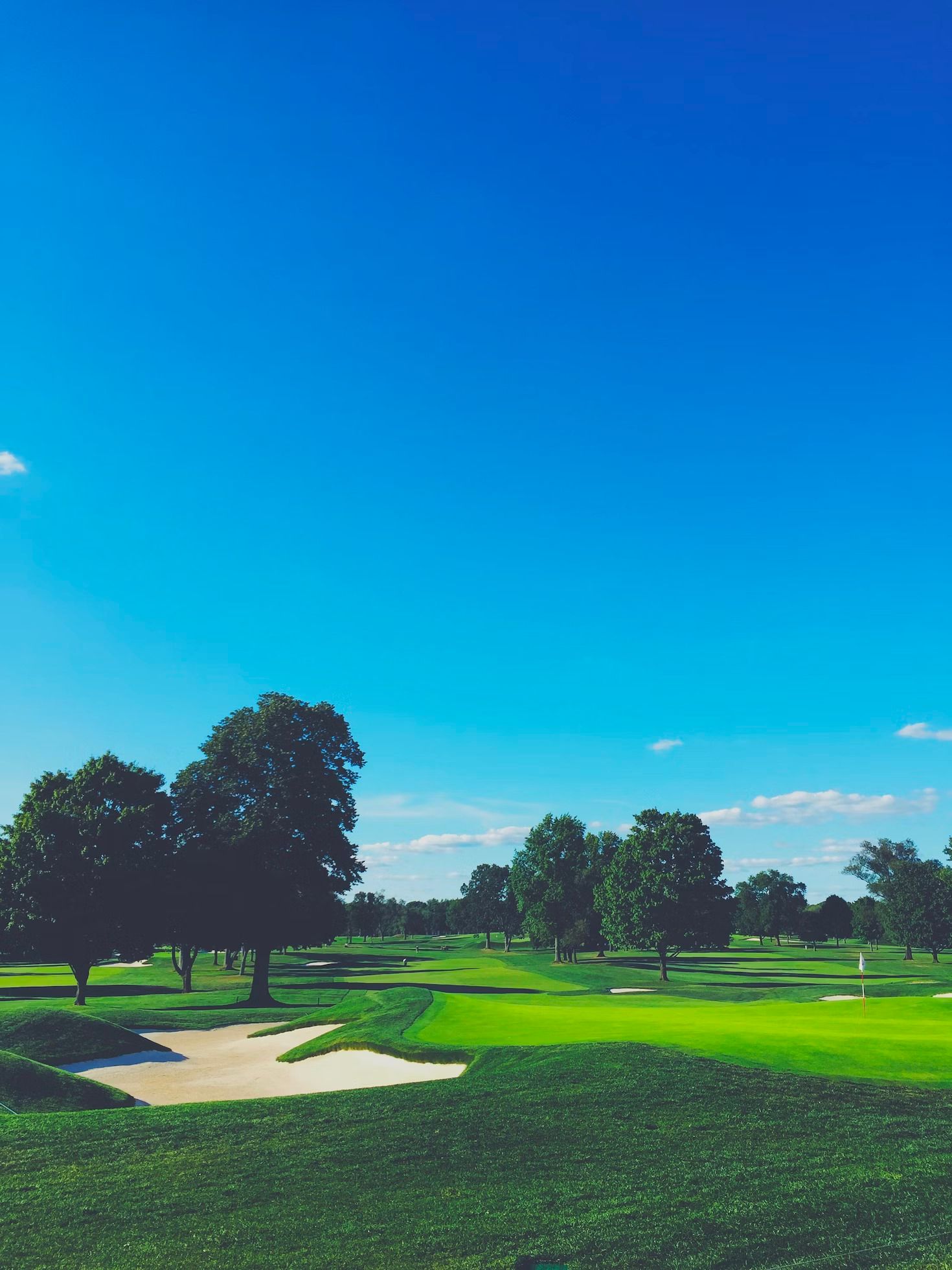 PLAY GOLF IN ohio
Ohio is an excellent destination for golfers looking to enjoy a game on some of the country's best courses. The Buckeye State offers plenty of choice when it comes to world-class links, with options ranging from public and private clubs to resort golfing facilities.
The season in Ohio generally runs year-round, making it the ideal place for a golf vacation no matter what time of year you visit. In summer, the weather is warm and pleasant with temperatures ranging between 65 - 85 degrees Fahrenheit (18 - 29 Celsius). It can get quite hot during those months so don't forget your sunscreen! During spring and fall, temperatures are milder making for more comfortable conditions. In winter there can be snow on the ground, however golf courses are still open in many places.
When selecting a course to play in Ohio, you have plenty of options. Many courses offer great views, challenging layouts and award-winning designs from some of the world's leading architects. The Golf Club at Muirfield Village offers 18 holes of championship golfing, with picturesque scenery and undulating fairways for an unforgettable experience. Canterbury Golf Club is another impressive option, boasting 27 highly ranked holes with multiple tee boxes and water hazards. For something different, try the Inverness Club in Toledo – voted one of America's best public courses – or Firestone Country Club which has hosted three major championships on its South Course.
For those looking for a resort experience, Ohio has some great options. The Innisbrook Golf Resort and Spa in Cincinnati is a luxurious golfing retreat with four championship courses and an array of spa treatments to enjoy. Similarly, Sawmill Creek Resort at Lake Erie offers two 18-hole courses, as well as several on-site amenities like fine dining restaurants and top-notch accommodations.
No matter when you visit or where you play, golfers can expect warm hospitality and stunning views while playing in Ohio's world-class courses. Head over to the Buckeye State for a memorable golf vacation – you won't be disappointed!
TOP GOLF COURSES IN ohio