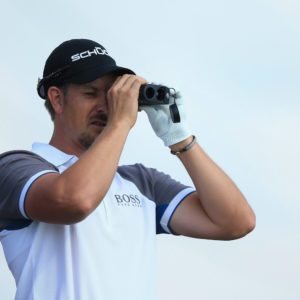 Gone are the days where golfers had to find the nearest yardage marker and manually pace out the distance, or try to make a best guess based on an outdated yardage book. A laser rangefinder will give you accurate yardages almost immediately after you ping your target, whether that is the flagstick or a hazard.
Read More »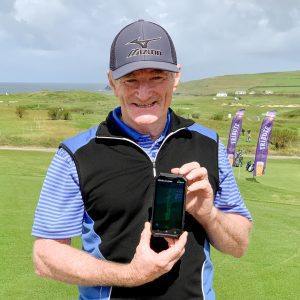 Getting the perfect wedges to suit your game can have a massive impact towards improving your score. Arguably wedges are one of the most important clubs in your bag, responsible for so much of your scoring from 100 yards inwards. Good wedges must be versatile for different lies, yardages and shot types, whilst also suiting your playing style and feel.
Read More »
Latest Golf Apartments & Villas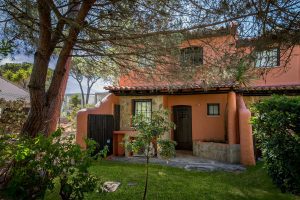 These beautiful one, two or three bedroom villas features elegant interior décor and all bedrooms have en-suite luxury bathrooms and dressing areas. With fully equipped kitchens, spacious covered terraces
View More »
Don't miss out on our Newsletter
Tee times, golf breaks, articles and everything golf-related.