Tag: golf courses in costa brava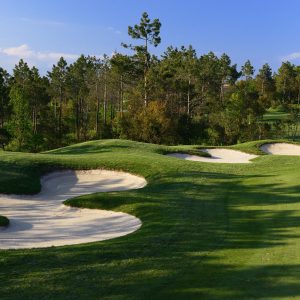 Costa Brava is one of the best-known tourist regions in Spain. Similar to in many other regions along the Mediterranean Sea, on Costa Brava, you can play golf all year round. It has a climate where the cold of winters or the heat of summers is both extreme. The annual average temperature ranges between 14 °C and 20 °C. For now, this is our selection of the best places to play golf in Costa Brava.
Read More »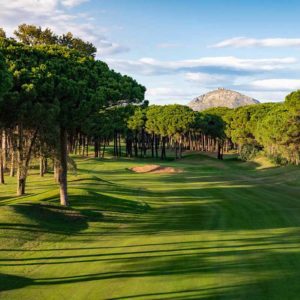 Golf Courses Costa Brava With its great sandy beaches and warm climate, Costa Brava has proven to be extremely popular with golfers and the quality is there to match. A golf holiday in Costa Brava is ideal because the area has great beaches, a lively nightlife scene, and many accommodation options. The PGA Catalunya Resort
Read More »
Latest Golf Apartments & Villas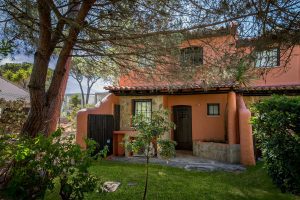 These beautiful one, two or three bedroom villas features elegant interior décor and all bedrooms have en-suite luxury bathrooms and dressing areas. With fully equipped kitchens, spacious covered terraces
View More »
Don't miss out on our Newsletter
Tee times, golf breaks, articles and everything golf-related.