Tag: golfcoursesmauritius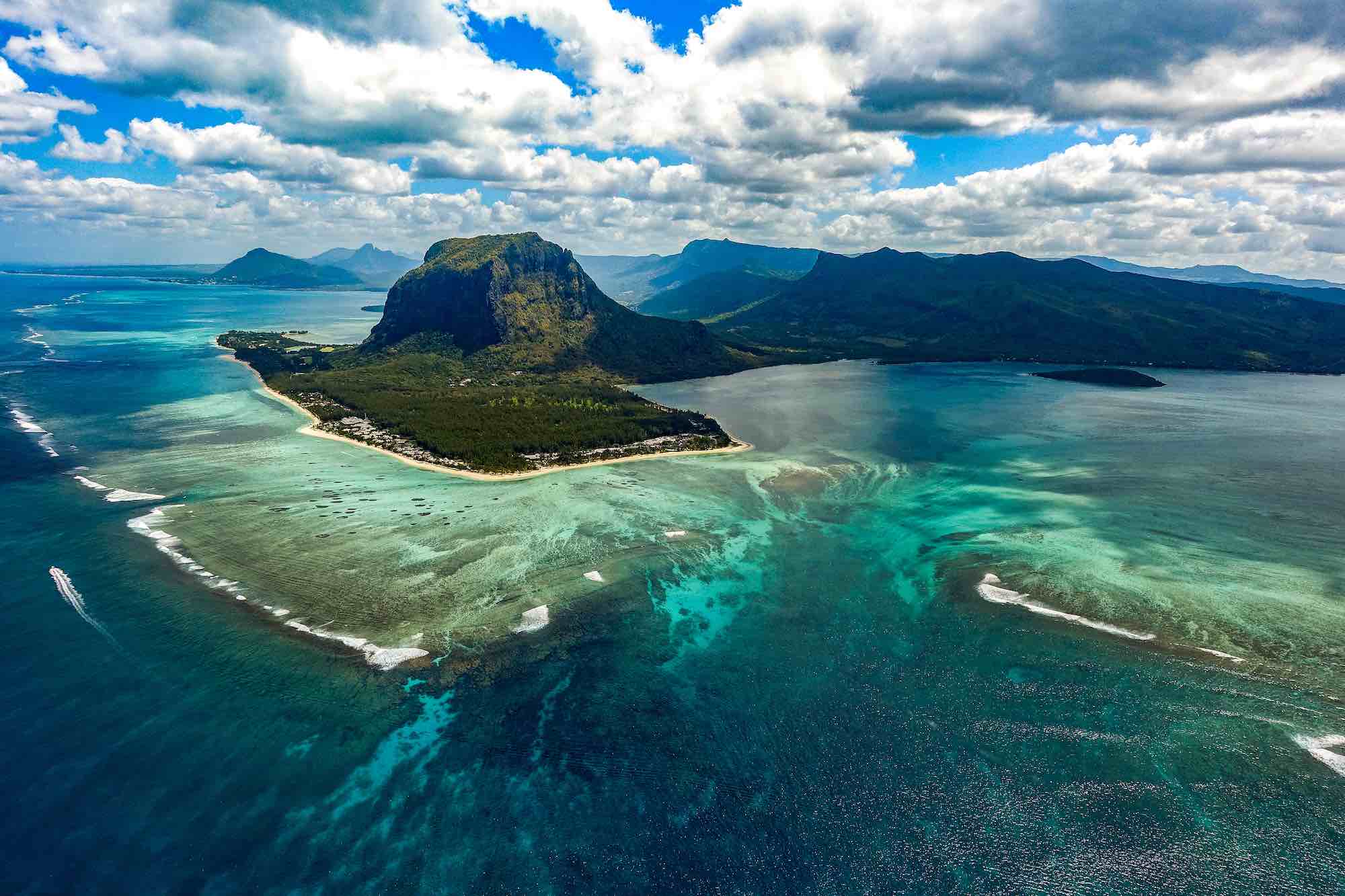 Mauritius, an island nation located in the Indian Ocean, is well-known for its pristine beaches, crystal clear waters, and vibrant culture. However, it is also becoming increasingly popular among golf enthusiasts due to its stunning golf courses and luxurious resorts. These golf resorts offer not only world-class golfing experiences but also top-notch accommodations, amenities, and activities. Whether you are a novice or an experienced golfer, Mauritius has something to offer for everyone. In this article, we will introduce you to some of the best golf resorts in Mauritius that are sure to leave you mesmerized with their beauty and hospitality.
Read More »
Latest Golf Apartments & Villas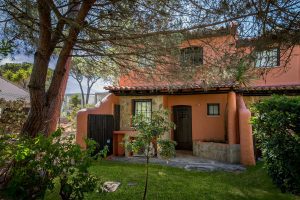 These beautiful one, two or three bedroom villas features elegant interior décor and all bedrooms have en-suite luxury bathrooms and dressing areas. With fully equipped kitchens, spacious covered terraces
View More »
Don't miss out on our Newsletter
Tee times, golf breaks, articles and everything golf-related.